---
While this playlist covers all kinds of behavior that can lead to grief, without doubt the most predominant theme addressed is that of loss: loss of a relationship, loss of a loved one, loss of anything that has a deep emotional connection to a person. And while everybody's experience of loss is different, there are some fundamental desires that people dealing with loss seem to share:
Wishing that the person was still here

The desire to be with them, just one more time

Wishing that they would give a sign

Thinking that if they were here, everything would be all right
Throughout the list these themes are addressed in many different ways and many different styles - from lyrically evocative hip hop to quirky singer songwriter, from soul searing indie rock to desolate Scandinavian instrumentals - each track creates a unique perspective for the griever to identify and empathize with.
But not all tracks connect because most of the time grief is hard, it's complex and confusing and often time the particulars of a grievers situation are too personal, too unique, too inaccessible to be reached by another's story. But sometimes, just occasionally, grief is terribly simple - for once you know exactly what you need, and at times like this, what you need is an anthem.
Anthems by their very nature are super accessible, they're the "big tent" of the music world, they deal with simple and straightforward themes and are delivered in such a way that it's almost impossible not to climb on board and sing your heart out. Anthems are the ultimate cathartic vehicle and Souvenir by the Depth and the Whisper is a super example of this.
Here's what writer Albert Bickley had to say about it:
Follow us here
---
You can learn more about the Depth and the Whisper here:
---
About the Curator - Andrew McCluskey
The first visual memory I have is that of the white upright piano in Singapore, Hell and the dark forces lived at the bottom, Heaven and the Angels at the top. They would play battles through my fingers and I was hooked.
After my dad died I was very sad - I couldn't play for a while and when I did, the music that came out reflected my grieving state. I wrote an album of solo piano music called Music to Grieve to - from which the idea of the Music to community originated.
If you'd like to know more you should read Nicole's fabulous article on why listening to sad music can make you feel better.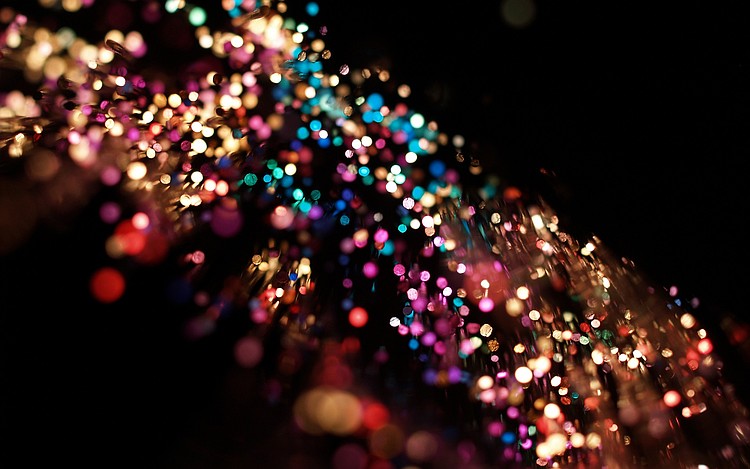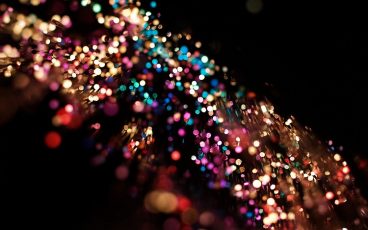 25 September 2021
Why write a song reflecting on the suicide of a beloved friend?  Why send it out into the world?  What purpose does that serve?   Ever since Gerhardt reached out and sent me this beautiful track, I've been reflecting on those questions – and while I don't have an answer, I have an idea of one…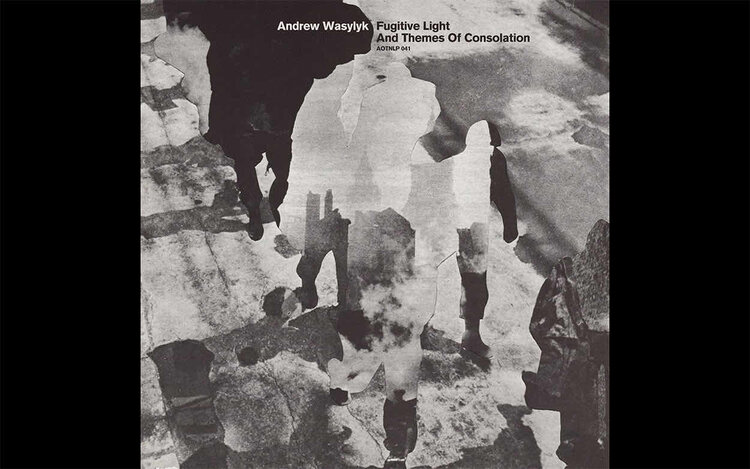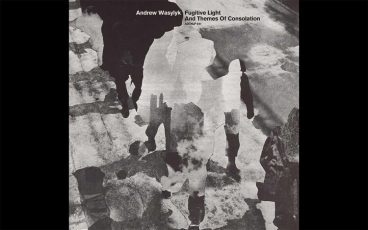 13 April 2021
I was feeling sad – and I know why, but damn it's so hard at times.
I've sat and watched as circumstance came in and deconstructed my defences one by one – constant pain leading to lack of sleep to lack of writing to lack of self care to lack of confidence to lack of hope to – STOP!
31 March 2021
There's this idea in life that just because you know a thing it makes it easier to deal with.
Like sitting down with a therapist, driving through your history until you find the behavior that causes you, many years later, to run away from connection or drink too much or insist on cleaning everything 3 times.