---
I love this gig - I get sent music from all over the world - it literally appears in my inbox with a written note from the artist as to why I should listen to it. And while sure - a lot of the tracks submitted aren't right for the list - every now and then you get a gem. Here's what I received this morning:
Sounds right up our street, right? And guess what - it is! ;-)
I've been grooving on this for the last hour - it's part of my process when I'm thinking of putting a new track on the list - and there's so much to listen to. The production is great - vocal positioning, harmonies, subtle percussion, everything's in the right place and it does indeed have this little melancholic shuffle that takes you along for the ride.
I'm loving the vocal imagery too - the chorus is wonderfully hooky - the kind of thing you'll have popping up in your head at 3 in the morning for no apparent reason apart from the fact that it's so damn compelling.
They have a charming video to accompany the track - simple chiaroscuro animation that evokes the essence of Antoine de Saint-Exupéry's Little Prince - it's really cool. Check it out below.
Here's a little bio info - you can find out more from the links below:
Lazyrevs are a two-piece band from Ireland comprised of Singer/Guitarist Nadine Keogh and Guitarist/Singer Tom O'Connor. The band formed in early 2014, and by the end of that year had released their first studio recordings in the form of a three track EP called Lazyrevs. The duo have released four singles since then, their 2016 single 'Rabbit Hole' featured on the BBC Introducing Mixtape. Acoustic guitars are the heart of the band's music with songs in the Indie Pop and Mellow Folk genres. As true independent musicians, the band record at their own studio and release new material on their own label Revelate Records.
---
Follow us here
---
You can learn more about Lazyrevs here:
---
About the Curator - Andrew McCluskey
The first visual memory I have is that of the white upright piano in Singapore, Hell and the dark forces lived at the bottom, Heaven and the Angels at the top. They would play battles through my fingers and I was hooked.
After my dad died I was very sad - I couldn't play for a while and when I did, the music that came out reflected my grieving state. I wrote an album of solo piano music called Music to Grieve to - from which the idea of the Music to community originated.
If you'd like to know more you should read Nicole's fabulous article on why listening to sad music can make you feel better.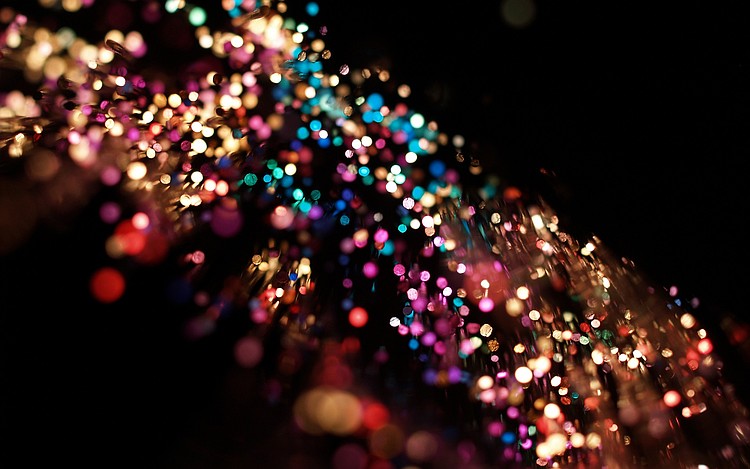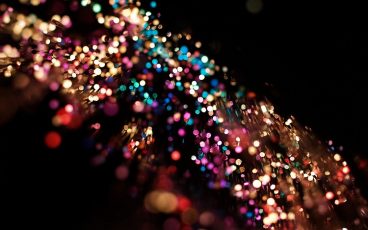 25 September 2021
Why write a song reflecting on the suicide of a beloved friend?  Why send it out into the world?  What purpose does that serve?   Ever since Gerhardt reached out and sent me this beautiful track, I've been reflecting on those questions – and while I don't have an answer, I have an idea of one…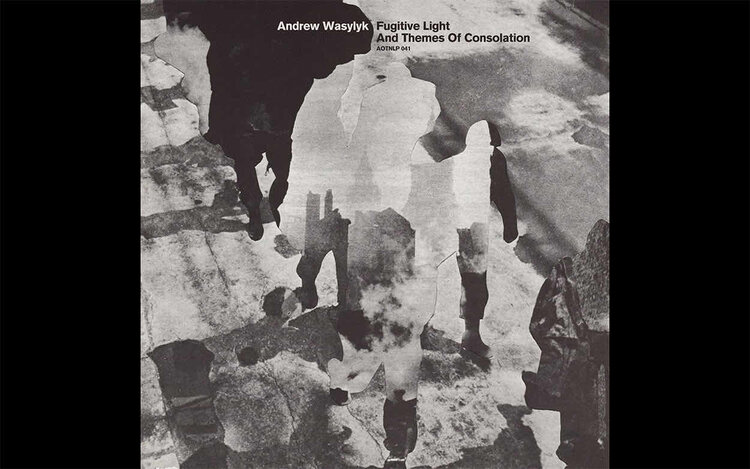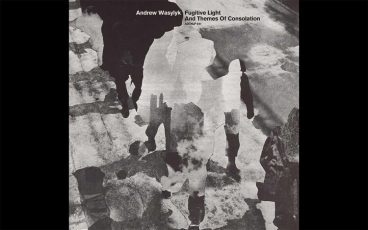 13 April 2021
I was feeling sad – and I know why, but damn it's so hard at times.
I've sat and watched as circumstance came in and deconstructed my defences one by one – constant pain leading to lack of sleep to lack of writing to lack of self care to lack of confidence to lack of hope to – STOP!
31 March 2021
There's this idea in life that just because you know a thing it makes it easier to deal with.
Like sitting down with a therapist, driving through your history until you find the behavior that causes you, many years later, to run away from connection or drink too much or insist on cleaning everything 3 times.