---
It's the voices!
The insidious fucking voices.
They never fail to appear - particularly when you're down.
But here's the thing - and I've been thinking about this for a while but - where are the voices when everything is going well - you know - the ones that are sincere and are inside cheering you on - whatever happened to them?!
Why does it seem easier to self destruct and tear ourselves down than it does to generate positive feelings and build ourselves up - I deal with this shit way too often and I'd really like it to stop.
Cue the Lazyrevs…
One of the ideas behind this playlist - and there's some science behind this - is that listening to a song that reflects your current emotional state creates an empathetic response - and empathy - as far as humans go - is good. Empathy is you understanding and sharing the feelings of another person - in that moment you and that other person are connected and - de facto - you're not as alone as you were before.
And it doesn't matter where Lazyrevs lead singer Nadine Keogh is in the world, the fact that her voice and the words she sings are so authentic and honest - means that she gets it. The whispering overdubs that are scarily familiar means that both she and Tom get it. And if they get it - if they know what it's like to deal with it - then - maybe we're not alone - maybe there are others like us out there - maybe we don't need to be isolated - maybe we can turn down the voices and turn up the volume and just lose ourselves for a while.
Lazyrevs track Send Me A Boat appeared on the playlist in July 2018
---
Follow us here
---
You can learn more about Lazyrevs here:
---
About the Curator - Andrew McCluskey
The first visual memory I have is that of the white upright piano in Singapore, Hell and the Dark Forces lived at the bottom, Heaven and the Angels at the top, they would play battles through my fingers and I was hooked.
I've been fascinated by music ever since.
As a psychology graduate I studied how sound affects human performance.
As a musician I compose instrumental music that stimulates your brain but doesn't mess with your language centers, leaving you free to be creative and brilliant without distraction.
As a curator I research how music can improve your life and create flow - I can tell you what music to listen to when studying for a test and why listening to sad music can make you feel better.
As the founder of musicto I'm on a mission to inspire a global audience of music lovers and artists through the development of people powered playlists.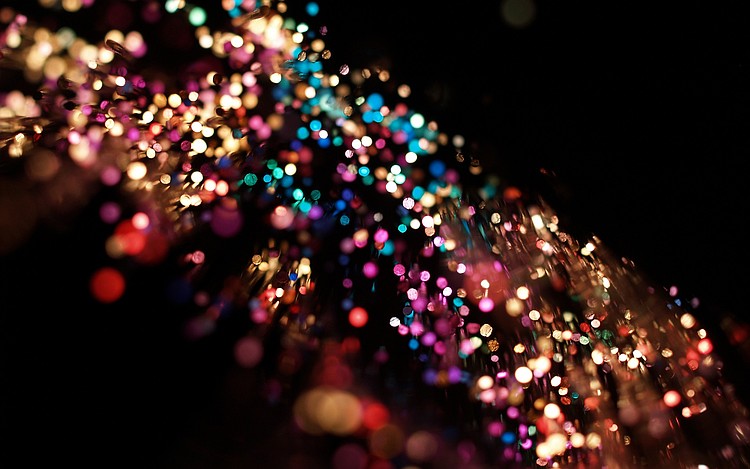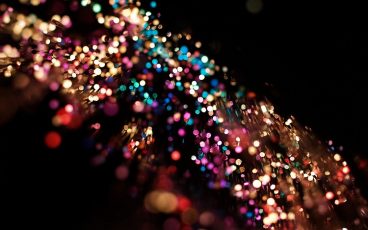 25 September 2021
Why write a song reflecting on the suicide of a beloved friend?  Why send it out into the world?  What purpose does that serve?   Ever since Gerhardt reached out and sent me this beautiful track, I've been reflecting on those questions – and while I don't have an answer, I have an idea of one…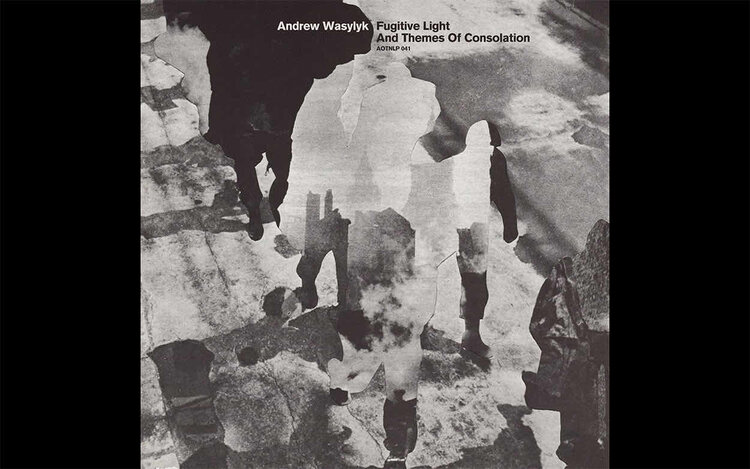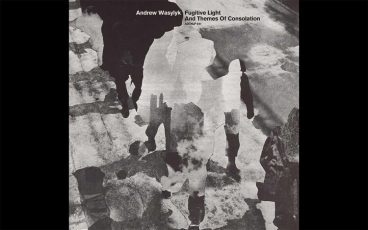 13 April 2021
I was feeling sad – and I know why, but damn it's so hard at times.
I've sat and watched as circumstance came in and deconstructed my defences one by one – constant pain leading to lack of sleep to lack of writing to lack of self care to lack of confidence to lack of hope to – STOP!
31 March 2021
There's this idea in life that just because you know a thing it makes it easier to deal with.
Like sitting down with a therapist, driving through your history until you find the behavior that causes you, many years later, to run away from connection or drink too much or insist on cleaning everything 3 times.