---
They say love should be loved again, you just have to wait.
A cure is on the way.
They say love can ́t be owned or it can ́t be claimed.
Give up what you cannot have.
Bugger!
This is one of those haunting tracks that subtly creeps its way into your subconsciousness and nags you with the truth. Don't you just hate that!? So much easier to delude oneself with inaccurate perception and self protection.
If you've ever entered the holiday season post break-up you know what it's like - The Staves delivered a brilliant take on it last year - but Liebeskid's interpretation is far less comforting and far more direct.
There's that period when love is dying, when the reciprocal partner has gone and all you're left with is the dull throbbing pain of the void. It's the time when you can't imagine ever loving again, when the obvious solution is to shut yourself away and self-medicate until you can't feel anything - ever - again…
To be going through it during the holidays, when most other people are gleefully throwing themselves into office parties and furtive romances - well - it just kinda drives the knife in doesn't it.
No palliatives from me today - I know what it's like and no amount of "you'll get through it" - or " this too shall pass" - makes any difference. My advice, go home, curl up, pour a glass of whatever works for you and put this track on repeat.
Allow the music to wash over you,
Allow yourself to feel the emotion,
Hear Liebeskid as she sings,
A cure is on the way,
You'll just have to wait…
---
Follow us here
---
You can learn more about Liebeskid here:
---
About the Curator - Andrew McCluskey
The first visual memory I have is that of the white upright piano in Singapore, Hell and the Dark Forces lived at the bottom, Heaven and the Angels at the top, they would play battles through my fingers and I was hooked.
As a psychology graduate I studied how sound affects human performance.
As a musician I compose instrumental music that stimulates your brain but doesn't mess with your language centers, leaving you free to be creative and brilliant without distraction.
As a curator I research how music can improve your life and create flow - I can tell you what music to listen to when studying for a test and why listening to sad music can make you feel better.
As the founder of musicto I'm on a mission to inspire a global audience of music lovers and artists through the development of people powered playlists.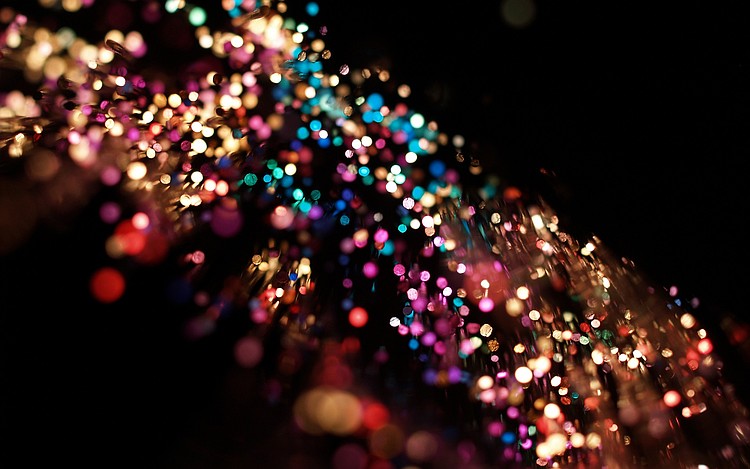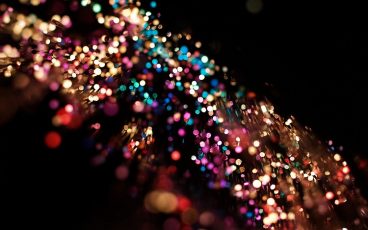 25 September 2021
Why write a song reflecting on the suicide of a beloved friend?  Why send it out into the world?  What purpose does that serve?   Ever since Gerhardt reached out and sent me this beautiful track, I've been reflecting on those questions – and while I don't have an answer, I have an idea of one…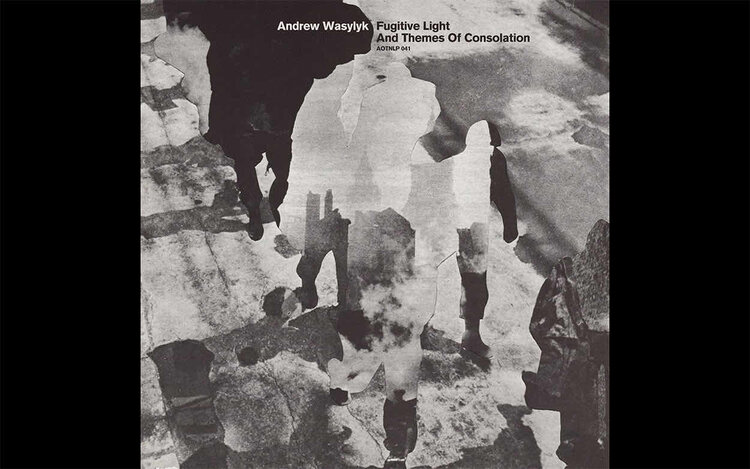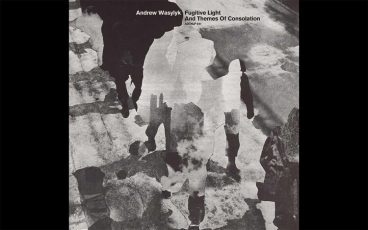 13 April 2021
I was feeling sad – and I know why, but damn it's so hard at times.
I've sat and watched as circumstance came in and deconstructed my defences one by one – constant pain leading to lack of sleep to lack of writing to lack of self care to lack of confidence to lack of hope to – STOP!
31 March 2021
There's this idea in life that just because you know a thing it makes it easier to deal with.
Like sitting down with a therapist, driving through your history until you find the behavior that causes you, many years later, to run away from connection or drink too much or insist on cleaning everything 3 times.