---
It is easy for a fear to become so great that it shows up, you spend so much time thinking about it, then one day you see it in front of you, or someone tells you it is happening, perhaps unexpectedly, or maybe more accurately, just as you had expected.
I had a fear for a long time, it was a secret really, a secret fear of a long sickness and early death coming for me. Just as it had come for those in my family before me, my time would come and that was that. My acquiescence was highlighted to me most when around others, my replies to simple questions about family reflected back to me my fear, in their eyes, in their voice. And my fear would grow bigger and bigger.
My acceptance didn't motivate me to live a fuller life as it does for some, Instead, it created a grief all its own, a grieving for a life before it was ended.
I resisted getting close to others and they close to me, what would be the point anyway? And what heartache I could save them and myself.
I grew weary of the sadness and decided, I could If I wanted to, join myself here and really be here with my life.
I don't want to grieve for myself while I am here, I want to be here.
Maybe I would learn a new way, see something different, see a new world, find a new reality, a launching pad, a springboard into the unknown, but a better one than the known.
All the energy I put into protecting myself could now be spent enjoying myself. I could let go of the fear, and believe that I was responsible for my present and my future. I could let myself be loved, and love back with no fear and no expectation beyond right now.
Their story doesn't have to be mine, but I must make my own story for it to be different, I see their footsteps ahead of me, and I turn and walk another way. I am no longer planning to be a victim, now I live. This is a new belief that is reflected to me, one I embrace with humility and faith in the future.
I will not ignore my vulnerability, but use it as a motivation to seek and heal and settle all that lies within my self, and surrounds, and move towards accepting that really, as others have told us and will continue to tell us – all we have is now. When explored, Now, is a whole experience, when truly surrendered to and really how ever long it is, if we continue to be here now, we will have forever, this is now my way forward and always.
The river flows freely, it cuts its own path, it does not look back, it is always now and forever. I am here and, I am ready to give love and receive love. Love me that is all.
Guest post from the fabulous Erin Murray, curator of Music to The Ocean And Beyond
Follow us here
---
You can learn more about Melody Gardot here:
---
About the Curator - Andrew McCluskey
The first visual memory I have is that of the white upright piano in Singapore, Hell and the dark forces lived at the bottom, Heaven and the Angels at the top. They would play battles through my fingers and I was hooked.
After my dad died I was very sad - I couldn't play for a while and when I did, the music that came out reflected my grieving state. I wrote an album of solo piano music called Music to Grieve to - from which the idea of the Music to community originated.
If you'd like to know more you should read Nicole's fabulous article on why listening to sad music can make you feel better.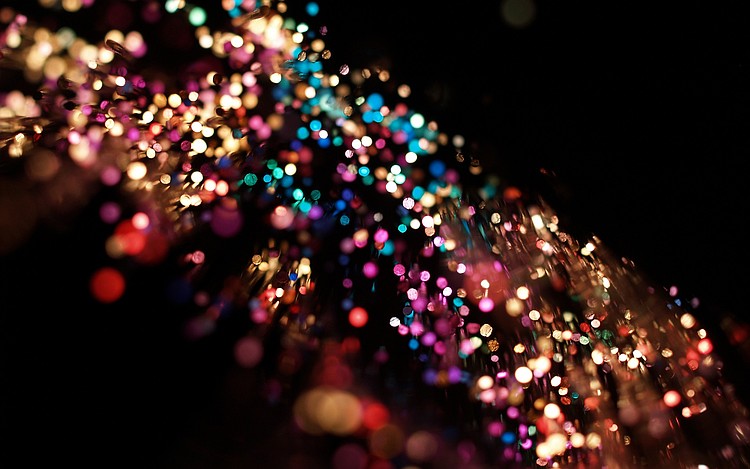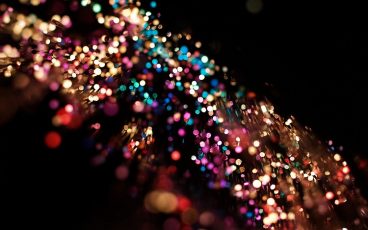 25 September 2021
Why write a song reflecting on the suicide of a beloved friend?  Why send it out into the world?  What purpose does that serve?   Ever since Gerhardt reached out and sent me this beautiful track, I've been reflecting on those questions – and while I don't have an answer, I have an idea of one…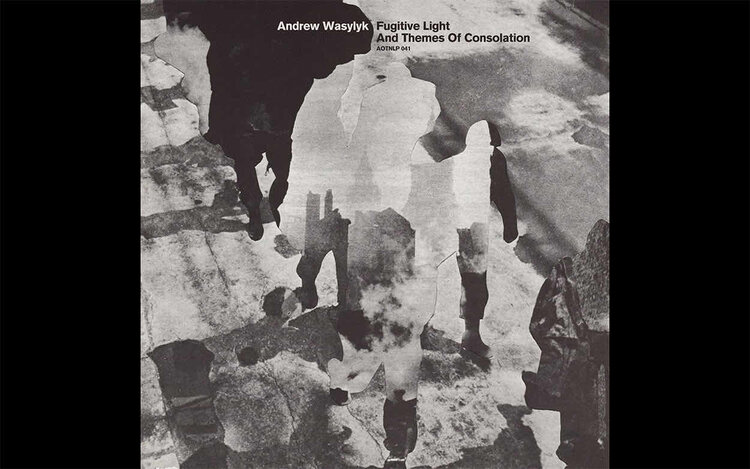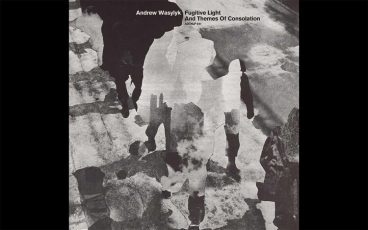 13 April 2021
I was feeling sad – and I know why, but damn it's so hard at times.
I've sat and watched as circumstance came in and deconstructed my defences one by one – constant pain leading to lack of sleep to lack of writing to lack of self care to lack of confidence to lack of hope to – STOP!
31 March 2021
There's this idea in life that just because you know a thing it makes it easier to deal with.
Like sitting down with a therapist, driving through your history until you find the behavior that causes you, many years later, to run away from connection or drink too much or insist on cleaning everything 3 times.