---
We started the Music to Grieve to list based around the idea of sad music being good for you. We researched and wrote a long article breaking down how sad music actually helps you grieve, and the original idea for the list was that it was going to be populated by sad songs. The thing is - as my countryman Robert Burns once said "The best laid plans o' mice and men gang aft a gley!"
After we'd been doing this for a while we noticed that many of the tracks that people submitted to the playlist weren't actually sad - they were often more upbeat tracks but they were associated with a specific grief event in the person's life. As a result - the griever was able to experience the emotional benefits and release from these more upbeat tracks that one normally gets from sad music.
A classic example is those beautiful romantic "falling in love tracks" that people experiencing a break up often go back to as they start to process their loss. (Check out Cathal Flaherty's stunning Two Hearts as an example)
I was on Instagram just yesterday looking at the Grieve to stream and came across this post from Tracy Woods, a Vet nurse and grief counsellor from Western Australia. She had written a blog entry about the power of music and how this particular Passenger track had helped her after her cat Teagan had died. And it's beautiful and appropriate and as she says "Although it is not necessarily written about death, it meant so much to me at the time because "I Let Her Go" "
It got me thinking about the track and I bumped what was originally planned for this week because this just felt right to publish today.
You can learn more about Passenger and his music in the links below but if you're dealing with the grief from pet loss (we lost our beloved Charlie a few months back,) you can learn more about Tracey at her website here.
---
Follow us here
---
You can learn more about Passenger here:
---
About the Curator - Andrew McCluskey
The first visual memory I have is that of the white upright piano in Singapore, Hell and the dark forces lived at the bottom, Heaven and the Angels at the top. They would play battles through my fingers and I was hooked.
After my dad died I was very sad - I couldn't play for a while and when I did, the music that came out reflected my grieving state. I wrote an album of solo piano music called Music to Grieve to - from which the idea of the Music to community originated.
If you'd like to know more you should read Nicole's fabulous article on why listening to sad music can make you feel better.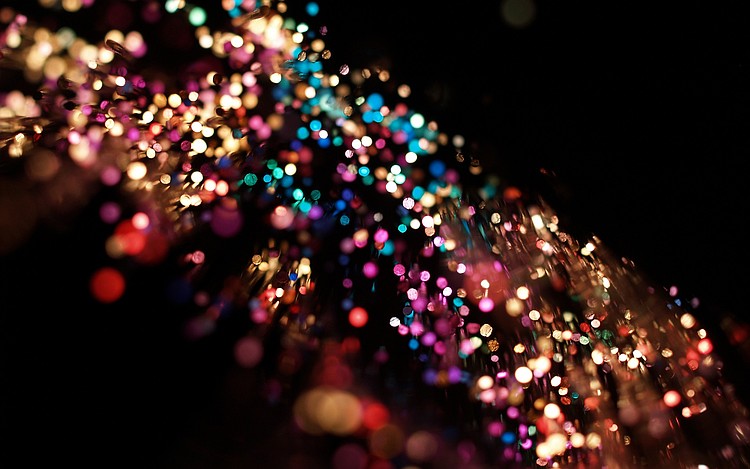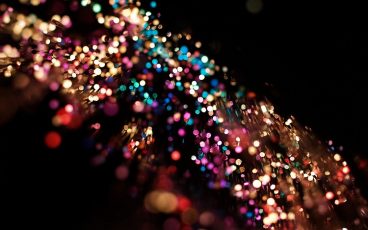 25 September 2021
Why write a song reflecting on the suicide of a beloved friend?  Why send it out into the world?  What purpose does that serve?   Ever since Gerhardt reached out and sent me this beautiful track, I've been reflecting on those questions – and while I don't have an answer, I have an idea of one…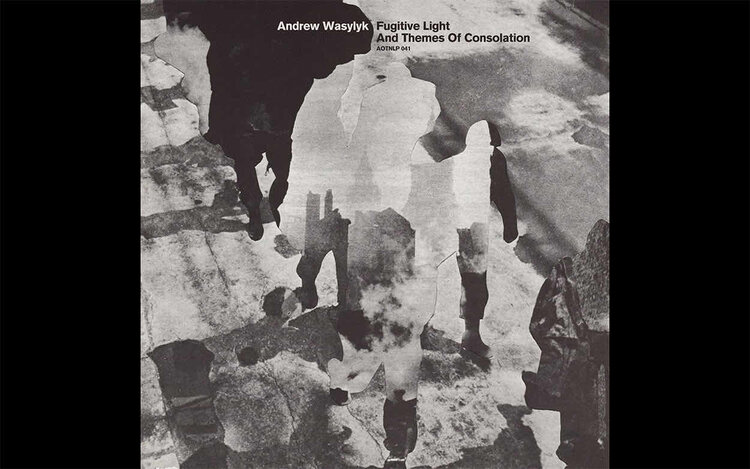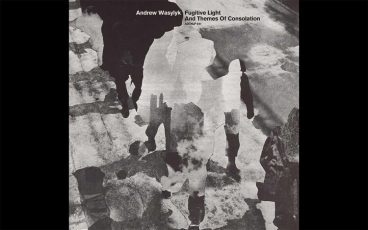 13 April 2021
I was feeling sad – and I know why, but damn it's so hard at times.
I've sat and watched as circumstance came in and deconstructed my defences one by one – constant pain leading to lack of sleep to lack of writing to lack of self care to lack of confidence to lack of hope to – STOP!
31 March 2021
There's this idea in life that just because you know a thing it makes it easier to deal with.
Like sitting down with a therapist, driving through your history until you find the behavior that causes you, many years later, to run away from connection or drink too much or insist on cleaning everything 3 times.