---
You never know when a song's going to strike - when it's going to hit you and glom onto your soul. Most often though it happens when you're experiencing intense emotions - doesn't matter what type - could be joy, grief, fear, desire whatever - it's the intensity that creates the conditions for "Glomming"
My wife and I were watching one of those idyllic English rom coms - About Time - it's a wonderfully over-privileged idealized fantasy that deals with love and life and indeed death - most specifically the death of one's Father. The film is one of my guilty pleasures and I often watch it if I'm feeling down and need to have a good cry - we already have Ron Sexsmith's Gold In Them There Hills another great track from the movie featured on the playlist.
So there we are at midnight Barcelona time watching the hero say goodbye to his father and unbeknownst to us - my wife's father was dying of a heart attack back in the States. A few phone calls later and we're booking flights back to Los Angeles and being thrown into the maelstrom which is funeral planning and family grief and of course - all the while - I can't get this track out of my head.
It's become one of Nick Cave's most popular tracks, I'm guessing due to the success of the movie - personally when it comes to my funeral I'd rather take anything off Abattoir Blues - preferably There She Goes, My Beautiful World - but for now this track for me will be forever associated with my wife's grief over her father - it's a beautiful track.
---
I wanted to add one thing this week - a brilliant piece of information that Jon Ewing the curator of Music to Fight Evil shared with me - it deals with how to "UnGlom" a song from an emotional event. Nick Cave has this brilliant website - The Red Hand Files - where he takes questions from fans and answers them with an honesty and sincerity which at times is just astonishing. He recently answered this question:
How can I reclaim songs of yours which I have, until recently, associated intensely with a really terrible relationship? I want them back, unharmed. Can you help me?
The answer is of course brilliant - if you're dealing with something similar - you should check it out.
---
Follow us here
---
You can learn more about Nick Cave & The Bad Seeds here:
---
About the Curator - Andrew McCluskey
The first visual memory I have is that of the white upright piano in Singapore, Hell and the dark forces lived at the bottom, Heaven and the Angels at the top. They would play battles through my fingers and I was hooked.
After my dad died I couldn't play for a while and when I did, the music that came out reflected my grieving state. I wrote an album of solo piano music called Music to Grieve to - from which the idea of the Music to community originated.
If you'd like to know more you should read Nicole's fabulous article on why listening to sad music can make you feel better.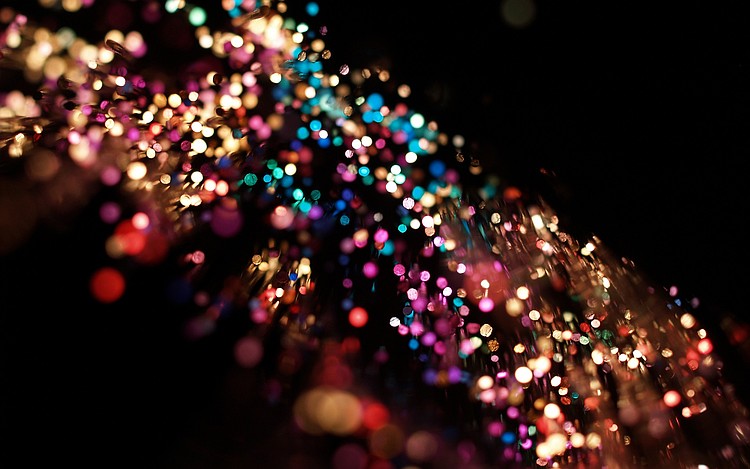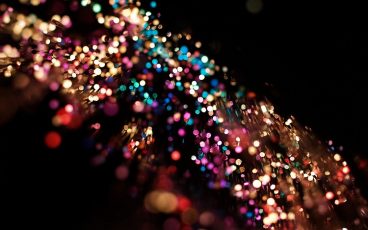 25 September 2021
Why write a song reflecting on the suicide of a beloved friend?  Why send it out into the world?  What purpose does that serve?   Ever since Gerhardt reached out and sent me this beautiful track, I've been reflecting on those questions – and while I don't have an answer, I have an idea of one…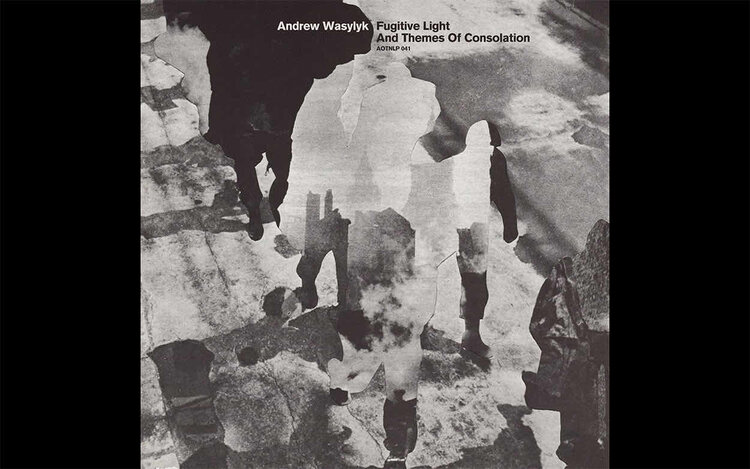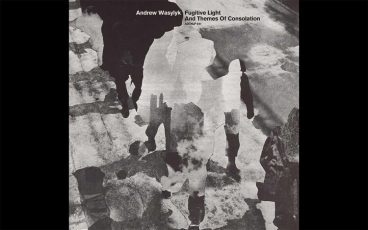 13 April 2021
I was feeling sad – and I know why, but damn it's so hard at times.
I've sat and watched as circumstance came in and deconstructed my defences one by one – constant pain leading to lack of sleep to lack of writing to lack of self care to lack of confidence to lack of hope to – STOP!
31 March 2021
There's this idea in life that just because you know a thing it makes it easier to deal with.
Like sitting down with a therapist, driving through your history until you find the behavior that causes you, many years later, to run away from connection or drink too much or insist on cleaning everything 3 times.