---
"Late
At night
I feel so lonely
There's a body next to mine but I'm feeling cold…"
Oh yes - we know that feeling don't we - and of course the questions start to come…
Did you get left and you're busy trying to drown despair in lust? Did you fall out of love and you're doing anything to numb the guilt? Or perhaps - worst of all - did you fuck up - did you cheat, treat them badly - drive them away - and now you can't get them back - the most desolate situation of all.
From the opening bars of the somber strings - there's no doubt as to which scenario is playing out here!
It's funny - running a playlist - you spend so much time listening to new music that you forget just how much amazing music is already out there - and the vast majority of it is lost to time. One of the benefits of being older is that you have this huge library to draw on - you just need to be remember it.
Joan Armatrading has one of those unique voices you just don't forget - and she has some great tracks: Love and Affection is a classic - Drop The Pilot is a perfect summer road trip and I'm going to get All The Way From America into a playlist before I die!
But this is the Grieve To list and I Need You is the embodiment of what a sad song should sound like. So - crank it up, let the Chardonnay pour and bawl your eyes out - I'll be right with you :-)
---
Follow us here
---
You can learn more about Joan Armatrading here:
---
About the Curator - Andrew McCluskey
The first visual memory I have is that of the white upright piano in Singapore, Hell and the Dark Forces lived at the bottom, Heaven and the Angels at the top, they would play battles through my fingers and I was hooked.
As a psychology graduate I studied how sound affects human performance.
As a musician I compose instrumental music that stimulates your brain but doesn't mess with your language centers, leaving you free to be creative and brilliant without distraction.
As a curator I research how music can improve your life and create flow - I can tell you what music to listen to when studying for a test and why listening to sad music can make you feel better.
As the founder of musicto I'm on a mission to inspire a global audience of music lovers and artists through the development of people powered playlists.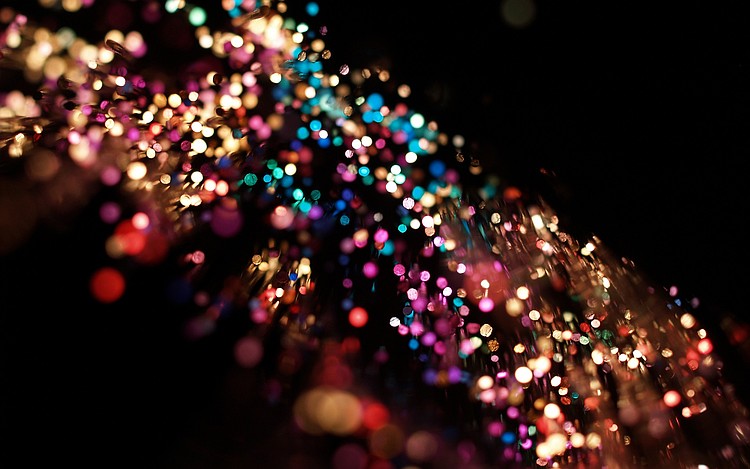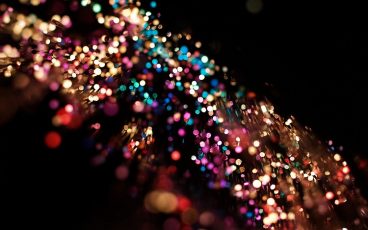 25 September 2021
Why write a song reflecting on the suicide of a beloved friend?  Why send it out into the world?  What purpose does that serve?   Ever since Gerhardt reached out and sent me this beautiful track, I've been reflecting on those questions – and while I don't have an answer, I have an idea of one…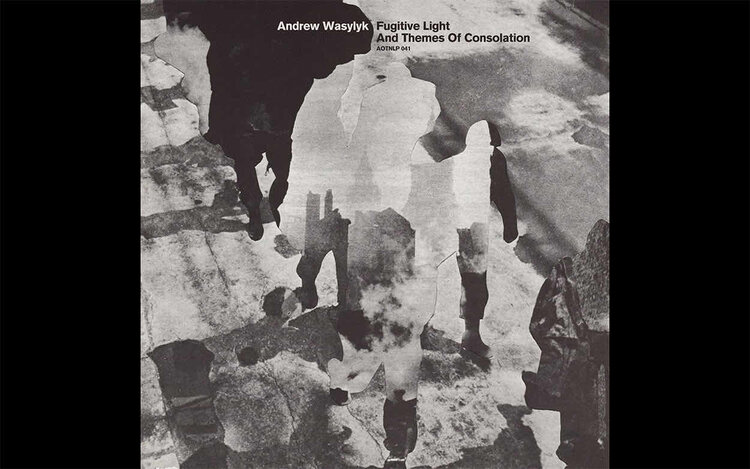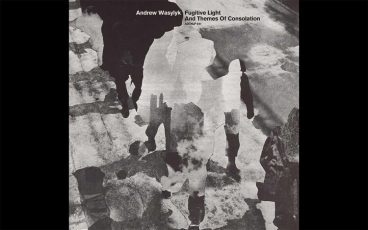 13 April 2021
I was feeling sad – and I know why, but damn it's so hard at times.
I've sat and watched as circumstance came in and deconstructed my defences one by one – constant pain leading to lack of sleep to lack of writing to lack of self care to lack of confidence to lack of hope to – STOP!
31 March 2021
There's this idea in life that just because you know a thing it makes it easier to deal with.
Like sitting down with a therapist, driving through your history until you find the behavior that causes you, many years later, to run away from connection or drink too much or insist on cleaning everything 3 times.