---
I thought there'd be a couple of Avicii tracks in this week's submissions and while Noka's selection of Wake Me Up on the Music to Vibe To list was beautifully written and a must read / listen, it was the track from Matt Jenko and the Music to Save The World playlist that caught my ear.
I've been listening to this all morning - it is so heart wrenchingly difficult to think of the hook and what it could have meant to Tim Bergling. It's no secret that Tim suffered from many of the trappings that seem to follow our brightest creative minds: anxiety, substance abuse and related physical ailments - it's such a bloody shame.
There has been an outpouring of sentiment across social media and it seems that he was genuinely loved - by pretty much everybody. And that's it isn't it - that someone who can be so loved, so talented, who seemingly "had it all" can be so consumed by personal demons that they don't make it. Reminds me of Chester Bennington.
But if there is any silver lining - and hey - we're optimists here - then maybe we can follow Tim's example in how he used social media. In how open he was to sharing his anxiety with the world - how honest he was in letting people know where he was. Sharon and I discuss this below but - when social media finally moves from being us expressing our aspirational self and becomes us expressing our true selves - then it will finally become a place where we can truly and authentically connect.
Sharon had a great insight this morning into the power of community grieving - into how when a celebrity dies we are given permission to grieve in public - and that there is something undeniably positive about that. If you were a fan of Avicii, or even if you just sang along to the irresistible "Wake Me Up" - share a thought today for his friends and family and his millions of fans who are grieving the loss of someone who brought so much joy into the world.
Thank you Tim.
---
Sharon from Grief Reiki and Andrew talk about the recent passing of Avicii and the wider aspect of Celebrity grief. Sharon has brilliant insights into associations with grief memories but more significantly the power of community grieving which changed Andrew's perspective. We then went off on a tangent on social media and how once we get over trying to impress each other and start becoming more authentic how it could become an incredible solace and resource for grievers.
---
Follow us here
---
You can learn more about Avicii here:
You can learn more about Nicky Romero here:
You can learn more about Noonie Bao here:
---
About the Curator - Andrew McCluskey
The first visual memory I have is that of the white upright piano in Singapore, Hell and the dark forces lived at the bottom, Heaven and the Angels at the top. They would play battles through my fingers and I was hooked.
After my dad died I was very sad - I couldn't play for a while and when I did, the music that came out reflected my grieving state. I wrote an album of solo piano music called Music to Grieve to - from which the idea of the Music to community originated.
If you'd like to know more you should read Nicole's fabulous article on why listening to sad music can make you feel better.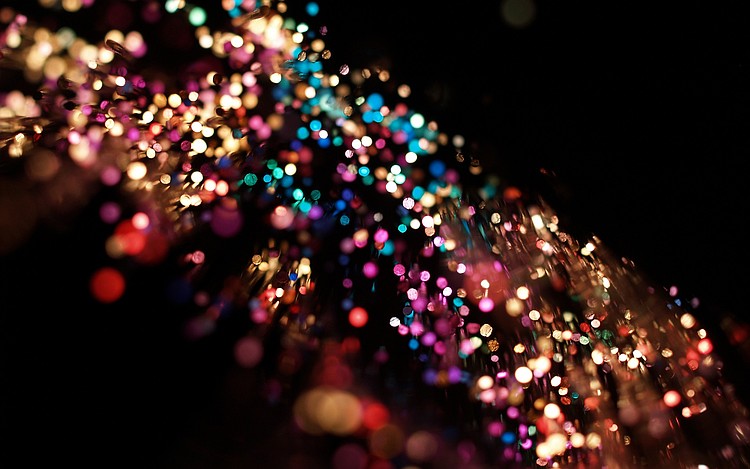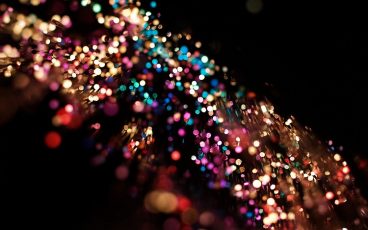 25 September 2021
Why write a song reflecting on the suicide of a beloved friend?  Why send it out into the world?  What purpose does that serve?   Ever since Gerhardt reached out and sent me this beautiful track, I've been reflecting on those questions – and while I don't have an answer, I have an idea of one…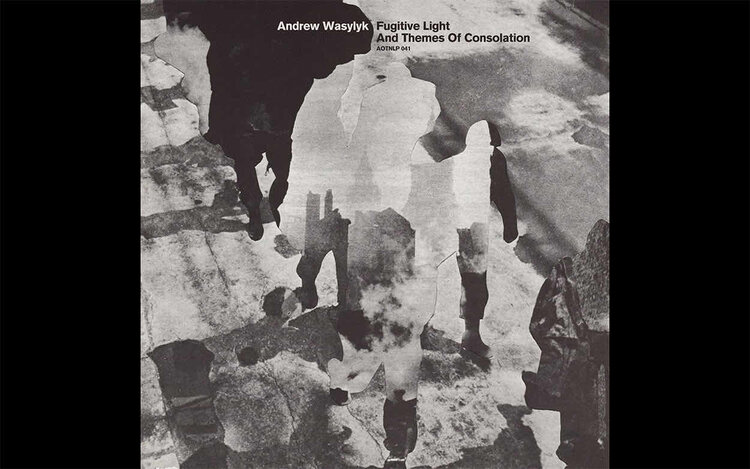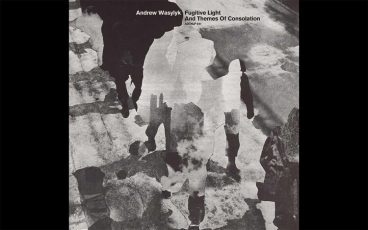 13 April 2021
I was feeling sad – and I know why, but damn it's so hard at times.
I've sat and watched as circumstance came in and deconstructed my defences one by one – constant pain leading to lack of sleep to lack of writing to lack of self care to lack of confidence to lack of hope to – STOP!
31 March 2021
There's this idea in life that just because you know a thing it makes it easier to deal with.
Like sitting down with a therapist, driving through your history until you find the behavior that causes you, many years later, to run away from connection or drink too much or insist on cleaning everything 3 times.