---
Grief and Loss.
Loss and Grief.
One follows the other surely as night follows day. How dark and how long that night will be - well - that depends doesn't it…
Death is an indiscriminate force from which nobody escapes - we cope with this construct because we have expectations. There are "norms" to which we hope our lives will conform: our children will die after us, our parents before - and not in untimely or tragic ways, but peacefully after long lives.
My father's death was sudden but not totally unexpected - he had beaten the odds of not making it to 50 and by leaving us on the golf course at age 75 - we were able to reflect on a full life, well lived. I loved him very much and the pain was dreadful, it took me a year to stop feeling discombobulated and another to fully process it - but time and grief did their jobs and on looking back - it was a pretty "normal" experience.
But what if that isn't your experience? What if the life you loved was cut short - what if their death was neither timely or peaceful? What do you do then? There is no "normal' for this - there is no handbook that addresses your very personal set of circumstances. A person's grief is as unique as the relationship they had with the one they lost and tragic circumstances can make it a very long, very dark and very dangerous process.
And so we cope the best we can, we have communities and counselors to help, we have playlists like this that evoke empathy with music that might resonate with you - where you can hear and see that someone else went through it and perhaps you don't have to be so alone on your journey.
Mike Bauer wrote such a song about losing his mother - if you know someone in a similar space - it might help…
Follow us here
---
You can learn more about Mike Bauer here:
---
About the Curator - Andrew McCluskey
The first visual memory I have is that of the white upright piano in Singapore, Hell and the dark forces lived at the bottom, Heaven and the Angels at the top. They would play battles through my fingers and I was hooked.
After my dad died I was very sad - I couldn't play for a while and when I did, the music that came out reflected my grieving state. I wrote an album of solo piano music called Music to Grieve to - from which the idea of the Music to community originated.
If you'd like to know more you should read Nicole's fabulous article on why listening to sad music can make you feel better.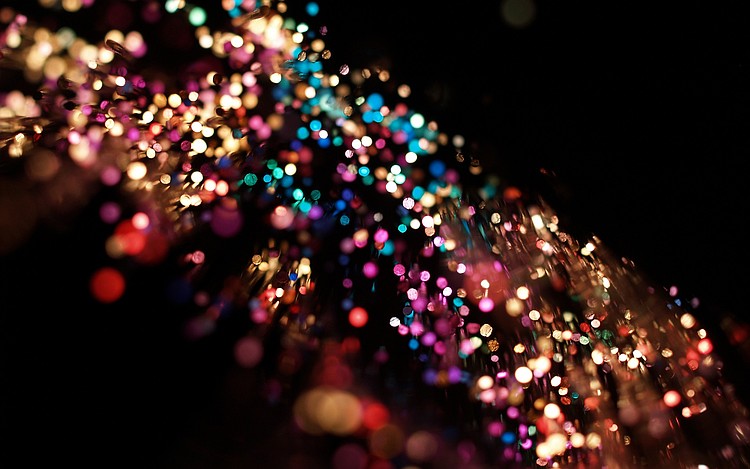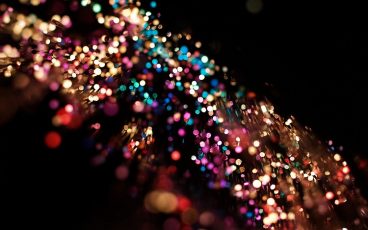 25 September 2021
Why write a song reflecting on the suicide of a beloved friend?  Why send it out into the world?  What purpose does that serve?   Ever since Gerhardt reached out and sent me this beautiful track, I've been reflecting on those questions – and while I don't have an answer, I have an idea of one…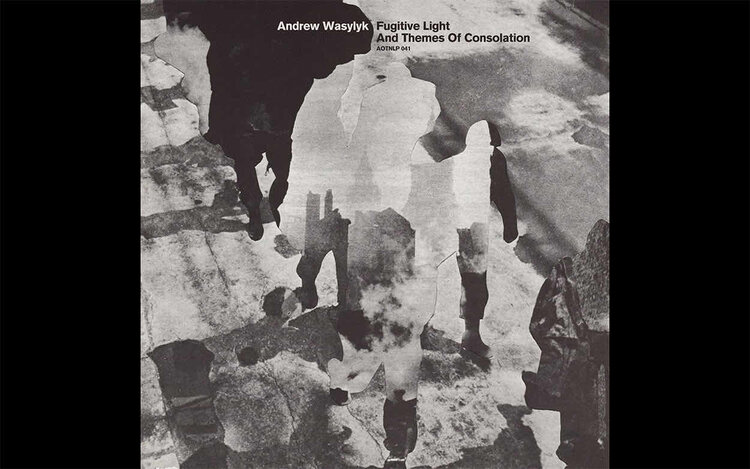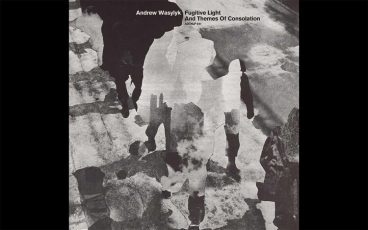 13 April 2021
I was feeling sad – and I know why, but damn it's so hard at times.
I've sat and watched as circumstance came in and deconstructed my defences one by one – constant pain leading to lack of sleep to lack of writing to lack of self care to lack of confidence to lack of hope to – STOP!
31 March 2021
There's this idea in life that just because you know a thing it makes it easier to deal with.
Like sitting down with a therapist, driving through your history until you find the behavior that causes you, many years later, to run away from connection or drink too much or insist on cleaning everything 3 times.