---
Totally on a heart break trip at the moment - which is odd considering what's going on in real life - but there's so many great tracks that deal with the different aspects of falling in and out of love - and this is one.
And while the vast majority of heart break tracks deal with the pain of being left, or cheated on or God forbid - the loved one dying - I'm always more drawn to the tracks that place the responsibility for the break up on the protagonist - on us.
I think it's so much more interesting to acknowledge that - when it comes to relationships - you don't know how it's going to go until you get into them - until you cross that line where you've committed enough that if you break up - it's going to hurt. How many times have you been in that space only to find out that you're not a good fit - and it's not them - they're totally in and in love with you - grooving on your rhythm and staring starry eyed into yours - only for you to suddenly know for the first time that it's never going to work.
And that's a shit place - a shit space - 'cos by now you do indeed - if not truly love them - care deeply for them - and of course they now love you and it's going to hurt them deeply if you break it up. But that's the risk isn't it - both parties assume it to enter the space and it's a crap shoot as to whether you win or lose.
Edge of Time describes this process beautifully - simply but stunningly executed - the final verse says it all:
"The colors were there; they were you & and me
The colors were there; to a certain degree
But I can feel clearly now
The stars were out
And we couldn't see
I can hear clearly now
My heart will always drum
a different beat"
The kindest thing you can do when you reach this point is end it as quickly and honestly - and as gently - as possible. If you find yourself in this space - you could probably do that with this track playing in the background…
---
Follow us here
---
You can learn more about Gerhardt here:
---
About the Curator - Andrew McCluskey
The first visual memory I have is that of the white upright piano in Singapore, Hell and the Dark Forces lived at the bottom, Heaven and the Angels at the top, they would play battles through my fingers and I was hooked.
I've been fascinated by music ever since.
As a psychology graduate I studied how sound affects human performance.
As a musician I compose instrumental music that stimulates your brain but doesn't mess with your language centers, leaving you free to be creative and brilliant without distraction.
As a curator I research how music can improve your life and create flow - I can tell you what music to listen to when studying for a test and why listening to sad music can make you feel better.
As the founder of musicto I'm on a mission to inspire a global audience of music lovers and artists through the development of people powered playlists.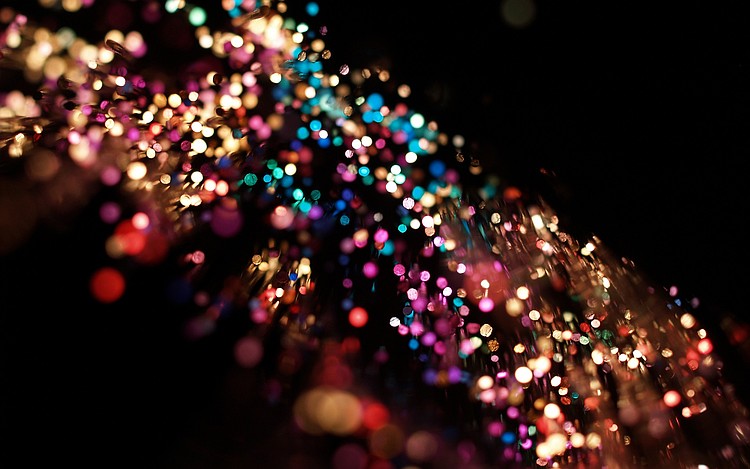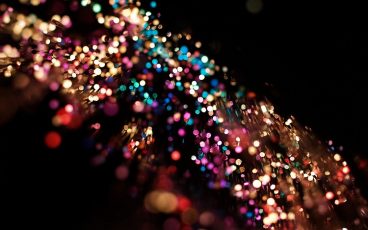 25 September 2021
Why write a song reflecting on the suicide of a beloved friend?  Why send it out into the world?  What purpose does that serve?   Ever since Gerhardt reached out and sent me this beautiful track, I've been reflecting on those questions – and while I don't have an answer, I have an idea of one…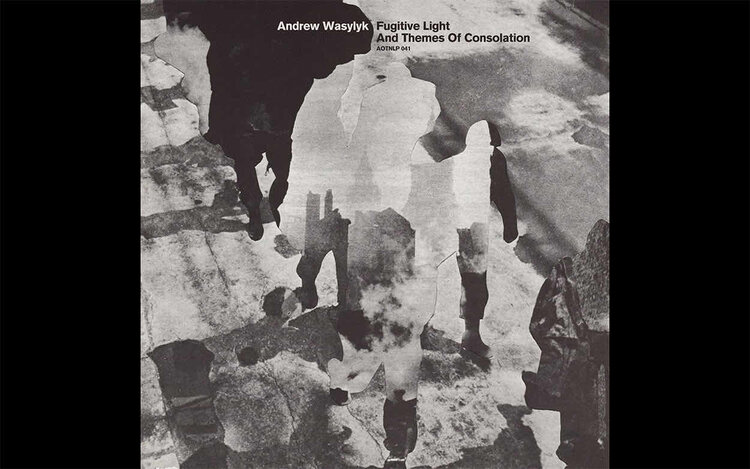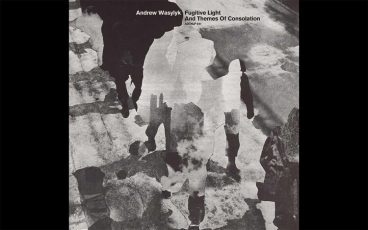 13 April 2021
I was feeling sad – and I know why, but damn it's so hard at times.
I've sat and watched as circumstance came in and deconstructed my defences one by one – constant pain leading to lack of sleep to lack of writing to lack of self care to lack of confidence to lack of hope to – STOP!
31 March 2021
There's this idea in life that just because you know a thing it makes it easier to deal with.
Like sitting down with a therapist, driving through your history until you find the behavior that causes you, many years later, to run away from connection or drink too much or insist on cleaning everything 3 times.