---
What's the point?
You ever find yourself asking that?
The point of this playlist is to bring succor to people who are grieving. That's it. We listen to and feature songs that we hope people can resonate with and perhaps elicit a cathartic release - at the very least - to help them feel less alone.
September is Suicide Awareness month - each week, along with our beautiful track of the month, we have featured a song that addresses suicide - that forced us to write about it and go out on social media to join the hashtagged ranks of others who are also working to raise visibility and reduce the stigma surrounding suicide.
And yet - this month is also Library Card Sign-Up Month, it's Ovarian Cancer Awareness Month, it's Piano Month and Pulmonary Fibrosis Awareness Month, it's Chicken Month and Honey Month, it's Childhood Cancer Awareness Month and Read A New Book Month. It's also Sourdough September!
With so much going on in the world - so much information - so much "content" - it's hard to focus on just one thing - its almost impossible to break through the noise and make a difference - it's tempting to sit back and say "what's the point?' and of course - it's tempting to - well - you know - give up.
All this month I've been looking at the suicide hashtags on Twitter - there are hundreds and thousands of tweets from organizations working to raise awareness and we've put our weight behind them too - but you know the Tweets that stick with me - the ones that make me double down on this list and what we do in September - it's the ones from people who have survived suicide attempts.
I woke up this morning with the phrase "A permanent solution to a temporary problem" running round my head and i've been thinking of those people who didn't die. I've been thinking of what they write - and it's pretty much unanimous in what they say - in that - they're glad - they're so grateful that they survived - that their life did eventually change - that life did get better and that they feel lucky that they made it through.
And while early followers of this list will recognize that we've featured this track before - I can't think of a better song to end September with.
Here's the number and link to The Samaritans UK
From any phone just dial - 116 123
https://www.samaritans.org/
Here's the link to the National Suicide Prevention Lifeline:
1-800 273 8255
https://suicidepreventionlifeline.org/
---
Follow us here
---
You can learn more about Peter Gabriel here:
---
About the Curator - Andrew McCluskey
The first visual memory I have is that of the white upright piano in Singapore, Hell and the Dark Forces lived at the bottom, Heaven and the Angels at the top, they would play battles through my fingers and I was hooked.
As a psychology graduate I studied how sound affects human performance.
As a musician I compose instrumental music that stimulates your brain but doesn't mess with your language centers, leaving you free to be creative and brilliant without distraction.
As a curator I research how music can improve your life and create flow - I can tell you what music to listen to when studying for a test and why listening to sad music can make you feel better.
As the founder of musicto I'm on a mission to inspire a global audience of music lovers and artists through the development of people powered playlists.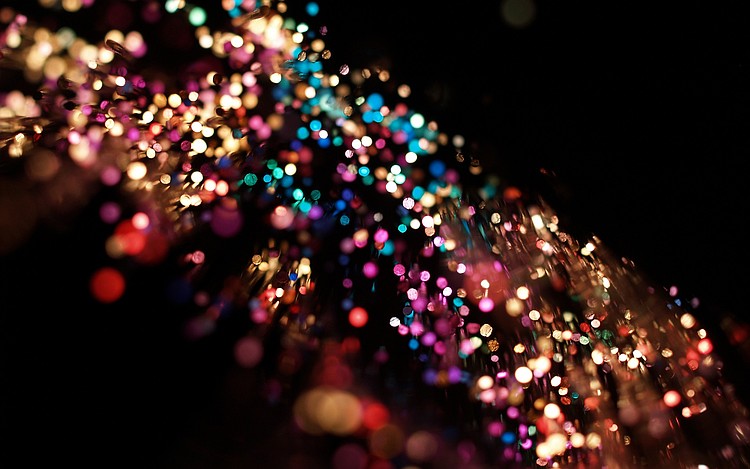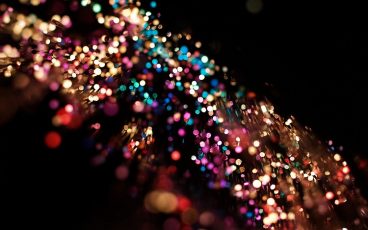 25 September 2021
Why write a song reflecting on the suicide of a beloved friend?  Why send it out into the world?  What purpose does that serve?   Ever since Gerhardt reached out and sent me this beautiful track, I've been reflecting on those questions – and while I don't have an answer, I have an idea of one…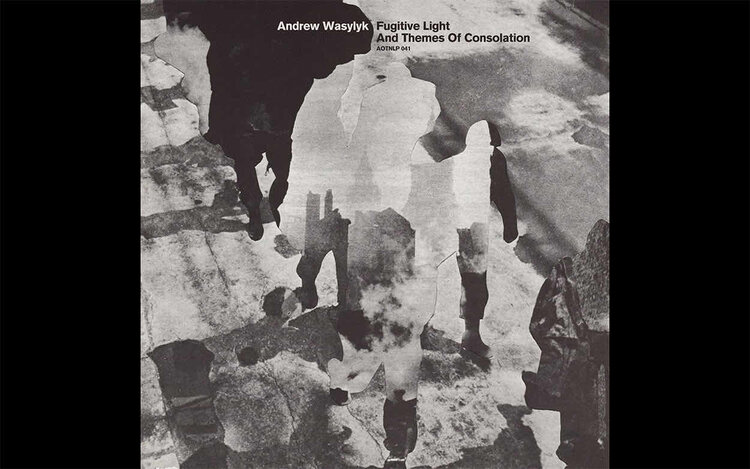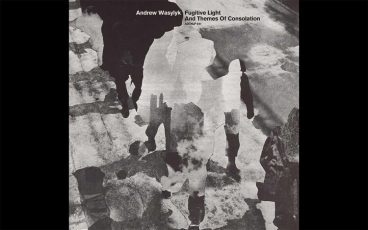 13 April 2021
I was feeling sad – and I know why, but damn it's so hard at times.
I've sat and watched as circumstance came in and deconstructed my defences one by one – constant pain leading to lack of sleep to lack of writing to lack of self care to lack of confidence to lack of hope to – STOP!
31 March 2021
There's this idea in life that just because you know a thing it makes it easier to deal with.
Like sitting down with a therapist, driving through your history until you find the behavior that causes you, many years later, to run away from connection or drink too much or insist on cleaning everything 3 times.