---
Charlotte and I spent time together.
Not the type of time you spend with family, classmates or colleagues - the time we spent together was from choice.
I added it up - just for fun - turns out that over the years - we spent more than 2,000 hours talking with each other...
We spent that time to build one of the first internet based advocacy communities - changing the lives of tens of thousands of people and developing a model that is still used by organizations today. We subsequently worked together to promote the positive power of music and she was instrumental in the development of a global online community that actively works to put more music out into the world.
Charlotte was amazing.
We met 17 years ago at a board meeting in New Orleans for the Ehlers-Danlos National Foundation. After dinner, when everyone was heading out to the French Quarter, people told her to stay in the hotel as it probably wasn't safe and certainly not suitable for a lady in a wheelchair.
One of my abiding memories is standing next to Charlotte at two in the morning on Royal street, both of us nursing Hurricanes while the mounted police broke up a street brawl not five feet from her chair. She was fearless, and I knew right then we were going to become firm friends.
We never really discussed her Ehlers-Danlos Syndrome - to us it was just a thing that was there - that had to be dealt with - like cutting the grass or getting the groceries - when the bill came due she would pay for it in painkillers, in breathing tubes, in hospital visits and bruises. Instead we would talk about life - about what it could be - about how we could change it and how we would do that.
Charlotte loved life - loved being alive - she was determined - absolutely determined - to get everything she could out of it. She was a force of nature, wrapped in a tiny body and powered by a 12 volt chair battery. She changed thousands of people's lives for the better, she changed my life and I will be eternally grateful for her friendship, and her time.
Godspeed Charlotte.
---
It may seem strange that after all the music Charlotte and I worked on together I end up choosing someone else's track - but - that was the beauty of working with her - she was always interested in learning something new - in hearing something different.
I adore this track from Cassie To - it's just the kind of thing I might have written - if I was lucky - and it fits my mood perfectly. Here's what Cassie had to say when she submitted the track:
Follow us here
---
You can learn more about No-kë here:
---
About the Curator - Andrew McCluskey
The first visual memory I have is that of the white upright piano in Singapore, Hell and the dark forces lived at the bottom, Heaven and the Angels at the top. They would play battles through my fingers and I was hooked.
After my dad died I was very sad - I couldn't play for a while and when I did, the music that came out reflected my grieving state. I wrote an album of solo piano music called Music to Grieve to - from which the idea of the Music to community originated.
If you'd like to know more you should read Nicole's fabulous article on why listening to sad music can make you feel better.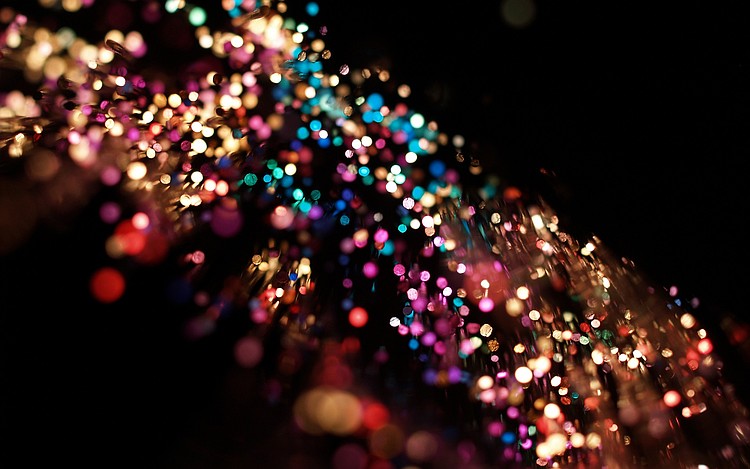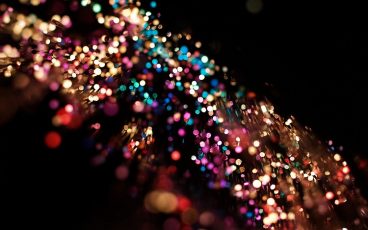 25 September 2021
Why write a song reflecting on the suicide of a beloved friend?  Why send it out into the world?  What purpose does that serve?   Ever since Gerhardt reached out and sent me this beautiful track, I've been reflecting on those questions – and while I don't have an answer, I have an idea of one…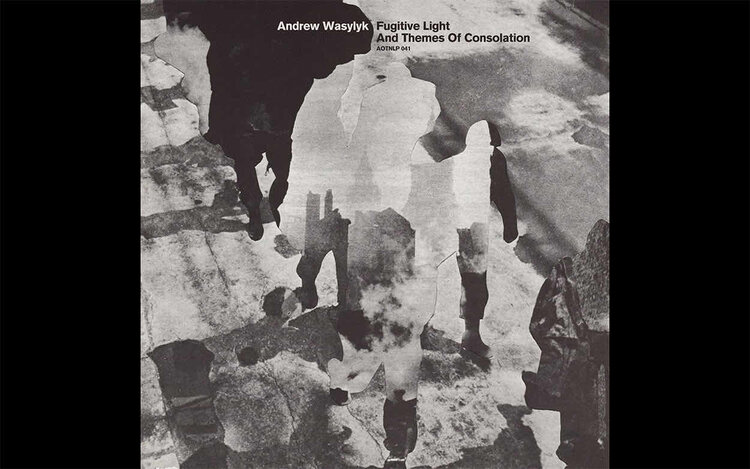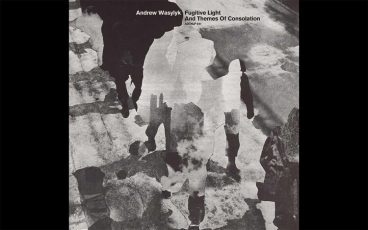 13 April 2021
I was feeling sad – and I know why, but damn it's so hard at times.
I've sat and watched as circumstance came in and deconstructed my defences one by one – constant pain leading to lack of sleep to lack of writing to lack of self care to lack of confidence to lack of hope to – STOP!
31 March 2021
There's this idea in life that just because you know a thing it makes it easier to deal with.
Like sitting down with a therapist, driving through your history until you find the behavior that causes you, many years later, to run away from connection or drink too much or insist on cleaning everything 3 times.