---
It's Mental Health Awareness Week!
...at least it was - it was when Scott Hutchison of one of my favorite bands Frightened Rabbit took his own life - probably acting out the story of a song he'd written 10 years ago - 10 years ago when he had more hope.
I'm sad - I'm crying and angry and listening and trying to put into words what a life meant - what it meant to me - and - just - why - ...
Why are we killing ourselves? Scott, Avicii, Chester Bennington, Chris Cornell...
Is it just coincidence?
I'm terrified of the idea that creation costs - the Norman Mailer "Every one of my books has killed me a little more" construct - go watch the Elizabeth Gilbert Ted talk for a more eloquent explanation.
I loved Scot Hutchinson's music - I love Frightened Rabbit - I loved his voice - his Scottishness - the brutally honest lyricism matched with superlative sonics.
I've been afraid I could be Scott.
I've considered suicide - a couple of times - possibly more - but - thankfully - not for many years - (so - please - you don't need to call someone ;-)
But I know this space - I know the Forth - I know the manic gulls and the drunken waves - I know the bridges and I know how I'd do it too.
I know the difference between putting things off for a day and a year and that will always give me hope - and yet - ...it still bloody got him.
Thank You
I think ultimately what I'm trying to say is - Thank you.
Thank you Scott for what you created and what you put out into the world.
You see - initially - I didn't know about the depression - I didn't know about the darkness - the thing I first noticed and ultimately fell in love with, was the music - the beautiful crazy ass creature you nurtured and thrust out into the world.
The harmonies - the glorious soaring vocal harmonies - the unique song structure - the balls out soul searing honesty - you were brilliant...
The song I've gone for is from Painting Of A Panic Attack - the album they were touring when we saw them at the Fonda in Los Angeles last May - took all three boys and had our ears blown away. Again - it wasn't the lyric that caught my ear - it was the music - the sonic space - the slow building structure that creeps up and envelops you in an auditory pillow you want to lie down on.
It's only later that the lyric hits you - another thread that ultimately leads back to that familiar place for Scott. But here's the thing - and I don't know if I have the words right but - its the fact that he went there - that he drew on the blackness and brought it out into the world, showed it for what it is and unflinchingly thrust it into the light - made it OK for me not to have to... I don't know if that makes any sense and for sure it's a totally personal thing - but his music made it easier for me - and for that I will always be incredibly grateful.
I'll leave this with the words of his band:
--------------------------
It's not OK that we kill ourselves. It's not Ok that we don't understand mental health - it's not OK that there is such a stigma attached to it - https://www.nami.org/mentalhealthmonth - we'll continue to do our bit to help raise awareness and will be working with Irish artist Robb Murphy next month to do just that. In the meantime if you or anyone you know is dealing with thoughts of suicide there are amazing organizations that can help you:

Here's the number and link to The Samaritans UK
From any phone just dial - 116 123
https://www.samaritans.org/
Here's the link to the National Suicide Prevention Lifeline:
1-800 273 8255
https://suicidepreventionlifeline.org/
Finally, here's Sharon and I talking about Scott and grief earlier this morning:
---
Follow us here
---
You can learn more about Frightened Rabbit here:
---
About the Curator - Andrew McCluskey
The first visual memory I have is that of the white upright piano in Singapore, Hell and the dark forces lived at the bottom, Heaven and the Angels at the top. They would play battles through my fingers and I was hooked.
After my dad died I was very sad - I couldn't play for a while and when I did, the music that came out reflected my grieving state. I wrote an album of solo piano music called Music to Grieve to - from which the idea of the Music to community originated.
If you'd like to know more you should read Nicole's fabulous article on why listening to sad music can make you feel better.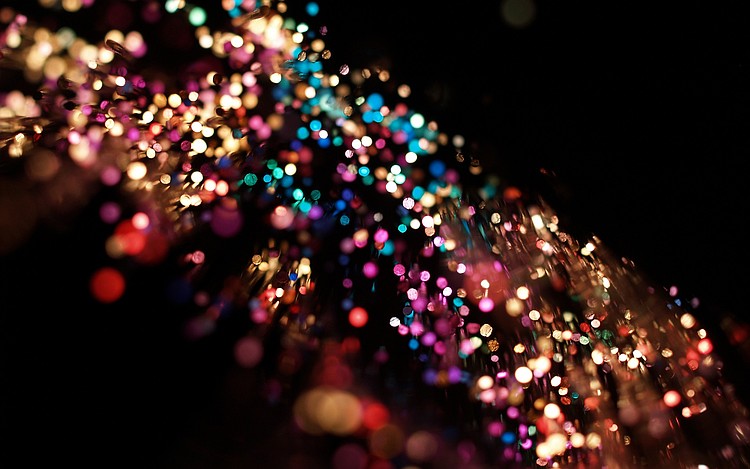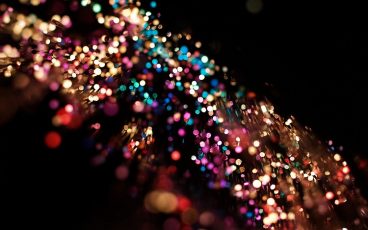 25 September 2021
Why write a song reflecting on the suicide of a beloved friend?  Why send it out into the world?  What purpose does that serve?   Ever since Gerhardt reached out and sent me this beautiful track, I've been reflecting on those questions – and while I don't have an answer, I have an idea of one…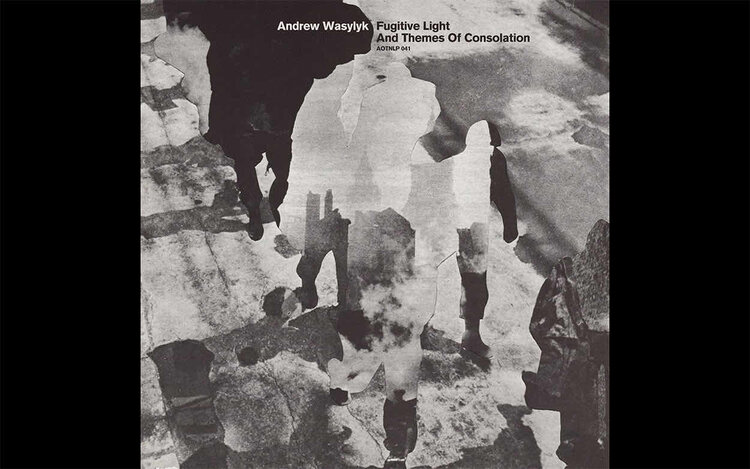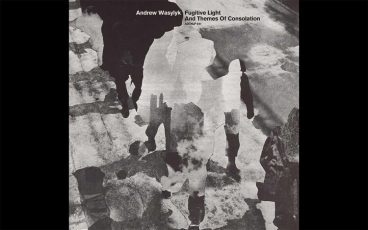 13 April 2021
I was feeling sad – and I know why, but damn it's so hard at times.
I've sat and watched as circumstance came in and deconstructed my defences one by one – constant pain leading to lack of sleep to lack of writing to lack of self care to lack of confidence to lack of hope to – STOP!
31 March 2021
There's this idea in life that just because you know a thing it makes it easier to deal with.
Like sitting down with a therapist, driving through your history until you find the behavior that causes you, many years later, to run away from connection or drink too much or insist on cleaning everything 3 times.