---
I'm in love with this song.
It's exactly the kind of track I imagined might exist when I first started curating Music to Grieve To.
Suicide is the tragedy behind a number of tracks on this list - from artists taking their own lives to the horrific aftermath experienced by loved ones left behind - Suicide is a tough one and there are no easy answers.
It's the guilt though isn't it?
It's the survivor's guilt - the feeling of "I could have, should have…" - it's the pain of the loss combined with the shame and the blame and it warps everything. And of course it's nuts, 'cos while you're punishing yourself you're not actually leaving space to mourn and it can get pretty nasty.
There's a wonderful book by Lynda Cheldelin Fell & Sharon Ehlers: Grief Diaries: Loss By Suicide - it was written specifically for people dealing with this kind of grief. One of the major takeaways is that while everyone's journey is unique - there is comfort in knowing that you are not alone - reading the stories of others who have gone and are still going through it, reminds us of that and in some weird and wonderful way, it helps.
Darling by ROHSE offers the same kind of support. It's a beautifully produced track - I love everything about it: the instrumentation - sparse percussion, warm piano and guitar tones that remind me of Coldplay's early albums - but it's the vocal performance that slays me. The authenticity of the lyric is undeniable but it's the honesty of ROHSE's delivery that imbues those words with the ability to resonate deeply and bring comfort to those who need it.
If you know someone that is dealing with the loss of a loved one through suicide - you should probably send this their way…
Here's the number and link to The Samaritans UK
From any phone just dial - 116 123
https://www.samaritans.org/
Here's the link to the National Suicide Prevention Lifeline:
1-800 273 8255
https://suicidepreventionlifeline.org/
---
Follow us here
---
You can learn more about ROHSE here:
---
About the Curator - Andrew McCluskey
The first visual memory I have is that of the white upright piano in Singapore, Hell and the Dark Forces lived at the bottom, Heaven and the Angels at the top, they would play battles through my fingers and I was hooked.
I've been fascinated by music ever since.
As a psychology graduate I studied how sound affects human performance.
As a musician I compose instrumental music that stimulates your brain but doesn't mess with your language centers, leaving you free to be creative and brilliant without distraction.
As a curator I research how music can improve your life and create flow - I can tell you what music to listen to when studying for a test and why listening to sad music can make you feel better.
As the founder of musicto I'm on a mission to inspire a global audience of music lovers and artists through the development of people powered playlists.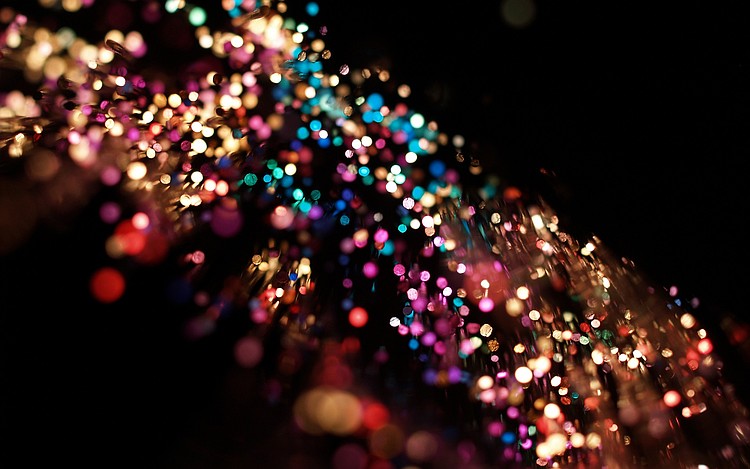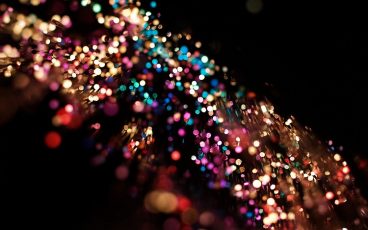 25 September 2021
Why write a song reflecting on the suicide of a beloved friend?  Why send it out into the world?  What purpose does that serve?   Ever since Gerhardt reached out and sent me this beautiful track, I've been reflecting on those questions – and while I don't have an answer, I have an idea of one…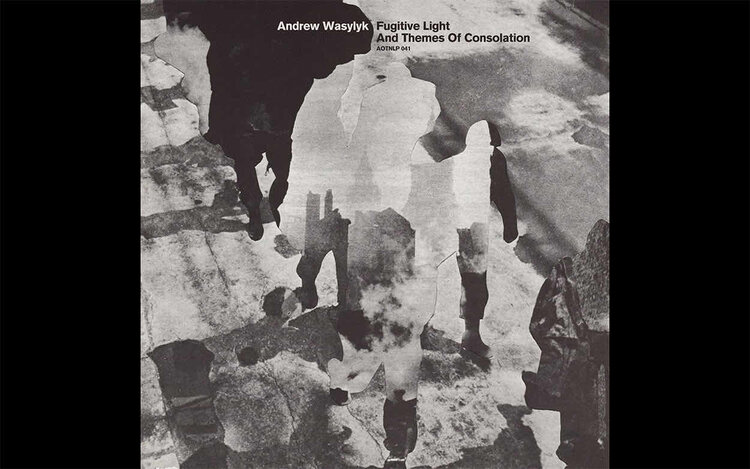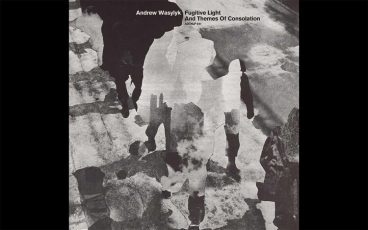 13 April 2021
I was feeling sad – and I know why, but damn it's so hard at times.
I've sat and watched as circumstance came in and deconstructed my defences one by one – constant pain leading to lack of sleep to lack of writing to lack of self care to lack of confidence to lack of hope to – STOP!
31 March 2021
There's this idea in life that just because you know a thing it makes it easier to deal with.
Like sitting down with a therapist, driving through your history until you find the behavior that causes you, many years later, to run away from connection or drink too much or insist on cleaning everything 3 times.