---
You never know what it is about a song that's going to get you - could be the melody, a lyric, the overall instrumentation and production - but for a song to catch your attention - there needs to be a hook - this one gets you like a dagger to the heart!
It's no surprise then that we're back in breakup land - this track was written at the end of a long relationship and we all know that feeling - you're grieving the loss of intimacy, you're grieving the loss of a shared future and all those dreams you had that now will never come - and it hurts - it hurts bad - it hurts like a dagger to the heart.
And that's the hook for me - but it's not just the words - it's Anna's vocal delivery that drives it home - the lyric "Dagger to the" is sharp and quick, it's like the melody is mirroring the movement of the knife and once you have that imagery in your head it's never getting out.
I would never have heard the track if I hadn't been contacted by the super talented Natalie Migdal - we featured her stunning track "All The Way Home" on the playlist last year - if you've ever been lost in a dysfunctional relationship you should definitely check it out. Natalie is a bit of a triple threat: killer vocalist, superb string player and now record label owner! Along with her brother her new project Migdal Sessions does acoustic string covers of songs with the original artist - it's a bloody cool idea.
Their first session is with Anna Arco, covering the above track - now that you've listened to Anna's version - check this one out:
I asked Natalie a few questions to get a little more insight into the project, here's what she had to say:
1/ So - why this track? Aside from any relationship you may have had with Anna - what is it about this track that draws you in?
I absolutely love this track. From a musical standing point I think the melody is gorgeous and the vocal range adds to the feeling of someone singing their heart out. It's like Anna has put her entire soul in this track. For me, the phrase: "It's like a dagger to the heart, but I won't fall apart, not this time" is extremely strong. I think you can interpret that in many different ways, but I hear it as a struggle with something very painful where you're trying to stay on top of it, trying not to go under in all the pain you're feeling.
2/ What do you think it is about strings and an acoustic performance that seems to enhance the emotional nature of sad songs
Oh, that's a good question. I think there is something warm and soothing about the string sound. And it has a dramatic aspect as well, which I think enhances the emotional nature of sad songs.
3/ In your opinion what is the "saddest" instrument in the quartet - why?
Definitely the cello. I LOVE the cello. It has this dark and rich sound, and such a beautiful range from the really low notes to the higher ones. Maybe it's also because I feel that cello is associated with beautiful sad music? Maybe that's just me, but if I think about a movie with a sad scene, I can almost hear a cello melody played in the soundtrack and I'm pretty sure I've heard it many times in the soundtracks of those movies.
4/ What is it about sad music that makes it so addictive to listen to?
I think one of the most healing things is to feel what you are actually feeling. It can seem like such an obvious thing, but I don't think it is. I think we all struggle with having ideas about what we should feel, which feelings are good and bad, how fast we should get over things. And when you hear sad music, you can feel the sadness come over you or you can acknowledge that it's there, and it can feel like you are not alone in those feelings. I think sad music can connect to those inner places.
5/ We fell in love with your track All The Way Home - it's a beautiful piano accompaniment - will we get to hear a Migdal Strings version? (please!)
Oh wow, thank you so much! I think there is a good chance of there being a Migdal Strings-version of All The Way Home in the future. :)
---
I totally agree on the Cello being an amazing instrument - it's definitely my go to instrument when I'm scoring for a more sombre, emotional feel and I love how she makes the point about feeling what you are actually feeling - it's like being in the moment - allowing yourself to actually experience your sadness rather than hiding from it - we know that this kind of cathartic experience does make you feel better.
We're looking forward to hearing more from Anna, Natalie, Migdal strings and in fact anything that Raccoon Records puts out. You can learn more about them from the links below:
---
Follow us here
---
You can learn more about Anna Arco here:
You can learn more about Migdal Strings here:
You can learn more about Raccoon Recordings here:
---
About the Curator - Andrew McCluskey
The first visual memory I have is that of the white upright piano in Singapore, Hell and the dark forces lived at the bottom, Heaven and the Angels at the top. They would play battles through my fingers and I was hooked.
After my dad died I was very sad - I couldn't play for a while and when I did, the music that came out reflected my grieving state. I wrote an album of solo piano music called Music to Grieve to - from which the idea of the Music to community originated.
If you'd like to know more you should read Nicole's fabulous article on why listening to sad music can make you feel better.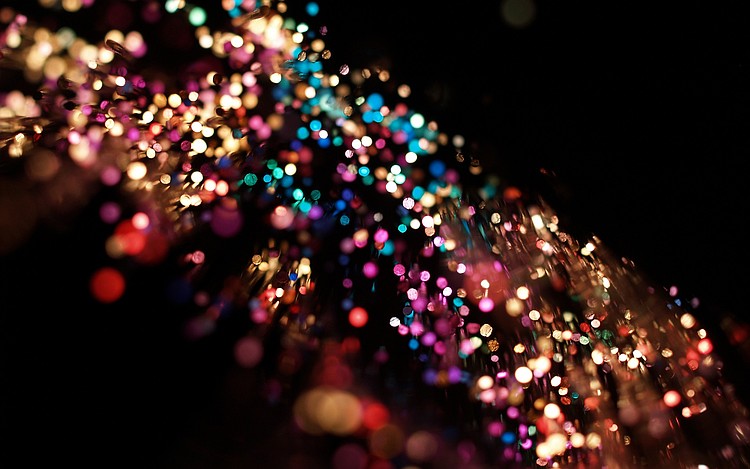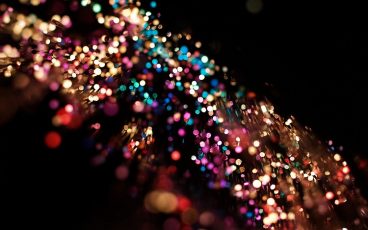 25 September 2021
Why write a song reflecting on the suicide of a beloved friend?  Why send it out into the world?  What purpose does that serve?   Ever since Gerhardt reached out and sent me this beautiful track, I've been reflecting on those questions – and while I don't have an answer, I have an idea of one…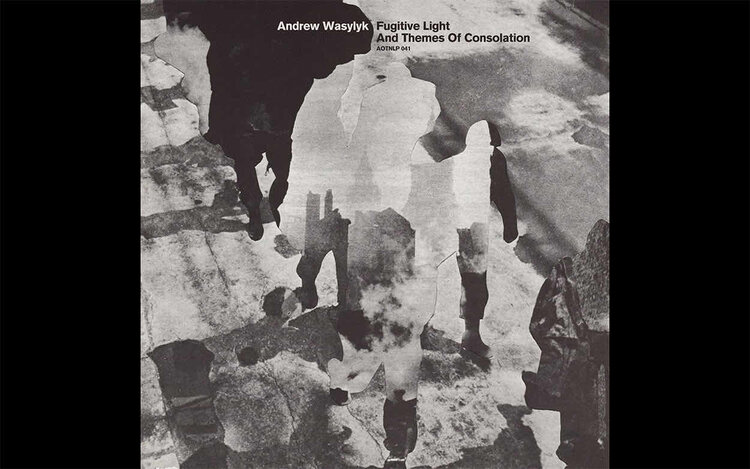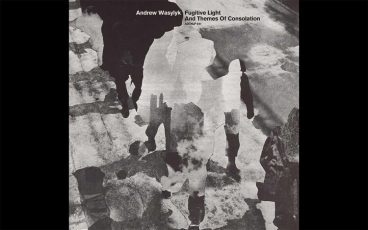 13 April 2021
I was feeling sad – and I know why, but damn it's so hard at times.
I've sat and watched as circumstance came in and deconstructed my defences one by one – constant pain leading to lack of sleep to lack of writing to lack of self care to lack of confidence to lack of hope to – STOP!
31 March 2021
There's this idea in life that just because you know a thing it makes it easier to deal with.
Like sitting down with a therapist, driving through your history until you find the behavior that causes you, many years later, to run away from connection or drink too much or insist on cleaning everything 3 times.