---
I was at a loss this week - too many balls in the air and I didn't have time to listen to all the new track submissions - I was starting to feel overwhelmed and anxious about the whole thing and before I knew it, balls were dropping making me feel even worse and suddenly I'm on this whole downward spiral... Sound familiar?
We know that grief can be like this - you're just not at the top of your game and things that you would normally handle with ease become hard. And it's easy to say you should give yourself time and not be so hard on yourself but it's so difficult in practice - the grief is bad enough without it having to impact every other part of your life.
It's at times like these that you need "go to" strategies - things you know work and that you can rely on - that you don't need to think about. In my "sad song curation" world - that means tracks like this!
Most people know New Radicals from their amazing track "You Only Get What You Give" - which is one of my all time favorite songs and had a huge influence on my life. I could get into the story behind the music and the genius that is Gregg Alexander but that's for another time and another playlist. The only album they released - Maybe You've Been Brainwashed Too - ends with this classic Torch Song.
We've had quite a few break up songs over the recent weeks - I still can't get Cathal's Let you Go - out of my head - but for a more traditional approach - all pianos and strings & brilliant lines like:
Now I don't like candles
Because they make me see the light
That I can't help failing
To remember to forget you
And I know it's gonna be a long time
this is one of my "go to" tracks.
So - if you find yourself emotionally drawn, empty with longing and regret, playing out images of the love that just left - pull up a chair - pour a glass - crank up the volume and join me in an unashamedly cathartic crying session - trust me - you'll feel better by the end.
---
Follow us here
---
You can learn more about New Radicals here:
---
About the Curator - Andrew McCluskey
The first visual memory I have is that of the white upright piano in Singapore, Hell and the dark forces lived at the bottom, Heaven and the Angels at the top. They would play battles through my fingers and I was hooked.
After my dad died I was very sad - I couldn't play for a while and when I did, the music that came out reflected my grieving state. I wrote an album of solo piano music called Music to Grieve to - from which the idea of the Music to community originated.
If you'd like to know more you should read Nicole's fabulous article on why listening to sad music can make you feel better.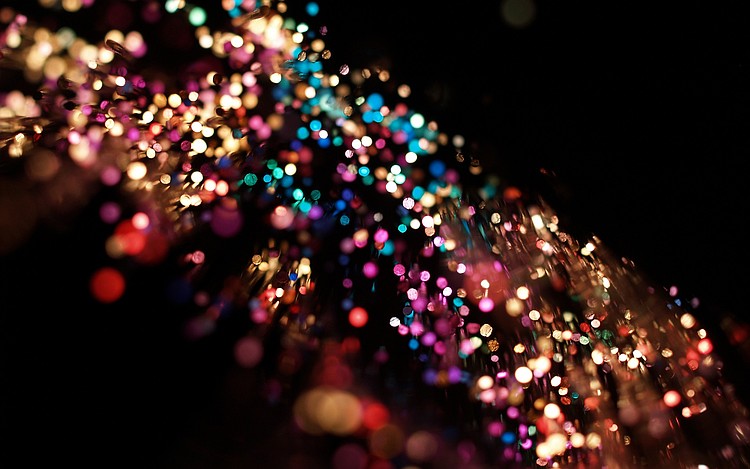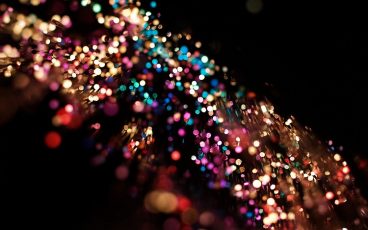 25 September 2021
Why write a song reflecting on the suicide of a beloved friend?  Why send it out into the world?  What purpose does that serve?   Ever since Gerhardt reached out and sent me this beautiful track, I've been reflecting on those questions – and while I don't have an answer, I have an idea of one…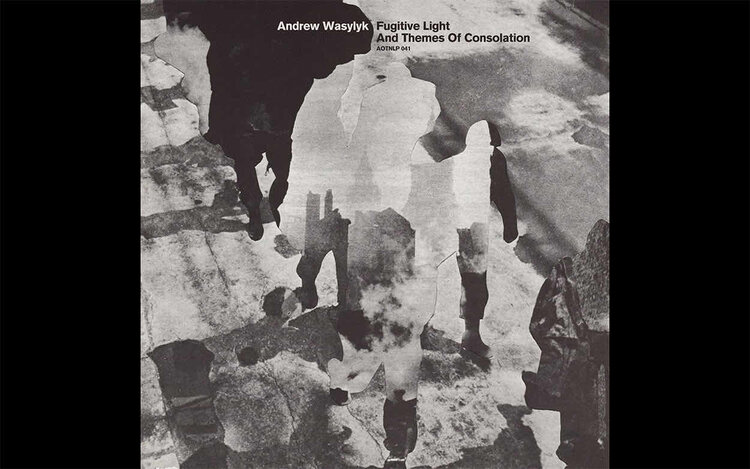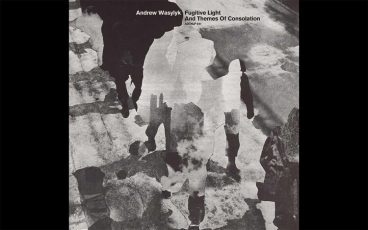 13 April 2021
I was feeling sad – and I know why, but damn it's so hard at times.
I've sat and watched as circumstance came in and deconstructed my defences one by one – constant pain leading to lack of sleep to lack of writing to lack of self care to lack of confidence to lack of hope to – STOP!
31 March 2021
There's this idea in life that just because you know a thing it makes it easier to deal with.
Like sitting down with a therapist, driving through your history until you find the behavior that causes you, many years later, to run away from connection or drink too much or insist on cleaning everything 3 times.