---
You never know what it is about a song that's finally going to get you - the melody - the chorus - a particular lyric or even the video - but for me - Burning Blue has a hook to kill all hooks and it'll haunt your dreams.
The track has grown on me over the last few weeks - there is something beautifully accessible about it - the chorus doesn't move terribly far from the verse but the simplicity of the hook and the meaning of the lyric will resonate with anyone who has been jilted.
And that's the thing about being the one left behind isn't it - you feel so many emotions - and while yes - being Blue is definitely one of them - it's the shame and anger that fester deep inside that set those blues to flame - burning blue indeed.
The song is well put together - I particularly like the middle 8 - pure Beatles inspired and wonderfully executed and the guitar solo is simple yet intense - again - a perfect match for the track. In our weekly discussion with Sharon from Grief Reiki we talk about how common - how normal breakup grief is and yet how intensely we feel it. There's no better representation of this than the video that goes with the track.
Grief can make us do strange things - particularly if the one you built your life on is no longer there - who do you go to now to share your deepest thoughts and fears, who can you trust, who is secure enough to hold you when you're frail and down? For those who don't have close friends or family to fulfill that function maybe the video has the answer. Or maybe not, you should totally check it out...
---
This week Sharon from https://grief-reiki.com/ and Andrew are discussing the grief that comes from a relationship break up. Taking time to debunk the wide application of the 5 stages model and looking into why society finds it uncomfortable to talk about grief. Sharon gives some insights on what to say to someone in this situation and we finish with a reflection on the new track from The Impersonators - "Burning Blue" a track about someone who is quite clearly "losing it" after the relationship failed. You can learn more about The Impersonators from the links below the video.
---
Follow us here
---
You can learn more about The Impersonators here:
---
About the Curator - Andrew McCluskey
The first visual memory I have is that of the white upright piano in Singapore, Hell and the dark forces lived at the bottom, Heaven and the Angels at the top. They would play battles through my fingers and I was hooked.
After my dad died I was very sad - I couldn't play for a while and when I did, the music that came out reflected my grieving state. I wrote an album of solo piano music called Music to Grieve to - from which the idea of the Music to community originated.
If you'd like to know more you should read Nicole's fabulous article on why listening to sad music can make you feel better.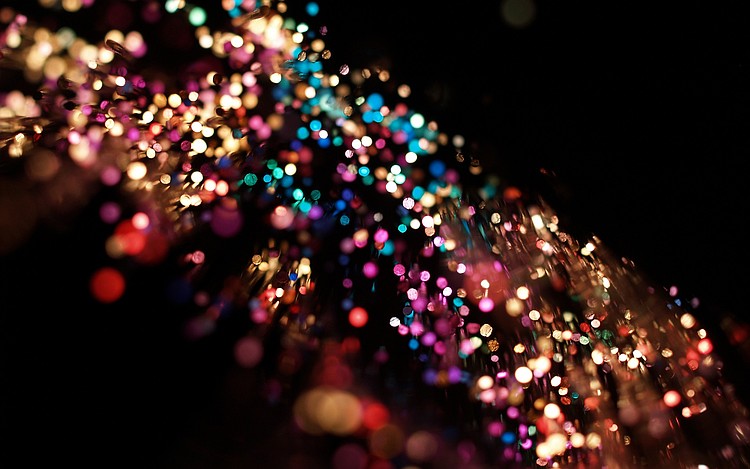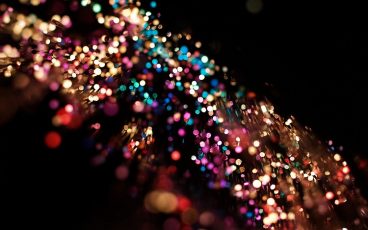 25 September 2021
Why write a song reflecting on the suicide of a beloved friend?  Why send it out into the world?  What purpose does that serve?   Ever since Gerhardt reached out and sent me this beautiful track, I've been reflecting on those questions – and while I don't have an answer, I have an idea of one…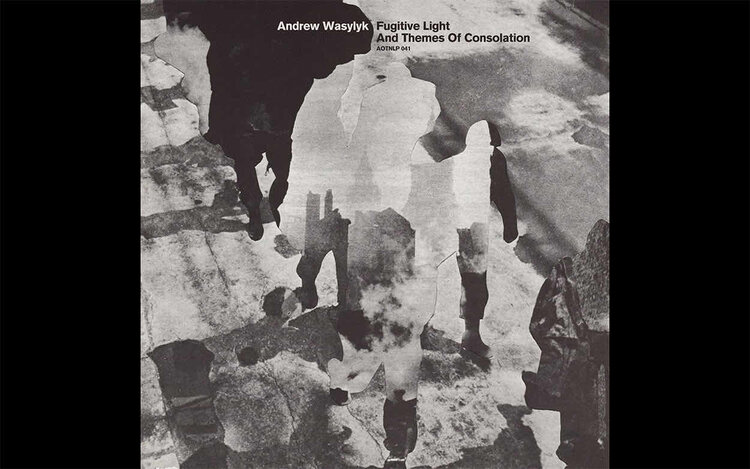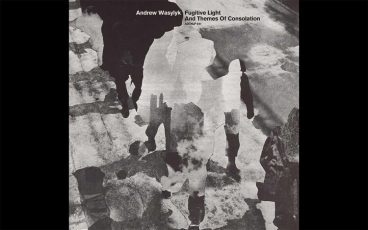 13 April 2021
I was feeling sad – and I know why, but damn it's so hard at times.
I've sat and watched as circumstance came in and deconstructed my defences one by one – constant pain leading to lack of sleep to lack of writing to lack of self care to lack of confidence to lack of hope to – STOP!
31 March 2021
There's this idea in life that just because you know a thing it makes it easier to deal with.
Like sitting down with a therapist, driving through your history until you find the behavior that causes you, many years later, to run away from connection or drink too much or insist on cleaning everything 3 times.