---
There's a lot of Loss on this playlist - I'd say nearly two thirds of the tracks reflect the loss of something in one way or another, and while we're familiar with the physical loss of a family member, close friend or lover, it's the mental loss that has always intrigued me.
We've touched on this topic a few times on the list with Video Compact's - Hypomania and of course Radiohead's - Black Star, (hell, at some point I really ought to add Travis' Writing To Reach You) it's the idea of what do you do when the one you love is unattainable?
There's a finality to physical loss - to death or separation - the immediacy of the experience can be crushing but afterwards there is no choice but to go forward without them. It's different with depression, with mental illness, when you're faced with the same situation day after day and there's no obvious way out. We tend to get stuck in causality - if we only knew why then maybe in some Freudian catharsis everything would be better.
rose and her fellow writer martin luke brown examine everything - is it nature or nurture, is it the City that wears you down or the helicopter parenting that stunted your growth in the first place, is it the medication that tamps desire or the dumb luck of genetics that removed hope before you even got here?
Who knows - anybody who has cared for someone in this state knows that the answers are ultimately meaningless. The truth is - it's just shit. It's just shit to watch someone you love descend into themselves, into darkness, erecting impenetrable walls that not even you can break through.
And so we look for connection in our own way - we look for others who share our pain - our experience of loss, of frustration, and so often, ultimately, desolation. If you're lucky - you'll get to hear rose's unique voice tell her story, tell your story and maybe, hopefully, you won't feel so blue.
Rose has an album coming out soon -blue was the second track pre released but if you get a chance, go check out Good Life - super cool groove and another great insight to life today.
Follow us here
---
You can learn more about Rose Gray here:
---
About the Curator - Andrew McCluskey
The first visual memory I have is that of the white upright piano in Singapore, Hell and the dark forces lived at the bottom, Heaven and the Angels at the top. They would play battles through my fingers and I was hooked.
After my dad died I was very sad - I couldn't play for a while and when I did, the music that came out reflected my grieving state. I wrote an album of solo piano music called Music to Grieve to - from which the idea of the Music to community originated.
If you'd like to know more you should read Nicole's fabulous article on why listening to sad music can make you feel better.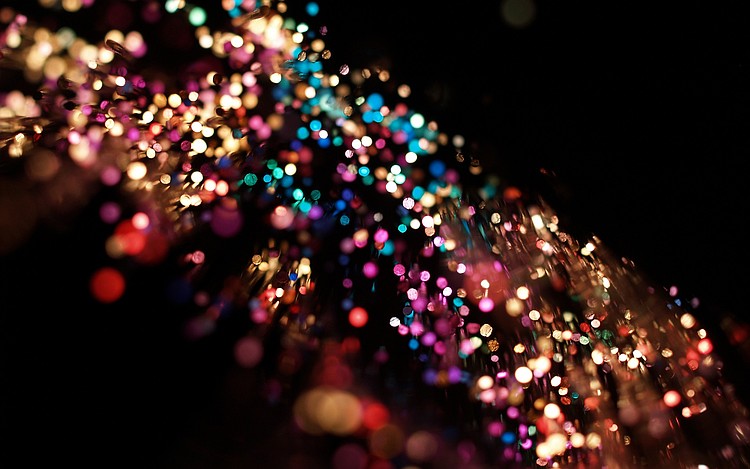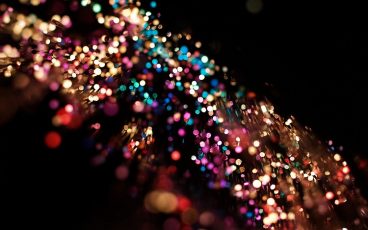 25 September 2021
Why write a song reflecting on the suicide of a beloved friend?  Why send it out into the world?  What purpose does that serve?   Ever since Gerhardt reached out and sent me this beautiful track, I've been reflecting on those questions – and while I don't have an answer, I have an idea of one…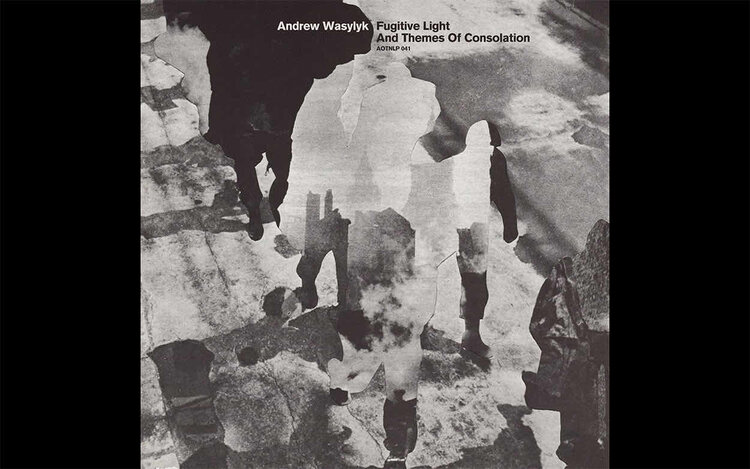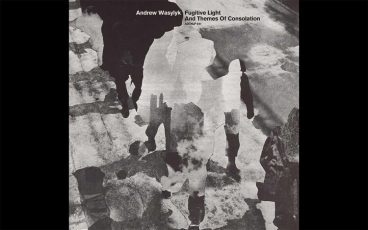 13 April 2021
I was feeling sad – and I know why, but damn it's so hard at times.
I've sat and watched as circumstance came in and deconstructed my defences one by one – constant pain leading to lack of sleep to lack of writing to lack of self care to lack of confidence to lack of hope to – STOP!
31 March 2021
There's this idea in life that just because you know a thing it makes it easier to deal with.
Like sitting down with a therapist, driving through your history until you find the behavior that causes you, many years later, to run away from connection or drink too much or insist on cleaning everything 3 times.