---
And I'm ready to fight
And I'm ready to fight
And I'm ready to fight
you tonight
tonight, tonight, tonight
Oh hell yes! 'Cos that's the ultimate truth isn't it - at the end of day - there's only one person that's going to get you out of the hole - and it ain't your mum, your brother or spouse - it's not your bestie or GP or Dave down the road with the great weed - nope - while they can all sit in the stands and cheer you on - the only entity that can walk into battle for your very soul - is you.
Listeners and readers of this list will know that I've spent the last month drowning in my own psyche - stuck in procrastination and self hate and all those nasty little things that we don't talk about but probably should. I've written about how stupefying it is to be rational as to one's own behavior - to know what's going on and what the solution is, but to be unable to execute - to get out of it - and so the spiral continues and things get worse and worse and worse until…
Until you find the right song! :-)
And of course - that''s the beauty of songs - it doesn't matter what the songwriter was trying to convey when she wrote it - the only thing that matters is what you and I - the listeners - experience when we hear it. You see - this is a brilliant track - sonically it's so well put together - from the gentle opening - the introduction of the instruments - Tanya's outstanding vocal and the overall production that delivers an emotional journey without the need for percussion (although - one day - I'd love to be in the audience when they perform this live and then at the end of the second chorus when she's singing the final "tonight" the stage lights go up and a bloody great drum kit appears with a fucking huge fill and the entire band explodes into a full thrash version of the middle 8 - you know - just saying - I bet that would be mental!)
But of course - all this music is there to draw your attention to what she's saying - what she''s singing - and the lyric is brilliant too. Again - what one person might see is a relationship story - one about the pain that comes from choosing to be vulnerable - to go through the agony of stripping off years of self imposed defenses and anger induced bullshit - and just - be - and be OK - as Tanya says - knowing that you're enough.
What I see is the battle with myself.
The protagonist in the lyric is the depression that sneaks up on me and robs me of my time. The one that I have little defense against but that makes me erect walls to the outside world - an armour that I hide behind - so nobody can see quite how far I've fallen.
But you know what?
Fuck it.
I've had enough.
I've had enough and I'm ready.
I'm ready to fight, and I'm ready to fight tonight.
And sure - this is a war - a battle won today doesn't guarantee a lifetime of peace - but I'm done with being down here. Thanks to Ms. Ransom and her rather excellent track - I'm ending this fight tonight!
---
Follow us here
---
You can learn more about Tanya Ransom here:
---
About the Curator - Andrew McCluskey
The first visual memory I have is that of the white upright piano in Singapore, Hell and the Dark Forces lived at the bottom, Heaven and the Angels at the top, they would play battles through my fingers and I was hooked.
As a psychology graduate I studied how sound affects human performance.
As a musician I compose instrumental music that stimulates your brain but doesn't mess with your language centers, leaving you free to be creative and brilliant without distraction.
As a curator I research how music can improve your life and create flow - I can tell you what music to listen to when studying for a test and why listening to sad music can make you feel better.
As the founder of musicto I'm on a mission to inspire a global audience of music lovers and artists through the development of people powered playlists.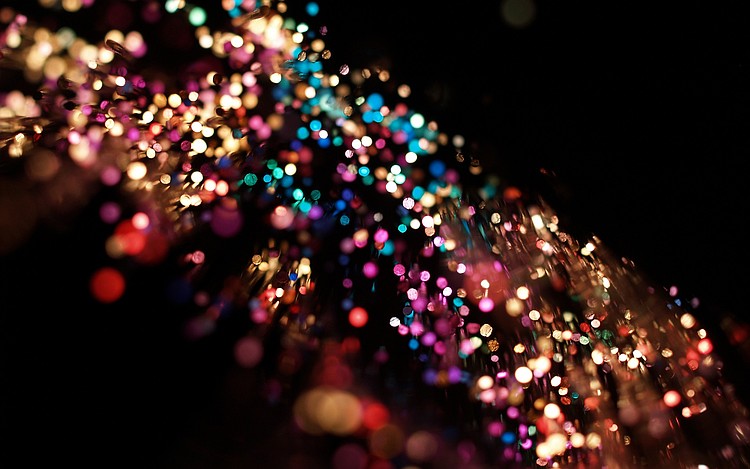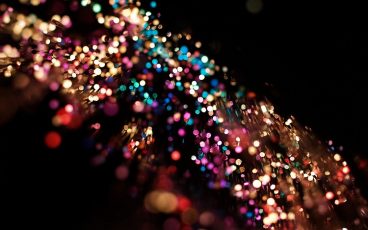 25 September 2021
Why write a song reflecting on the suicide of a beloved friend?  Why send it out into the world?  What purpose does that serve?   Ever since Gerhardt reached out and sent me this beautiful track, I've been reflecting on those questions – and while I don't have an answer, I have an idea of one…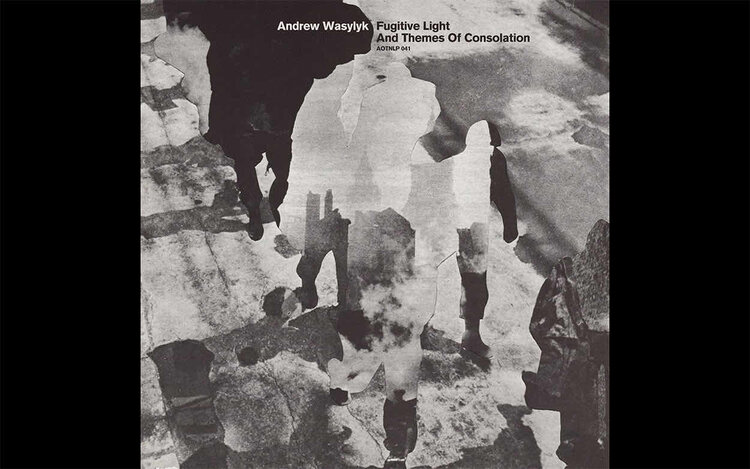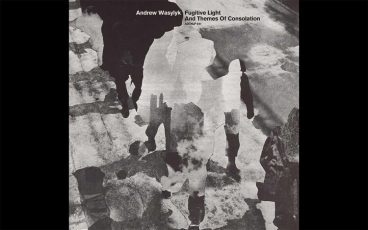 13 April 2021
I was feeling sad – and I know why, but damn it's so hard at times.
I've sat and watched as circumstance came in and deconstructed my defences one by one – constant pain leading to lack of sleep to lack of writing to lack of self care to lack of confidence to lack of hope to – STOP!
31 March 2021
There's this idea in life that just because you know a thing it makes it easier to deal with.
Like sitting down with a therapist, driving through your history until you find the behavior that causes you, many years later, to run away from connection or drink too much or insist on cleaning everything 3 times.