---
The second "This Time Rock N Roll" by Rio N Kangbroo began playing, I felt thrown into the driver's seat of a late 60s model Mustang. This track is exactly what I wanted to hear at the right moment: a blues-tinged rock piece eliciting a touch of nostalgia, but with a happy-go-lucky modern vibe that sets you cruising down the highway — at least until the guitar solo, when you'll feel like letting go of the wheel and doing a little air guitar yourself.
Formed in 2014, Rio N Kangbroo is an Indonesian band from Bandung. The band's vocalist Rio and guitar man Rescha Renaldi met in high school. The duo turned talking about forming a band to pay homage to their major major influences — The Beatles, The Doors, Rolling Stones, Led Zeppelin, Jimi Hendrix — into doing it, and added friends Lutfhi (bass) and Adi (drums) to the line-up.
Initially, the quartet played tribute shows at local schools, music festivals, and other events. But restless and with a desire to grow, singer Rio began writing new songs for the band, which resulted in this 2016 single. "This Time Rock N Roll" is sure to drive you into a feel-good mood, or at least edge you in that direction.
---
Follow us here
---
You can learn more about Rio N Kangbroo here:
---
About the Curator - Jane Asylum
When my mother wasn't walking around the house belting out early 60s' girl-band lyrics, she was collecting compilation albums, specifically from K-Tel. She may not have had the most refined taste, but she enjoyed variety, or at least that's what I recall. I poured over them all, preferring some sounds to others. And when I found the perfect song, I'd play it over and over until ready to perform my latest theatrical dance incarnation.
With my family all gathered on floral grey sofas in our basement apartment, I'd set the vinyl on the turntable of a brown fibreboard stereo and not-so-carefully lower the needle. It would pop, screech, and crackle before any music spilled from the weaved-wheat speakers. My toes would press, lift, and sweep through the blue-green shag carpet, my arms would flail, and the music would bass and treble through my soul.
I'm no longer that 6-year-old doing private-audience interpretive dance routines, but my passion remains just as intense. I have no special superpowers as a curator — just my love of sounds and lyrics that transport, transform, move, and make your body groove.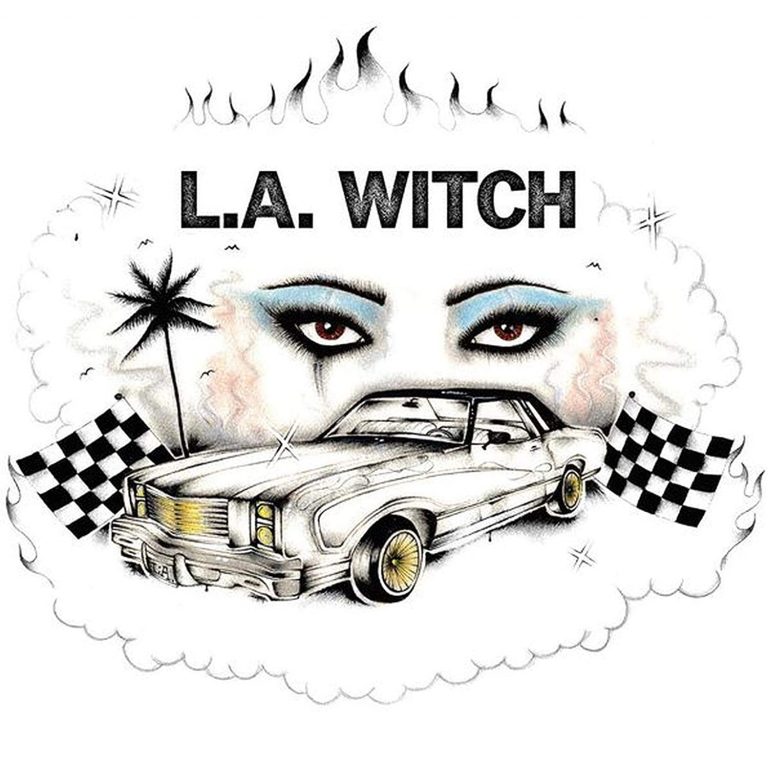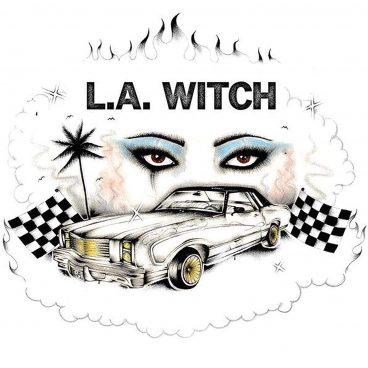 15 November 2021
When you adore a band and practically everything they've done, it can be a bit difficult to decide on one single track to feature on a playlist, but "Drive Your Car" became a no-brainer.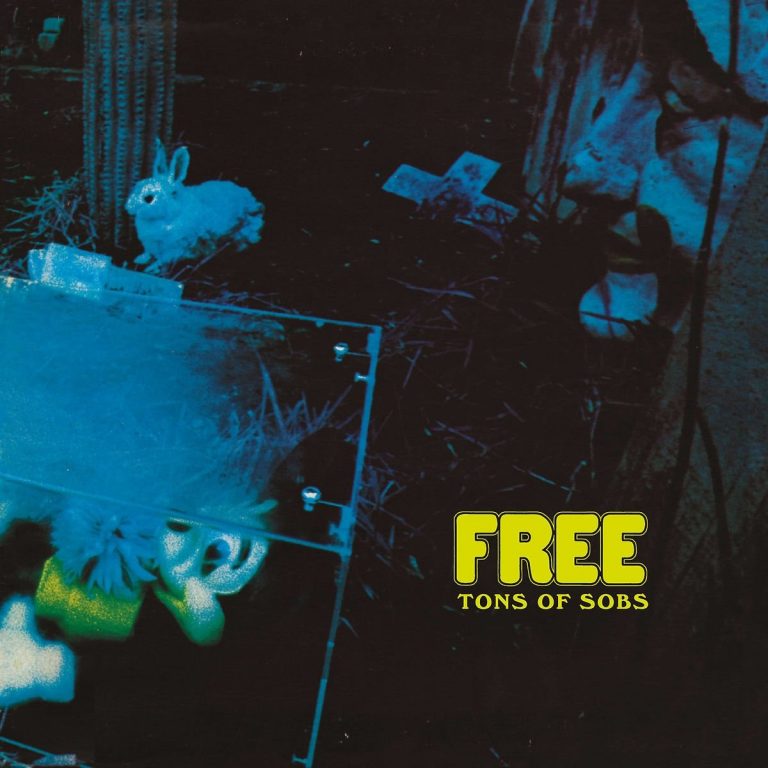 13 October 2021
English band Free's "I'm a Mover" is music to my ears, and it's the track I want to listen to while driving my pony on a stretch of cracked grey highway over green hills.
13 September 2021
Any track from this band would pair well with Chuck Berry's "My Mustang Ford," but I want to drive into a more or less psychedelic blues and garage rock direction. This makes "Lying Eyes" the perfect fit.