---
When I first heard "Slither" by Ghost King — a Brooklyn band that includes Carter McNeil on vocals and guitar, Noga Davidson on bass, Daniel Sweeney on drums, and Pete Spengeman on guitar — I knew it was a perfect song for Music to play in your vintage Mustang, although I wasn't sure at that time where I'd like to place it on my playlist.
Today is the perfect day.
From the band's Dunbar Swamp album, released in early 2019, it begins like a hard-hitting hot rod song with a pulsing 5th gear kick you might expect from instrumental artists like Dick Dale in the early 1960s. But suddenly McNeil's vocals slide in like a rally car with a sharp, unexpected turn. The lyrics are few and simple, but the garage-rock-cum-psychedelic sound makes you want to burst out of your garage and onto the open road.
Why is today so perfect? After weeks of lockdown and a long May 1st weekend where no one in Portugal was allowed to leave their respective cities or towns, the upbeat vibe of Ghost Kings' "Slither" reflects a hopeful exhalation after holding our collective breath for so long.
---
Follow us here
---
You can learn more about Ghost King here:
---
About the Curator - Jane Asylum
When my mother wasn't walking around the house belting out early 60s' girl-band lyrics, she was collecting compilation albums, specifically from K-Tel. She may not have had the most refined taste, but she enjoyed variety, or at least that's what I recall. I poured over them all, preferring some sounds to others. And when I found the perfect song, I'd play it over and over until ready to perform my latest theatrical dance incarnation.
With my family all gathered on floral grey sofas in our basement apartment, I'd set the vinyl on the turntable of a brown fibreboard stereo and not-so-carefully lower the needle. It would pop, screech, and crackle before any music spilled from the weaved-wheat speakers. My toes would press, lift, and sweep through the blue-green shag carpet, my arms would flail, and the music would bass and treble through my soul.
I'm no longer that 6-year-old doing private-audience interpretive dance routines, but my passion remains just as intense. I have no special superpowers as a curator — just my love of sounds and lyrics that transport, transform, move, and make your body groove.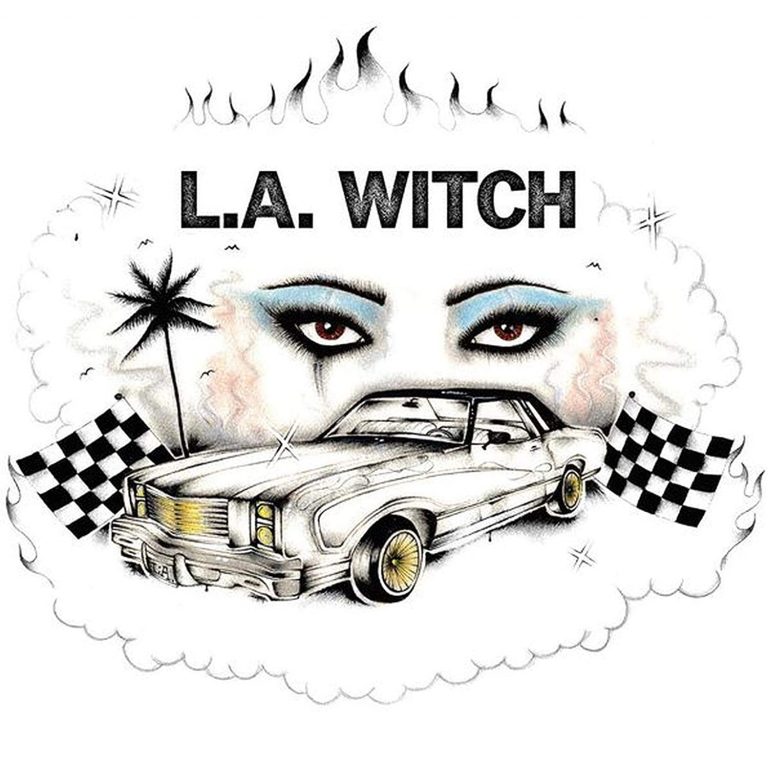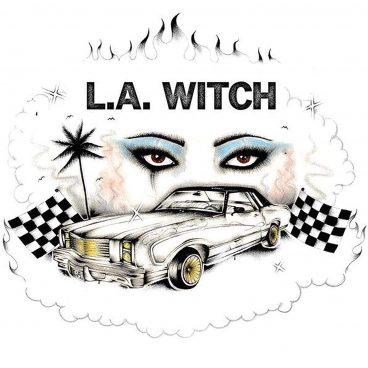 15 November 2021
When you adore a band and practically everything they've done, it can be a bit difficult to decide on one single track to feature on a playlist, but "Drive Your Car" became a no-brainer.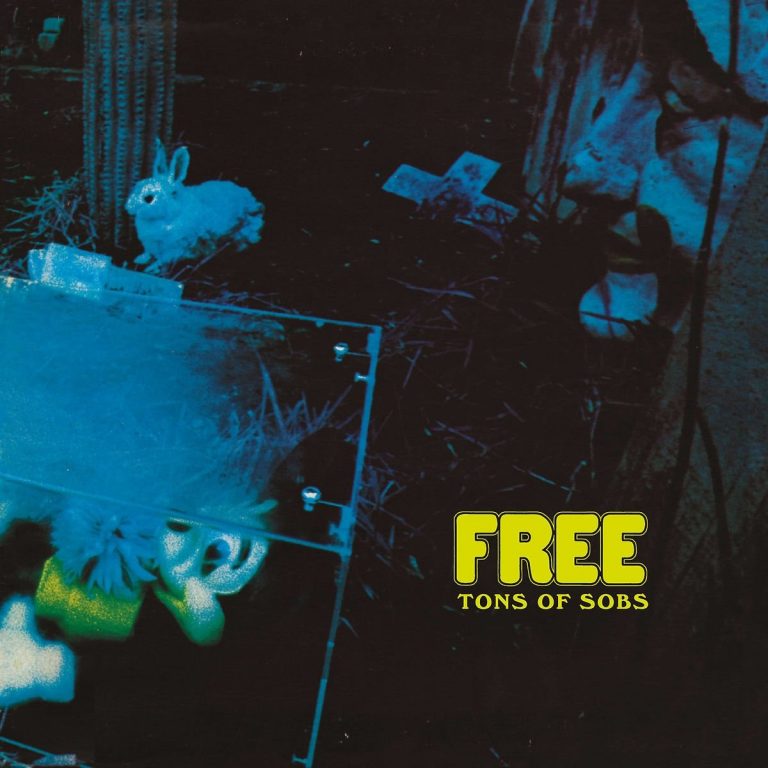 13 October 2021
English band Free's "I'm a Mover" is music to my ears, and it's the track I want to listen to while driving my pony on a stretch of cracked grey highway over green hills.
13 September 2021
Any track from this band would pair well with Chuck Berry's "My Mustang Ford," but I want to drive into a more or less psychedelic blues and garage rock direction. This makes "Lying Eyes" the perfect fit.