---
"Right Turn" isn't exactly a vintage Mustang-era-defining song. It's not even rock 'n' roller Link Wray's most defining piece from his band's 1960 self-titled debut album, Link Wray & The Wraymen. In fact, similar to his rebel-rousing "Rumble," which earned the Shawnee guitarist the title Father of the Power Chord, and the distinction of being the first-ever instrumental song censored off U.S. radio, this single is from 1958 — four years before Mustang was a sperm (or egg) of a thought.
Some might think this an unusual choice for a playlist revolving around 60s and 70s era-defining and -inspired music, but let's face it, no one actually jumps into their vintage Mustang (or any other car for that matter) and starts playing a song from its assembly line year. Not usually, at least.
So why Link Wray's "Right Turn"? Picture this: You're idling as the garage door opens. Your foot is itching. You shift into first and hit the gas... coasting out into a residential area where the speed limit is 25 mph (or 40 km/h, which sounds faster but is just as s-l-o-w). You make a right turn toward the highway and pick up a little speed, but you're not on the main drag yet: a stop sign, a red light, a crosswalk, a kid's soccer ball rolling into the street. You're holding back. You're still amped to be in your car, though. It is a Mustang, after all, and the open highway is right around the corner.
---
Follow us here
---
You can learn more about Link Wray here:
---
About the Curator - Jane Asylum
When my mother wasn't walking around the house belting out early 60s' girl-band lyrics, she was collecting compilation albums, specifically from K-Tel. She may not have had the most refined taste, but she enjoyed variety, or at least that's what I recall. I poured over them all, preferring some sounds to others. And when I found the perfect song, I'd play it over and over until ready to perform my latest theatrical dance incarnation.
With my family all gathered on floral grey sofas in our basement apartment, I'd set the vinyl on the turntable of a brown fibreboard stereo and not-so-carefully lower the needle. It would pop, screech, and crackle before any music spilled from the weaved-wheat speakers. My toes would press, lift, and sweep through the blue-green shag carpet, my arms would flail, and the music would bass and treble through my soul.
I'm no longer that 6-year-old doing private-audience interpretive dance routines, but my passion remains just as intense. I have no special superpowers as a curator — just my love of sounds and lyrics that transport, transform, move, and make your body groove.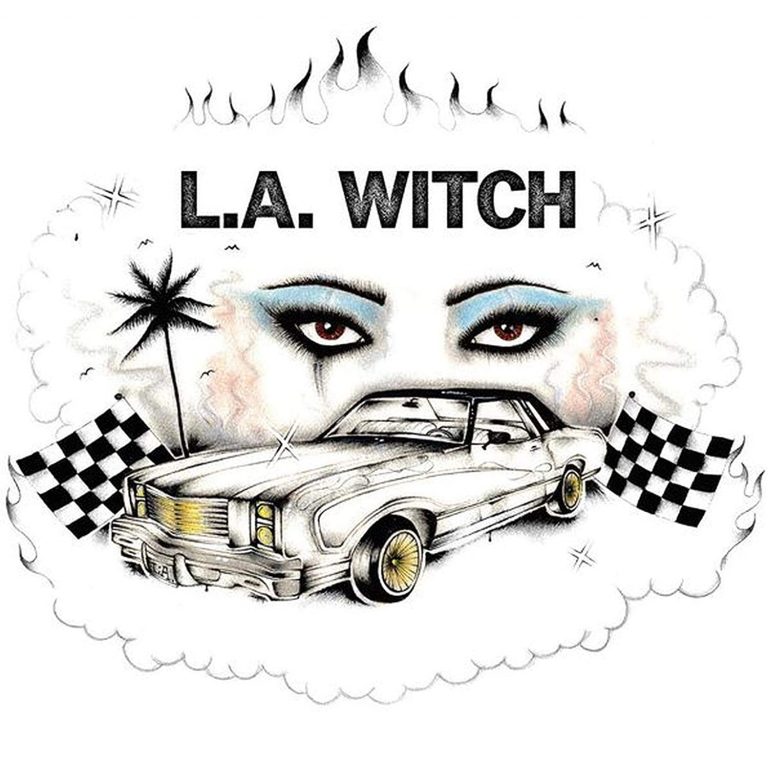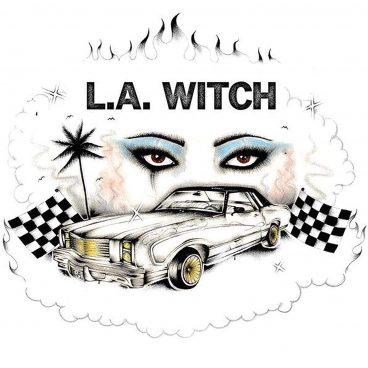 15 November 2021
When you adore a band and practically everything they've done, it can be a bit difficult to decide on one single track to feature on a playlist, but "Drive Your Car" became a no-brainer.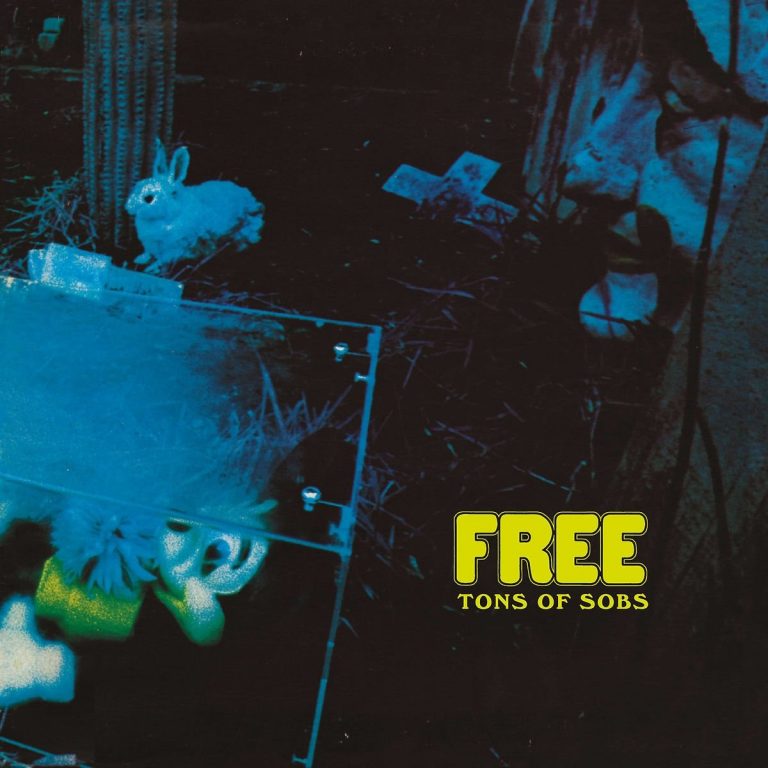 13 October 2021
English band Free's "I'm a Mover" is music to my ears, and it's the track I want to listen to while driving my pony on a stretch of cracked grey highway over green hills.
13 September 2021
Any track from this band would pair well with Chuck Berry's "My Mustang Ford," but I want to drive into a more or less psychedelic blues and garage rock direction. This makes "Lying Eyes" the perfect fit.