---
2019 was a great year. I discovered Music To and began my adventure into curating the 'Music to play in your vintage Mustang' playlist. I launched with a pre-Mustang era song by Link Wray, traveled along America's west coast with the Dandy Warhols, and then toward the surf with Pixies, Little Barrie, and Daikaiju, before dipping into the UK with Blood Red Shoes.
Along my journey I had (and continue to have) the privilege of listening to dozens of Music To submissions. I was stoked to have been able to weave new releases by Nashville alternative band Reality Something and Minneapolis genre-bending Morosity into my playlist before ending the year on a nostalgic note with Dobie Gray's 1973 homage to rock n' roll. And as I venture into 2020, I'm equally thrilled to introduce you to another new-to-me (but hardly new) musician, Inder Paul Sandu.
Released in November in advance of his second EP The Colindale Tape (dropping on January 16, 2020) Inder Paul's single "Letter to Self" is the perfect launching point into 2020, especially as people around the globe start implementing their new year's resolutions (or abandoning them; it is January 7th, after all).
A bluesy, soulful rock piece, "Letter To Self" isn't exactly a song about making resolutions. It's better than that, more permanent and less transitory. Instead, it asks us to remind ourselves to embrace our flaws with our strengths, take the bad with the good, and ultimately be true to whom we are, what we want, and what we need. There couldn't be a better message to ring in the new year.
Welcome to 2020!
---
Follow us here
---
You can learn more about Inder Paul Sandu here:
---
About the Curator - Jane Asylum
When my mother wasn't walking around the house belting out early 60s' girl-band lyrics, she was collecting compilation albums, specifically from K-Tel. She may not have had the most refined taste, but she enjoyed variety, or at least that's what I recall. I poured over them all, preferring some sounds to others. And when I found the perfect song, I'd play it over and over until ready to perform my latest theatrical dance incarnation.
With my family all gathered on floral grey sofas in our basement apartment, I'd set the vinyl on the turntable of a brown fibreboard stereo and not-so-carefully lower the needle. It would pop, screech, and crackle before any music spilled from the weaved-wheat speakers. My toes would press, lift, and sweep through the blue-green shag carpet, my arms would flail, and the music would bass and treble through my soul.
I'm no longer that 6-year-old doing private-audience interpretive dance routines, but my passion remains just as intense. I have no special superpowers as a curator — just my love of sounds and lyrics that transport, transform, move, and make your body groove.
12 January 2022
2022 marks a decade since The Sueves began their rock journey (albeit with a slightly different band line-up) and they continue to pump out ripping garage/punk.
15 December 2021
It's hard to believe another year has almost come and gone. It's even harder to believe that it has moved so fast, considering all the pandemic lockdowns during the first half of the year.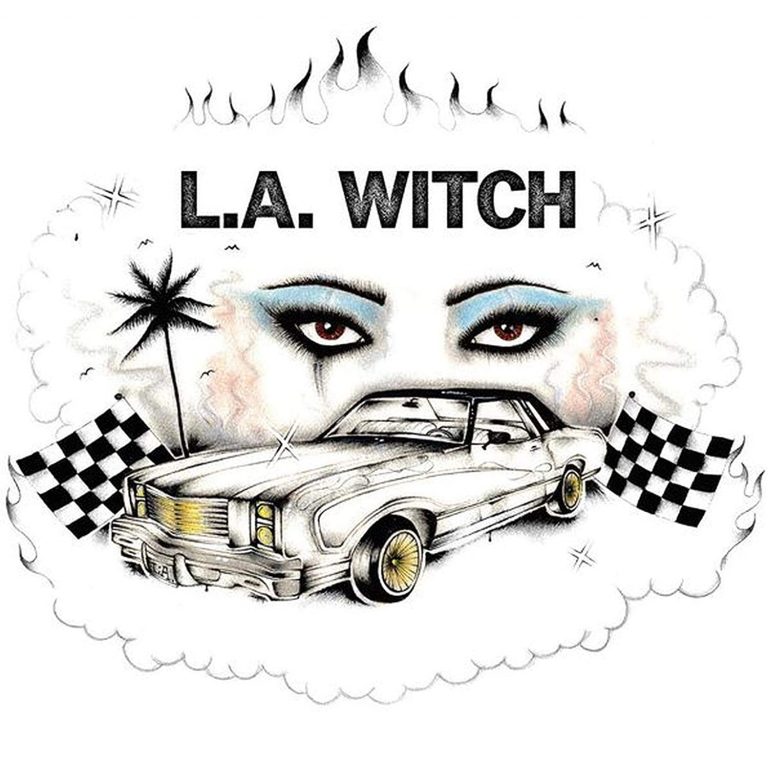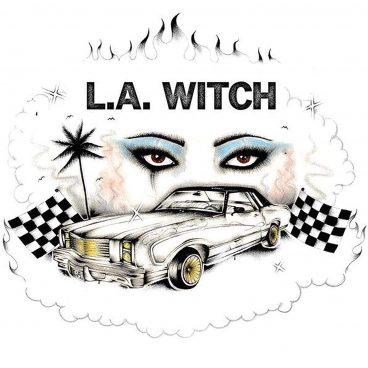 15 November 2021
When you adore a band and practically everything they've done, it can be a bit difficult to decide on one single track to feature on a playlist, but "Drive Your Car" became a no-brainer.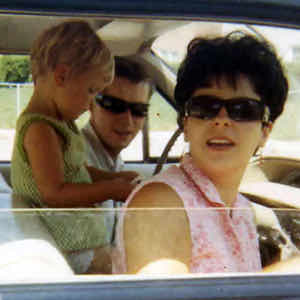 I've set-off around the world a few times as a digital nomad. My favorite places are off-the-beaten-path spaces. I enjoy good food, although I'm a sucker for trying anything once. Discovering new music and artists is a passion, but I adore retro tracks and nostalgic songs. Whether fueled by imagination, or anchored in the real world, I live for adventure, especially when set to the beat of diverse and eclectic playlists.
Ready. Set. Join me on a sonic adventure!