---
Choosing "It's Getting Boring by the Sea," from 2008 album Box of Secrets by alt rock duo Blood Red Shoes may seem like a cheeky statement following three awesome surf songs, but it's really more of my tongue-in-cheek way of moving the playlist away from the sun, surf, and sand (at least for a while).
Funny enough, the song isn't even about being bored of the sea or of Brighton, England, which is the hometown of both singer/guitarist Laura-Mary Carter and singer/drummer Steven Ansell. According to Ansell, in an interview with Samantha Daly of DIY Mag in 2017, the duo had wanted to produce something punk with a disco edge and were met with heavy backlash from the music scene they were in at the time. Sounds familiar? You may be having Blondie flashbacks. In reality, this track is a response to the punk scene "being really restrictive, basically boring and really unsexy," said Ansell.
It turns out that "It's Getting Boring by the Sea," produced by Ansell and Carter in a studio in Kreuzberg, Berlin, is pretty sexy — and seriously pop-catchy. Carter's rasping guitar and Ansell's thrashing drums lend a frenetic energy that both complements our playlist to this point and moves it in a different direction. Much like the band, which has since expanded their sound with an electronic component and released Get Tragic in January 2019. It offers up some stellar tracks, including my personal fave, "Mexican Dress." Check it out if you get the chance.
---
Follow us here
---
You can learn more about Blood Red Shoes here:
---
About the Curator - Jane Asylum
When my mother wasn't walking around the house belting out early 60s' girl-band lyrics, she was collecting compilation albums, specifically from K-Tel. She may not have had the most refined taste, but she enjoyed variety, or at least that's what I recall. I poured over them all, preferring some sounds to others. And when I found the perfect song, I'd play it over and over until ready to perform my latest theatrical dance incarnation.
With my family all gathered on floral grey sofas in our basement apartment, I'd set the vinyl on the turntable of a brown fibreboard stereo and not-so-carefully lower the needle. It would pop, screech, and crackle before any music spilled from the weaved-wheat speakers. My toes would press, lift, and sweep through the blue-green shag carpet, my arms would flail, and the music would bass and treble through my soul.
I'm no longer that 6-year-old doing private-audience interpretive dance routines, but my passion remains just as intense. I have no special superpowers as a curator — just my love of sounds and lyrics that transport, transform, move, and make your body groove.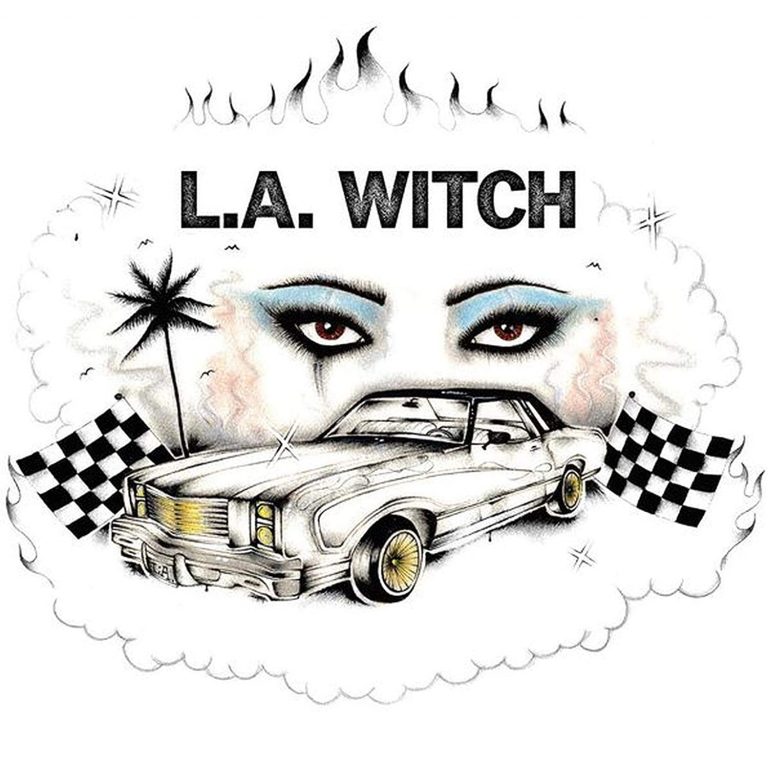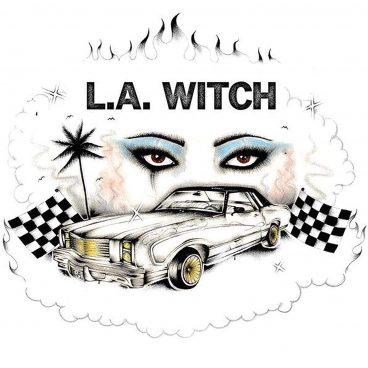 15 November 2021
When you adore a band and practically everything they've done, it can be a bit difficult to decide on one single track to feature on a playlist, but "Drive Your Car" became a no-brainer.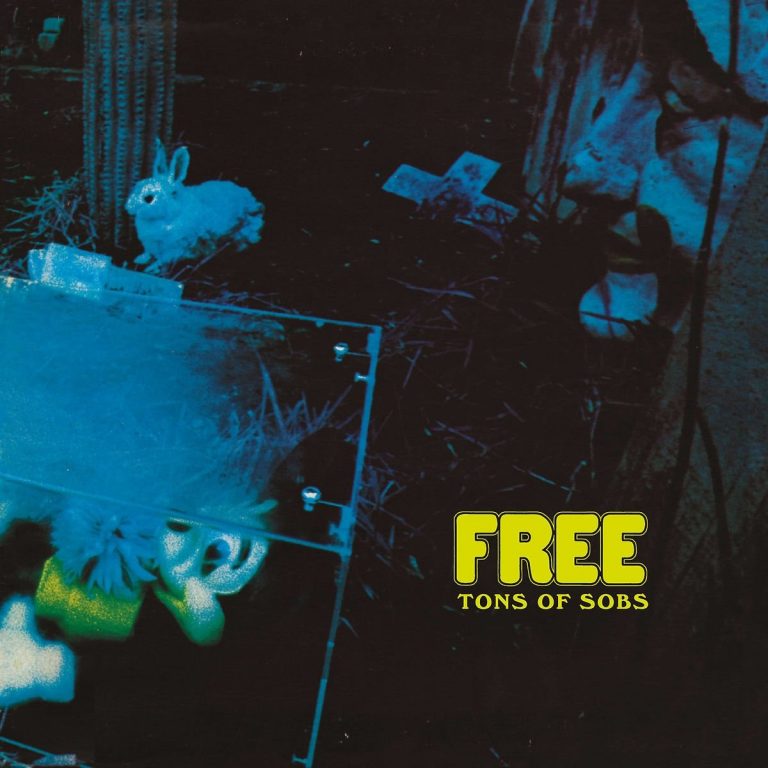 13 October 2021
English band Free's "I'm a Mover" is music to my ears, and it's the track I want to listen to while driving my pony on a stretch of cracked grey highway over green hills.
13 September 2021
Any track from this band would pair well with Chuck Berry's "My Mustang Ford," but I want to drive into a more or less psychedelic blues and garage rock direction. This makes "Lying Eyes" the perfect fit.