---
When I fell asleep last night, I hadn't expected to add Dobie Gray's "Drift Away" to my Music to Play in Your Vintage Mustang playlist. While I had already decided to add two songs before finishing off this year, it was The Velvet Underground's "Oh! Sweet Nuthin" that had assured a spot on the playlist before traveling into the next decade.
But something happened between shutting my eyes and the ungodly hour that I've decided to wake up to write this post.
Maybe it was talk about wanting to catch Ford v Ferrari starring Christian Bale and Matt Damon before it leaves our local cinema, or maybe it's just this time of year, when approaching Christmas I start to feel a kind of melancholic nostalgia for those days (and family members) no longer here. Whatever the reason, my mother turned up in my dream sitting in her 1973 Ford Mustang Grande. She didn't speak. She was just listening to this song (although it was only the chorus over and over) on the radio.
Half-awake, I found myself trying to fill the lyrical blanks. I couldn't hear them all, and got out of bed. The second that Dobie starts singing Mentor Williams' lyrics with his silky soulful voice, there was no question — The Velvet Underground would have to wait.
A tribute to rock and roll, it's a gorgeous song that gives you a moment to reflect before you start to joyfully belt out the chorus and driving into the next decade.
And when my mind is free
You know a melody can move me
And when I'm feelin' blue
The guitar's comin' through to soothe me
Thanks for the joy that you've given me
I want you to know I believe in your song
Rhythm and rhyme and harmony
You help me along makin' me strong
Oh, give me the beat boys, and free my soul
I want to get lost in your rock and roll and drift away
---
Follow us here
---
You can learn more about Dobie Gray here:
---
About the Curator - Jane Asylum
When my mother wasn't walking around the house belting out early 60s' girl-band lyrics, she was collecting compilation albums, specifically from K-Tel. She may not have had the most refined taste, but she enjoyed variety, or at least that's what I recall. I poured over them all, preferring some sounds to others. And when I found the perfect song, I'd play it over and over until ready to perform my latest theatrical dance incarnation.
With my family all gathered on floral grey sofas in our basement apartment, I'd set the vinyl on the turntable of a brown fibreboard stereo and not-so-carefully lower the needle. It would pop, screech, and crackle before any music spilled from the weaved-wheat speakers. My toes would press, lift, and sweep through the blue-green shag carpet, my arms would flail, and the music would bass and treble through my soul.
I'm no longer that 6-year-old doing private-audience interpretive dance routines, but my passion remains just as intense. I have no special superpowers as a curator — just my love of sounds and lyrics that transport, transform, move, and make your body groove.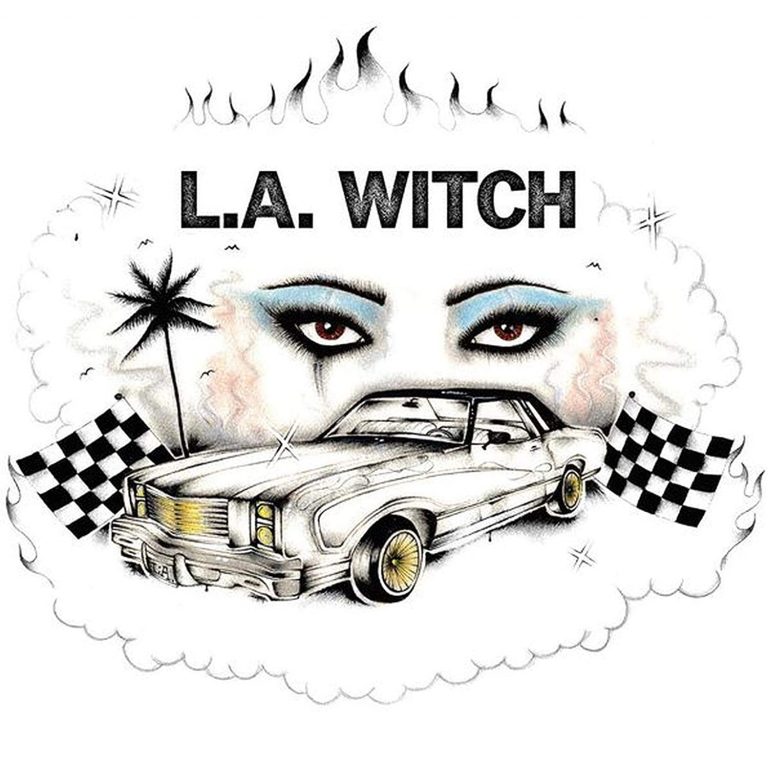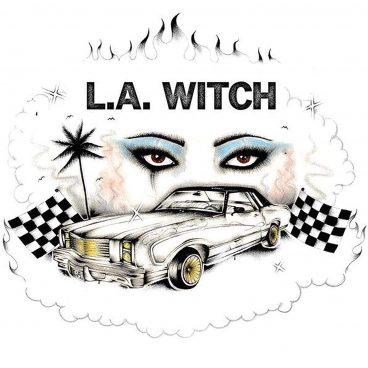 15 November 2021
When you adore a band and practically everything they've done, it can be a bit difficult to decide on one single track to feature on a playlist, but "Drive Your Car" became a no-brainer.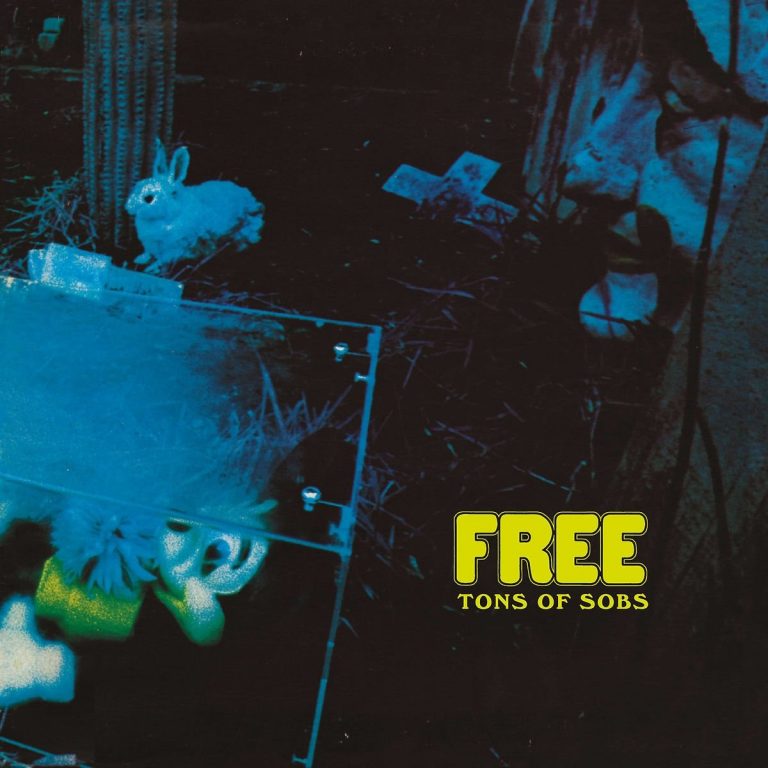 13 October 2021
English band Free's "I'm a Mover" is music to my ears, and it's the track I want to listen to while driving my pony on a stretch of cracked grey highway over green hills.
13 September 2021
Any track from this band would pair well with Chuck Berry's "My Mustang Ford," but I want to drive into a more or less psychedelic blues and garage rock direction. This makes "Lying Eyes" the perfect fit.