---
In September 1979, I arrived for my first day of middle school, which was a big deal—a big transition from primary school at the time. I arrived and all I heard around the halls from the older kids was that disco was dead. It was news to me. I'd been listening to disco all summer long, and it was disheartening because I really liked it. It was fun. I liked to dance to it. I mean I had no idea at the time how threatened people were by it. It seemed pretty harmless to me, and I also hadn't heard, or maybe it went over my head that summer, about the disco demolition night that ended in a riot at Comiskey Park in Chicago.
I'd nod along that disco was dead—no one wants to be that uncool kid in a new school—all the while being a closet disco fan listening to records at home. These days, I gravitate to alternative music, but I've never lost my love of disco and still enjoy grooving along to it, which is why Easy Comes Home and their song "Bury Me" from their 2019 EP of the same name captured my attention.
The track "Bury Me" harkens back to the 70s with a funky bass, synths, and even cowbell, yet keeps it modern, adding a guitar solo near the end. It's a great song to groove to in your vintage Mustang, especially if that Mustang happens to be a model from the era, so give it a listen, get your disco on, and then check out my interview with funk/disco producer and Easy Comes Home man-behind-the-band, or at least one of them, Christian Ragland.
---
Follow us here
---
You can learn more about Easy Comes Home here:
---
About the Curator - Jane Asylum
When my mother wasn't walking around the house belting out early 60s' girl-band lyrics, she was collecting compilation albums, specifically from K-Tel. She may not have had the most refined taste, but she enjoyed variety, or at least that's what I recall. I poured over them all, preferring some sounds to others. And when I found the perfect song, I'd play it over and over until ready to perform my latest theatrical dance incarnation.
With my family all gathered on floral grey sofas in our basement apartment, I'd set the vinyl on the turntable of a brown fibreboard stereo and not-so-carefully lower the needle. It would pop, screech, and crackle before any music spilled from the weaved-wheat speakers. My toes would press, lift, and sweep through the blue-green shag carpet, my arms would flail, and the music would bass and treble through my soul.
I'm no longer that 6-year-old doing private-audience interpretive dance routines, but my passion remains just as intense. I have no special superpowers as a curator — just my love of sounds and lyrics that transport, transform, move, and make your body groove.
12 January 2022
2022 marks a decade since The Sueves began their rock journey (albeit with a slightly different band line-up) and they continue to pump out ripping garage/punk.
15 December 2021
It's hard to believe another year has almost come and gone. It's even harder to believe that it has moved so fast, considering all the pandemic lockdowns during the first half of the year.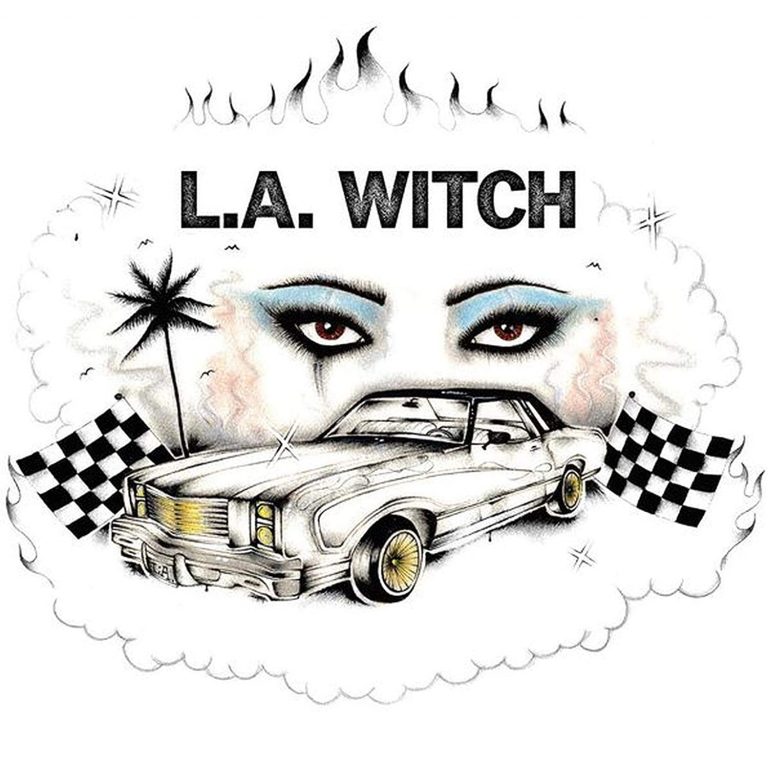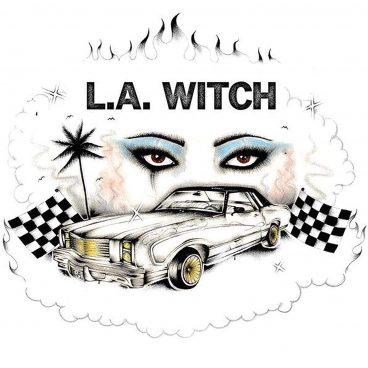 15 November 2021
When you adore a band and practically everything they've done, it can be a bit difficult to decide on one single track to feature on a playlist, but "Drive Your Car" became a no-brainer.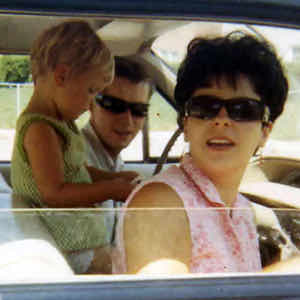 I've set-off around the world a few times as a digital nomad. My favorite places are off-the-beaten-path spaces. I enjoy good food, although I'm a sucker for trying anything once. Discovering new music and artists is a passion, but I adore retro tracks and nostalgic songs. Whether fueled by imagination, or anchored in the real world, I live for adventure, especially when set to the beat of diverse and eclectic playlists.
Ready. Set. Join me on a sonic adventure!