---
I know I normally advocate for sticking with one track and putting it on repeat - but where there's a little more leeway is when you start to play with movie soundtracks. We already have quite a few soundtracks on this list but I surprised myself that I hadn't yet put up something from the brilliant Cliff Martinez.
This is from Drive - which is a gnarly ass movie (we often eat in the Chinese restaurant where the climax of the film takes place, LA Yo! ) - I remember watching it in the cinema and just being blown away by the music. It compliments what's going on on the screen so well and yet in such a way that you don't really notice it - except you do - but in that - oh my god this perfect kind of way. Which makes it perfect for writing to!
I highly recommend streaming the album, for writing purposes you probably want to skip the first 5 tracks (although I adore the awesome Nightcall and the amazing 80's Kitsch of A Real Hero) and start with The Chromatics Tick of The Clock - a brilliant "get down and start writing - the clock's ticking" kind of track. It get's a little intense in the middle but - once you're through that there are 14 Martinez tracks in a row - about 50 minutes of music and they're perfect for writing to.
If you dig around Martinez' catalog you'll find a load of stuff that you're probably familiar with. He's def one of my favorite composers.
Follow us on social:
---
You can learn more about Cliff Martinez here:
About the Curator: Andrew McCluskey
The first visual memory I have is that of the white upright piano in Singapore, Hell and the dark forces lived at the bottom, Heaven and the Angels at the top. They would play battles through my fingers and I was hooked.
Although I've always played, I haven't always been a musician. Most of my twenties were spent working with people, buying and selling and learning how the world works. It was in my thirties that I came to America and focused on music and began to develop music2work2.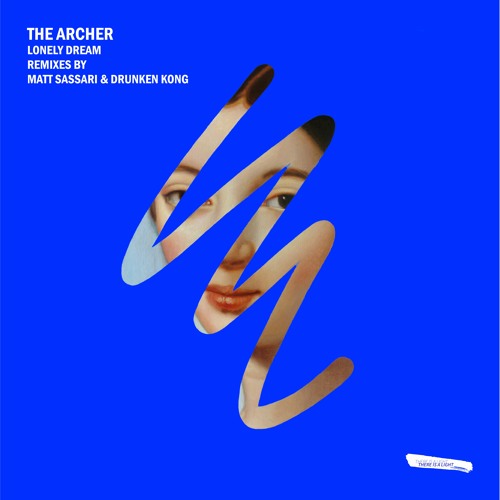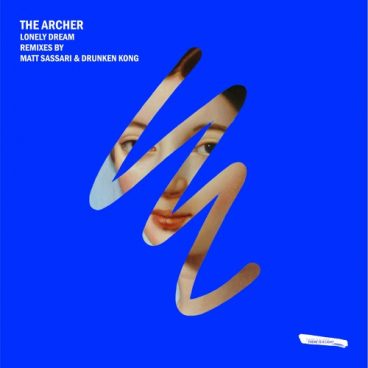 24 November 2021
But as I've moved from ideation to manifestation, the energy of the playlist needed to change – solo piano is good for thinking – but 8 minutes of 130 bpm edm is great for getting things down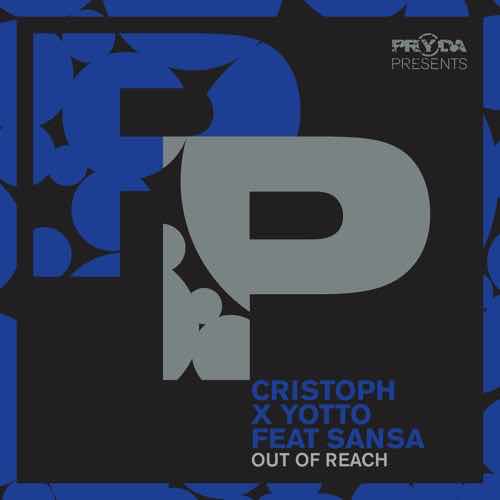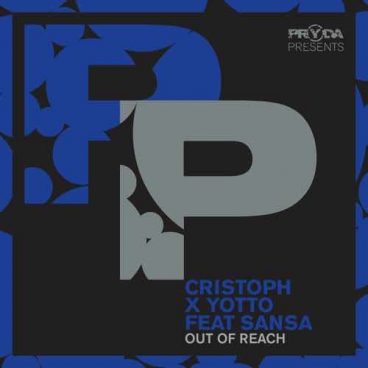 8 November 2021
So if you've been listening to the playlist recently you know what's coming.  Last week's track was all about setting the intent for change – away from the more relaxing ideation space of solo instrumentation to this week's electronic track from Cristoph, Yotto and Sansa.
31 October 2021
I've known for a while that the feel of the list was going to change – while piano instrumentals are perfect for reflection and ideation – at some point you need some energetic input to get your fingers moving.