---
Our writing is our art. And our art is who we are. When we aren't creating, we're stagnating, and for a writer that's not a comfortable way to live.
Writer's block is more than just the inability to write. It's a psychological embolism, a stopper in our mental flow that dries the lakes of inspiration and leaves our creative world barren and desolate. It's painful. It hurts.
Our compulsion to write is inextricably tied to our perception of ourselves. When someone asks us who we are, what we do, our answer is simple: "I'm a writer." When we can't write, it feels like a vital piece of our identity is missing. The word-drought makes us feel like to identify in such a way is a lie, and we feel lost. We don't know who we are.
Like the monsoon that finally breaks over a parched desert, this week's entry washes over you in a refreshing burst of inspiration. It starts modestly. That first drop of rain that feels like it was imagined at first, followed by the second, heavier drop that proves that yes, this is real. Standing there, tentatively looking up at the sky as one by one, more droplets fall determinedly to meet you, you dare to believe that the barrier might be lifting.
Finally, the heavens open up, and you're engulfed in a tidal burst of refreshing energy. You stand there, arms outstretched, awash in the invigorating downpour, celebrating the joy of a beautiful storm: a desperately needed storm.
You look down, and the chapter that's been causing so much anguish has written itself. The air of self-doubt that had been hanging above you ever since you came to write that poem, or that paper, or that article, has been washed away, and everything is once again clear.
The deluge has replenished the lake, and you bask in the water, accomplished.
Unbound.
---
Perfect Essay Writing Music: Himalaya by Ellipsis
The Music to Write An Essay playlist is sponsored this month by Himalaya from Ellipsis.
The journey begins; fresh Chillstep from Ellipsis to help you focus and get writing. Stream it now:
---
Follow us on social:
---
You can learn more about Kisnou here:
About the Curator: Matt Jenko
Matt Jenko is a university postgraduate and music producer with an unhealthy obsession with Rick & Morty and all things Game of Thrones. When he's not in the studio (a rare occurrence these days), he's fueling his passion for music either on the net or out in the real world. He likes being out in the nature (in the least strenuous capacity though, let's be real here) and chilling with his cat, and he's also pretty proud of his mammoth collection of books that he's never read.
Checkout Matt's project Ellipsis on Spotify and Facebook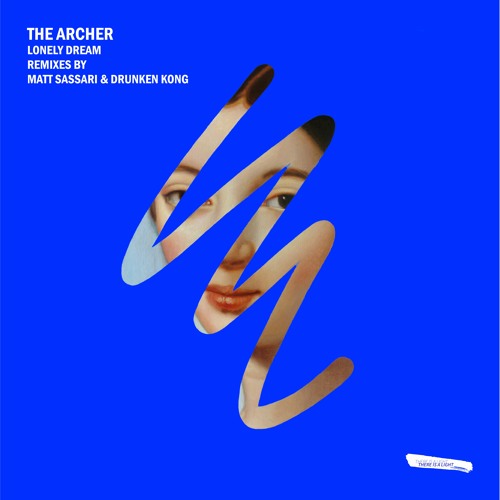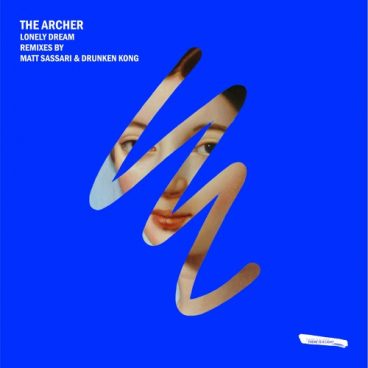 24 November 2021
But as I've moved from ideation to manifestation, the energy of the playlist needed to change – solo piano is good for thinking – but 8 minutes of 130 bpm edm is great for getting things down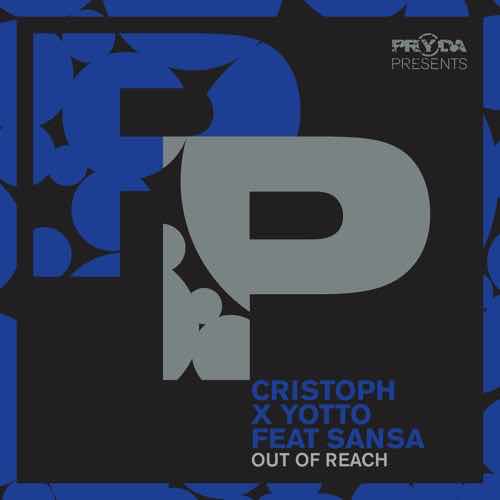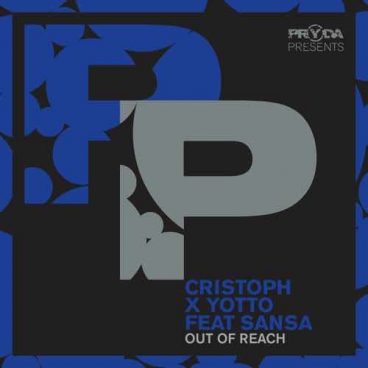 8 November 2021
So if you've been listening to the playlist recently you know what's coming.  Last week's track was all about setting the intent for change – away from the more relaxing ideation space of solo instrumentation to this week's electronic track from Cristoph, Yotto and Sansa.
31 October 2021
I've known for a while that the feel of the list was going to change – while piano instrumentals are perfect for reflection and ideation – at some point you need some energetic input to get your fingers moving.