---
I originally had this track lined up for a Save the World! entry later this year, but Cam from Music to Practice Yoga's June feature sparked the Odesza fever in me and so I had to bump it to the front of the queue!
While the original version of this track is perfect music to Save the World! to, it's instrumental sibling is equally perfect for getting you into the right frame of mind for writing with fluid pace and energy. Sandwich this track in between a couple of more measured pieces, and you'll find your listening space is structured in such a way that you periodically enter into periods of rapid delivery, vital islands of momentum that keep your writing fresh and full of movement.
Starting in a moderate and understated fashion, Say My Name can materialise seamlessly from the outro of the previous track without interrupting your listening flow. The movement that occurs within the track itself is graduated and steady, encouraging you to a measured rise in output without ever feeling frantic or jarring. There's no denying the track hits hard at it's peaks, but this feels euphoric rather than intrusive: writing from a place of sonic elevation, you feel almost as if you're soaring above the literary landscape unfolding beneath you. Having an aerial view of our writing affords us a perspective that's not often easy to attain, and the rush the song delivers when it pushes into these places puts us in an incredibly positive place - a place that allows us to assess our work with kindness instead of criticism.
Odesza are without a doubt one of the most exciting artists on the electronic scene at the moment. Their ability to blend the staples of hip hop and dance music with exotic textures and ambient soundscapes places them uniquely to be able to cater to virtually any mood or occasion. I often create solely to their music, although their sound is one that can be complimented by other experimental visionaries such as Flume and Bonobo. I highly recommend you use this track to delve further into the aural universe they're weaving, and pull as much of it as you can into your sonic toolbox.
Your writing will thank you for it!
---
Perfect Essay Writing Music: Himalaya by Ellipsis
The Music to Write An Essay playlist is sponsored this month by Himalaya from Ellipsis.
The journey begins; fresh Chillstep from Ellipsis to help you focus and get writing. Stream it now:
---
Follow us on social:
---
You can learn more about Odesza here:
About the Curator: Matt Jenko
Matt Jenko is a university postgraduate and music producer with an unhealthy obsession with Rick & Morty and all things Game of Thrones. When he's not in the studio (a rare occurrence these days), he's fueling his passion for music either on the net or out in the real world. He likes being out in the nature (in the least strenuous capacity though, let's be real here) and chilling with his cat, and he's also pretty proud of his mammoth collection of books that he's never read.
Checkout Matt's project Ellipsis on Spotify and Facebook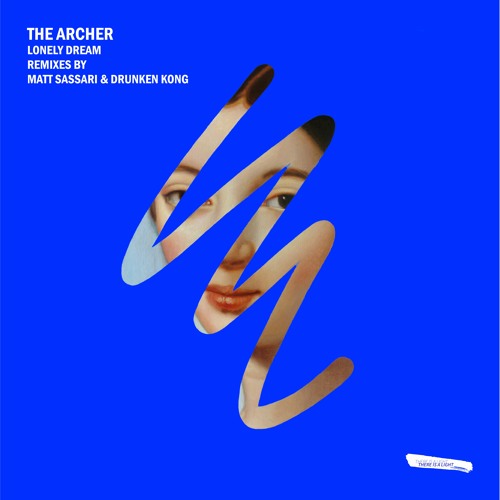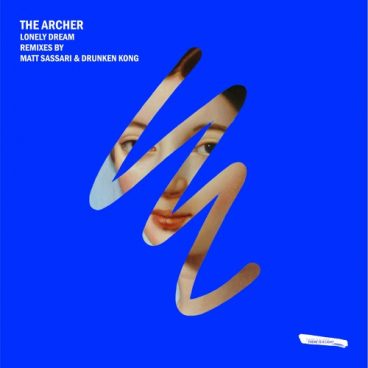 24 November 2021
But as I've moved from ideation to manifestation, the energy of the playlist needed to change – solo piano is good for thinking – but 8 minutes of 130 bpm edm is great for getting things down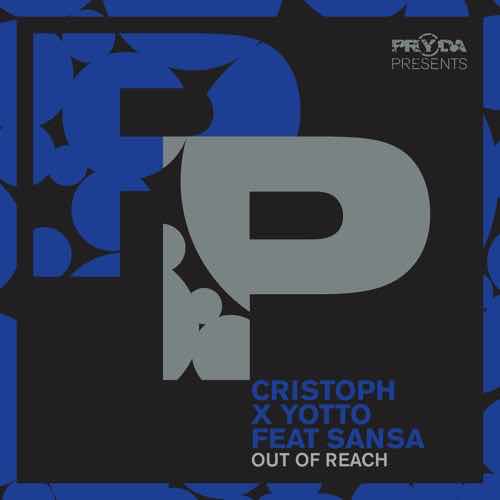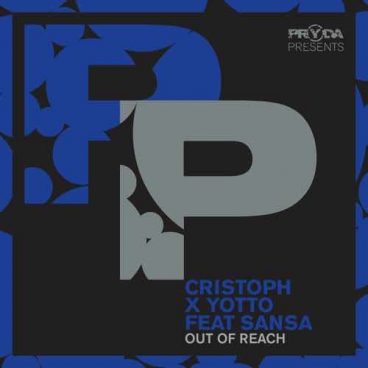 8 November 2021
So if you've been listening to the playlist recently you know what's coming.  Last week's track was all about setting the intent for change – away from the more relaxing ideation space of solo instrumentation to this week's electronic track from Cristoph, Yotto and Sansa.
31 October 2021
I've known for a while that the feel of the list was going to change – while piano instrumentals are perfect for reflection and ideation – at some point you need some energetic input to get your fingers moving.