---
I'm grinning, I'm grinning because I like smart music - I like people who make smart music - I think listening to smart music when I'm writing rubs off on me and makes me a better writer.
I do!
Music is not just what you experience with your ears - practically no-one arrives at a piece of music without context - even if you're streaming a discovery playlist you have an expectation that you're going to hear something new so you're listening with a different cognitive setup than if you were listening to something old and familiar. Likewise, if a DJ or a Curator says - "Hey - check out this track - it's really cool" - you're probably going to give the track your attention.
I suspected I was going to like this track before I heard it - I suspected it was going to be smart and would help my writing before I'd listened to a note - you know why? 'cos Chris Bartels, the Minneapolis-based artist and producer behind Elskavon is clearly a pretty smart guy.
We get hundreds of track submissions and we can't listen to all of them - there just isn't the time in the day, however - when the text for the track submission goes like this:
It makes it so easy for me to put the track on and listen.
I think Chris is right - I think this is pretty terrific writing music.
The track comes from his next project Skylight which is released on the 26th of this month, there's a track on there Syna which may well find itself on the list later this year! There are three previous albums that work well in this space - if you dig this kind of ambient, multi textured melodic music - I'd recommend checking them out.
Thank you Chris - thanks for the great music but thank you for making it easy for me to choose it.
Follow us on social:
---
You can learn more about Elskavon here:
About the Curator: Andrew McCluskey
The first visual memory I have is that of the white upright piano in Singapore, Hell and the dark forces lived at the bottom, Heaven and the Angels at the top. They would play battles through my fingers and I was hooked.
Although I've always played, I haven't always been a musician. Most of my twenties were spent working with people, buying and selling and learning how the world works. It was in my thirties that I came to America and focused on music and began to develop music2work2.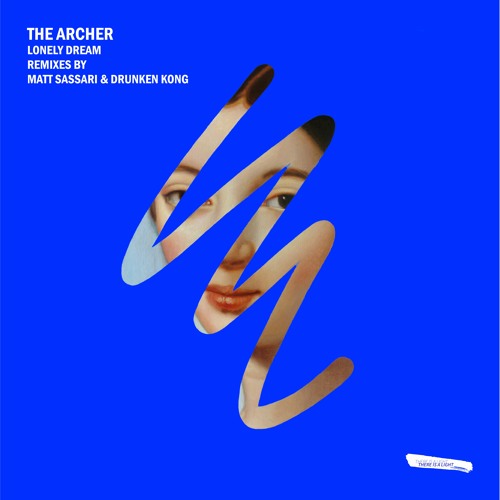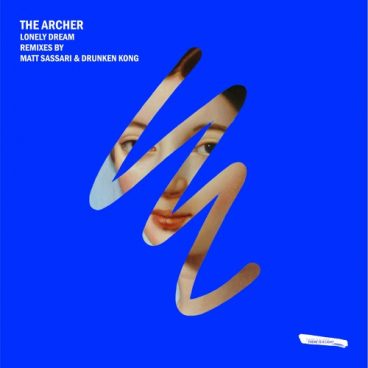 24 November 2021
But as I've moved from ideation to manifestation, the energy of the playlist needed to change – solo piano is good for thinking – but 8 minutes of 130 bpm edm is great for getting things down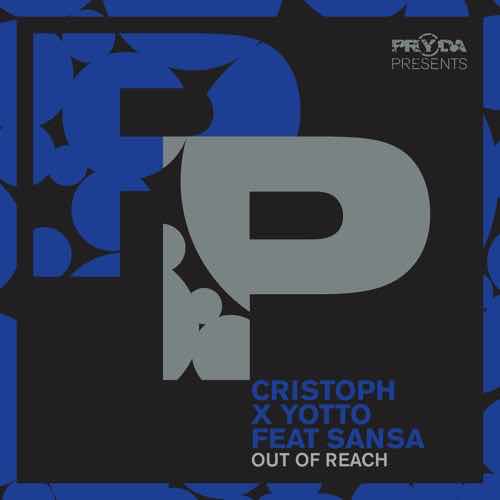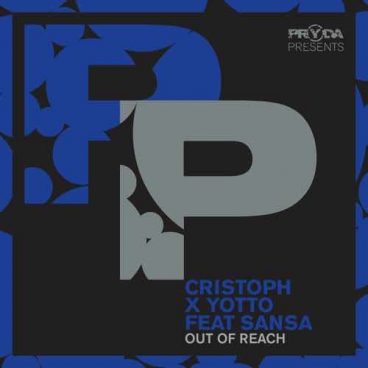 8 November 2021
So if you've been listening to the playlist recently you know what's coming.  Last week's track was all about setting the intent for change – away from the more relaxing ideation space of solo instrumentation to this week's electronic track from Cristoph, Yotto and Sansa.
31 October 2021
I've known for a while that the feel of the list was going to change – while piano instrumentals are perfect for reflection and ideation – at some point you need some energetic input to get your fingers moving.