---
I'm having a bit of a piano week - actually I'm having a bit of an Igor Longhi week! ;-) His beautiful melancholic track Broken Soul is featured on the Music to Grieve to list and while running through his catalog I feel in love with this track too.
I'm a sucker for tracks that build - particularly for the essay writing list - there's just something about writing along while the music grows in intensity - I get carried along and the words flow faster.
This track is brilliant in how it does that without getting too distracting. It uses a similar technique to Pachelbel's Canon in D - the arrangement is built around a minimal number of chords and doesn't change throughout the track but intensity is developed through the addition of instruments and melodic variations. The result is that the music never feels unfamiliar and yet the energy levels grow and you feel yourself riding a creative wave.
It's not terribly long - coming in at just over 4 minutes - but the beauty of these kind of "round" tracks is that they work fantastically on repeat.
You should definitely take it out for a spin!
Follow us on social:
---
You can learn more about Igor Longhi here:
About the Curator: Andrew McCluskey
The first visual memory I have is that of the white upright piano in Singapore, Hell and the dark forces lived at the bottom, Heaven and the Angels at the top. They would play battles through my fingers and I was hooked.
Although I've always played, I haven't always been a musician. Most of my twenties were spent working with people, buying and selling and learning how the world works. It was in my thirties that I came to America and focused on music and began to develop music2work2.
23 October 2021
Today is a good day – a good day for being alive – a good day for remembering that we are not ephemeral creatures – we're not goldfish – a day to remember how good past experiences were by experiencing them again.
30 September 2021
If you've gone to the trouble to create space for an idea to land – you may as well create an environment that will facilitate their capture.
To do this – you need movement.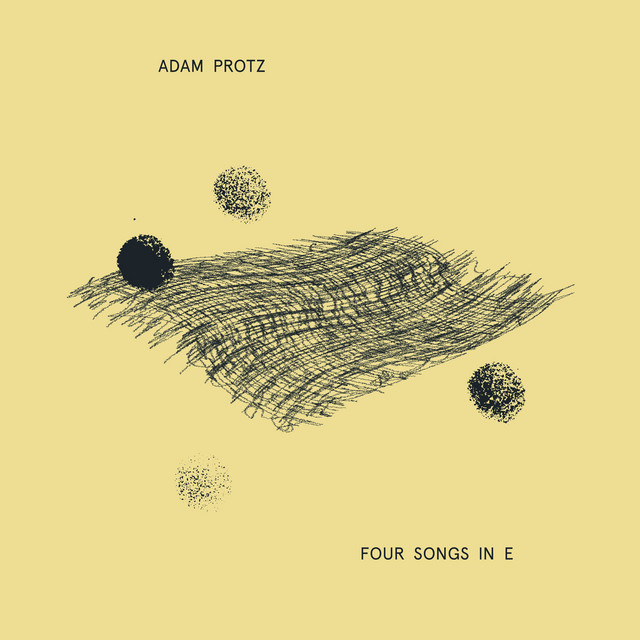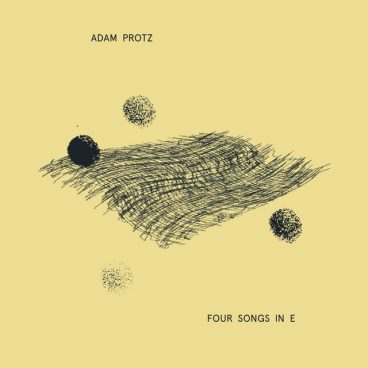 10 September 2021
Part of me wants to talk about the texture of the piano, the organic mechanical sound of the instruments and the lush patches that bring color, warmth and indeed protection, but what I really want to talk about is time.