---
I'm in love with this track - I'm listening to it on repeat as I write this.
It has helped me outline the post, encouraged me to focus on what I want to say and created a perfect sonic environment where the outside world has disappeared - it's just me and the text - and it feels great!
Flow - The Idea
As a psychology major at a London University I studied the effects of noise on human reaction times - since then I've been convinced of music's ability to be more than just a pleasurable experience - that it can indeed enhance human performance.
What I described in the opening paragraph is what Mihaly Csikszentmihalyi describes as a state of flow - that place where you're just "in the zone" or "in the groove", fingers flying, text flowing - completely oblivious of the outside world and lost in the task at hand.
Studies indicate that the right kind of music, typically instrumental music, can help you get to that state faster.
Flow - The Track
Flow is the 3rd track on the new album FLOW by the band Flow! So yes - you could say there's a lot of flow going on here. I highly recommend listening to the entire album - Whisper Me this, Free Ascent, Tenth Life are all amazing, but it was the eponymous track I fell in love with.
I'm a little suspicious of track write ups that describe the music - 'cos - well, that's what you have ears for. What I will say is there is an underlying movement to the track - essential for something that you want to write to. It's a gentle piece - almost ethereal and oh my god the performances and production are out of this world.
Perhaps the coolest idea behind the track are the sections where everything is broken down - just one instrument - leaving all this room to breathe - to think - to reflect on what you just typed - that change in energy allows you to edit and write at the same time - it's very cool.
As for the repeatability of the track - it works great. The guitar tops and tails the track and it feels perfectly natural.
Flow - The Band
It's a ridiculous coincidence that these four could come together and use their initials to create a band called Flow with an album called Flow and a track called Flow that is a perfect fit for this playlist - go figure.
I've loved Fiona's playing and singing since the early days of YouTube, and we wrote on the music2work2 blog about Jeff's work with Will back in 2007 when MySpace was still a thing! While I'm not as familiar with Lawrence's work, I am now and the four of them sound amazing together - having Will producing is a huge bonus.
If you're not familiar with their individual projects follow the links below and check them out.
---
Perfect Essay Writing Music: Flow by FLOW
The Essay Writing playlist is sponsored this month by New Age music group FLOW – Will Ackerman, Fiona Joy, Lawrence Blatt and Jeff Oster.
If you're looking for the perfect instrumental soundtrack to write to this is a great album to work with. While the eponymous title track is Andrew's personal favorite the entire album is worth streaming from beginning to end.
---
Follow us on social:
---
You can learn more about FLOW here:
About the Curator: Andrew McCluskey
The first visual memory I have is that of the white upright piano in Singapore, Hell and the dark forces lived at the bottom, Heaven and the Angels at the top. They would play battles through my fingers and I was hooked.
Although I've always played, I haven't always been a musician. Most of my twenties were spent working with people, buying and selling and learning how the world works. It was in my thirties that I came to America and focused on music and began to develop music2work2.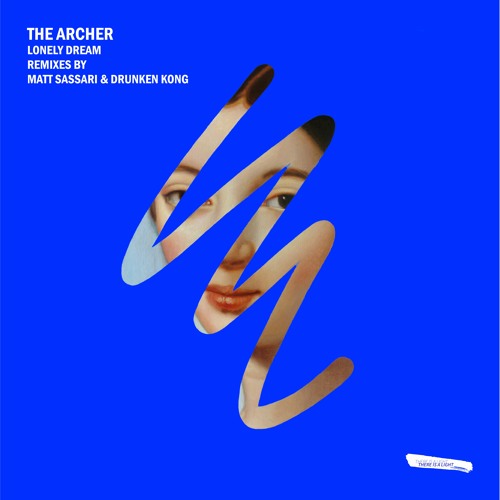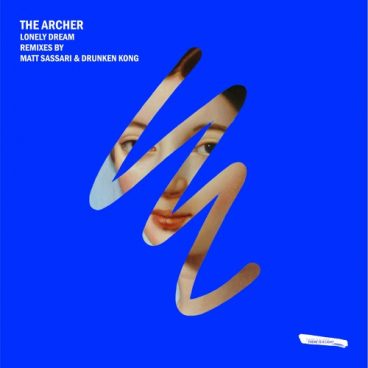 24 November 2021
But as I've moved from ideation to manifestation, the energy of the playlist needed to change – solo piano is good for thinking – but 8 minutes of 130 bpm edm is great for getting things down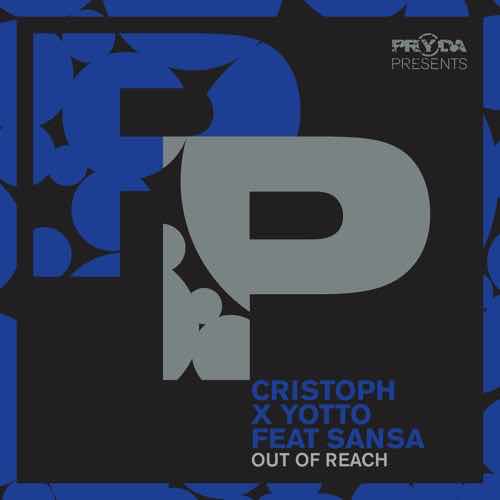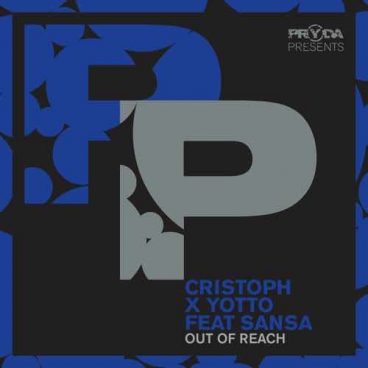 8 November 2021
So if you've been listening to the playlist recently you know what's coming.  Last week's track was all about setting the intent for change – away from the more relaxing ideation space of solo instrumentation to this week's electronic track from Cristoph, Yotto and Sansa.
31 October 2021
I've known for a while that the feel of the list was going to change – while piano instrumentals are perfect for reflection and ideation – at some point you need some energetic input to get your fingers moving.