---
"Nothing's changed!" singer Terry Hall told Uncut magazine in 2019 when he re-recorded Fun Boy Three's hit record The Lunatics (Have Taken Over the Asylum) for The Specials' comeback album. "When we wrote it, we had Reagan and Thatcher and we thought things couldn't get worse. Now we've got Trump and May!"
In a review of the song on allmusic.com, Dave Thompson writes that "everything about The Lunatics is drenched in oppressive atmospheres, from the whop of the baton beats and the thumping of the bass, to the ominous synth that mournfully accompanies the trio as they lament the fall of civilization and the rise of dictatorial democracy."
It's hard to imagine that 40 years ago Americans were being ridiculed for electing an actor famous for playing cowboys in Westerns to be leader of the free world. By comparison to the current incumbent, Ronald Reagan seems eminently qualified. But in 1981, when this song by three former members of ska pioneers The Specials charted in the UK Top 20, it seemed the people in charge of our fates on both sides of the Atlantic were the least suitable to hold that office, not to mention the sinister Soviet leader Mikhail Gorbachev. And with the spectre of nuclear war hanging like a dark cloud over the northern hemisphere, there was a very real fear that one of these "lunatics" would start World War III.
However, global imperialism notwithstanding, the long-lasting legacy of the Thatcher-Reagan years was a radical economic policy known as Reaganomics.
"The basis of conservatism is a desire for less government interference or less centralized authority or more individual freedom," President Ronald Reagan said told an interviewer from Reason magazine in 1975, "and this is a pretty general description also of what libertarianism is."
And whilst that sounds plausible in theory, the practice of neoliberalism led ultimately to the crash of 2008 and has thus been discredited, according to economist Professor Joseph Stiglitz. This libertarian deregulation of industry resulted in the creation of monopolies in which prices have risen faster than wages, making all of us poorer, he wrote in The Guardian in 2017. At the same time, company chief executives have grown greedier, taking money from their own companies rather than reinvesting it in assets or employee salaries.
"The ideas have now been shown to be wrong, to have failed for over a third of a century," wrote Stiglitz. The response to the credit crunch was austerity - to drastically reduce public spending in order to clear debt. But "the evidence... is very clear" that austerity has the opposite effect. "It is remarkable that there are still governments, including here in the UK, that still believe in austerity," he mused.
At the risk of putting words into his mouth, he might have gone on to say that the lunatics had taken over the asylum.
The analogy is attributed to a film producer in 1919, commenting on the founding of movie studio United Artists by Hollywood stars Charlie Chaplin, Douglas Fairbanks and Mary Pickford. And whilst the word "lunatic" is now an unacceptably derogatory word to describe people with mental health problems, the phrase persists as shorthand for doomed and incompetent leadership. But as someone who has suffered from depression all of his life, Terry Hall might argue he has earned the right to use the L word.
"People who don`t know me think I'm miserable," he is often quoted as having said. "People who do know me know I'm miserable".
In The Lunatics, Hall characterises world leaders as "a clinic full of cynics who want to twist the peoples' wrist" and the song worries about the nuclear threat and the needless suffering of developing nations. But it's in the extended outro where he spells out what he fears most about the ideology shared by Reagan and Thatcher.
"Take away my family," he sings, "Take away the right to speak, take away my point of view, take away my right to choose."
A year earlier, humourist Douglas Adams had pithily outlined the perennial problem of finding the right person to become President in his book The Restaurant at the End of the Universe.
"One of the many major problems with governing people is that of whom you get to do it; or rather of who manages to get people to let them do it to them," he wrote. "To summarise: it is a well-known fact that those people who most want to rule people are, ipso facto, those least suited to do it. To summarise the summary: anyone who is capable of getting themselves made President should on no account be allowed to do the job."
"When you look at Reagan you think there can't be a weirder president," Hall is reported to have said, "but then you see Donald Trump and you realize there is a weirder president."
---
Follow us on social:
Learn more about Fun Boy Three here:
---
About the curator: Jon Ewing
After graduating from the University of Keele in England with a degree in Politics and American Studies, Jon worked as editor of a music and entertainment magazine before spending several years as a freelance writer and, with the advent of the internet, a website designer, developer and consultant. He lives in Reading, home to one of the world's most famous and long-running music festivals, which he has attended every year since 1992.
4 March 2021
A high-speed combination of punk chorus and ska verse, Mustard Plug's singalong Unite and Fight is just one of a sensational 28 tracks on the Ska Against Racism album compiled by Bad Time Records in 2020 to raise funds for non-profit organisations working to improve education, opportunity and justice for black people in the USA and beyond. With a barrelling momentum and a repudiation of violent action, this uplifting song is a call to arms for those of us committed to disarmament.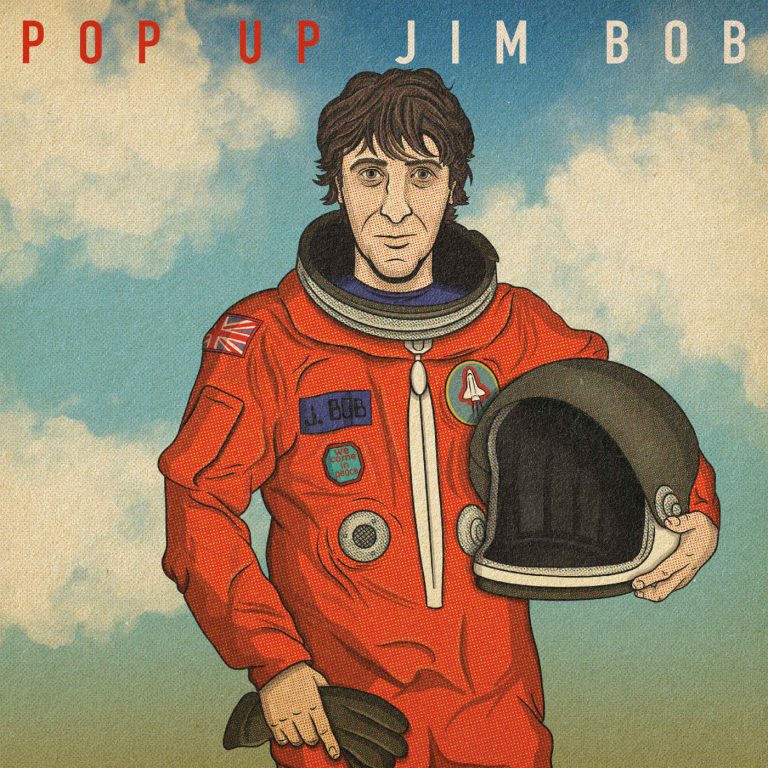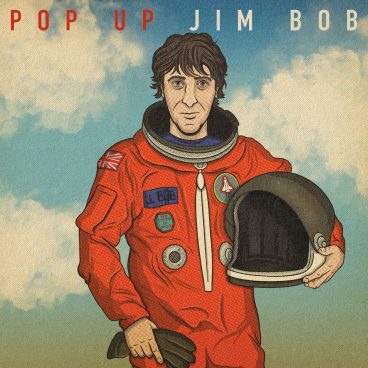 8 September 2020
Celebrating the determination of "one hundred thousand teenagers" to take over the streets of London to save their future from calamity, KIDSTRIKE! by novelist and singer songwriter JB Morrison – aka Jim Bob – is taken from the UK Top 40 album Pop Up Jim Bob released in August 2020 and inspired by the real life activism of countless young activists. But the song is run through with a rueful recognition of the singer's own fading urge to save the world.
28 July 2020
Inspired in part by the fatal shooting in New York of a ten-year-old black boy by a white plain-clothes policeman, the audacious centrepiece of Stevie Wonder's experimental 1973 album was a seven-and-a-half-minute meditation on the brutality of black America: Living for the City…