---
Some protest singers are inspired by a hardship that affects them individually or a universal injustice that affects us all. For Erin O'Keefe and Colin Gilmore, the inspiration for the brooding, melancholic country-folk song Stand For Your Land came from respect. Respect for the solemn, peaceful dignity of the water protectors of the Great Sioux Nation who, in 2016, defied the might of oil company Energy Transfer Partners, the US government and the US Army to stand up for their right to clean water and to preserve the sanctity of the Missouri River.
"Another sun up," sings Erin O'Keefe, with lyrics she describes as "blunt and focused", "another dollar in the pocket of a man who sits real high up in his office and thinks he owns the air we breathe".
Large oil and gas pipeline projects have been fast-tracked in the US ever since a directive issued by President Obama in 2012 and none have been without controversy. But the Dakota Access pipeline became the focus of national and worldwide attention because it passed within a mile upstream of the Standing Rock Sioux Tribe Indian reservation. The pipeline threatened the purity of their water supply, the irrigation of farmlands and most importantly a river that is sacred to religious beliefs that predate Christianity and Islam by centuries.
While activists gathered in their thousands on the border or North and South Dakota to protect the unarmed civilian protestors being confronted by private security armed with attack dogs and mace, 1,200 miles away "watching the insanity" from Austin Texas, Erin and fellow Austin singer-songwriter Colin Gilmore could see the shadow of things to come in their own state.
"Standing Rock felt really relevant to us," she says. Why? Because, whilst one might reasonably imagine that the billionaire CEO of a pipeline company would be the least fitting appointee to a public office entrusted with the welfare of the environment, that was just what was happening on Erin's doorstep in Texas. Kelcy Warren of Energy Transfer Partners - the very same company behind the Dakota Access project - had recently been appointed to the Texas State Parks and Wildlife Commission, greasing the wheels for the introduction of the company's next big pipeline project which would cut through Big Bend National Park. "We felt with them in spirit. We wanted to say something to them - and to every citizen of planet Earth - that the stakes are really high and it's important to stand together to fight the greed and corruption that is destroying the only home we know."

"The chosen route of the Dakota Access Pipeline also shows the seemingly never-ending racism and oppression of the people native to this land," Erin continues. "Not only did the pipeline pose a threat to the Standing Rock Reservation's drinking and irrigation water, but construction was slated to go through sacred burial grounds - lands that were owned by the Lakota Indigenous People via The Fort Laramie Treaty signed by the US Government in 1851. The treaty was ignored. It was infuriating to watch from across the country, but also incredibly inspiring. The protesters did end up gaining a lot of support and eventually - after some fantastic guerrilla journalism - mainstream media coverage."
Like many artists, Erin moved to Austin in 2011, drawn by what she calls "a massive concentration of talent". But the town is changing rapidly. Erin compares it to New York City, which in the mid-20th Century was an affordable destination for entrepreneurs and artists seeking their fortune but by the end of the Century "opportunists" had moved in to "buy up/develop the place like a Monopoly board".
"Austin is somewhere in the middle of that capitalist growth of a metropolis," she thinks. "Much of the sources of art and culture that made the city desirable in the first place get displaced. It's pretty uncomfortable. But it appears to be an inevitable pattern of growth for an art-made city in an all-swallowing capitalist economy. It's not fun to watch or experience it in real time."
It's not hard to make the comparison between the undermining of Austin's urban bohemia and the disregard for religious beliefs, national heritage and environmental safety in the Dakotas. Both could be seen as a symptom of what Erin describes as the "capitalist/imperialist attitude in American business and leadership that 'money now' is always more important than 'natural resources later'." Seen in that way, Stand For Your Land could be a song for anyone whose home is under threat, whether from an oil billionaire's pipeline or from gentrification by property developers.
"With Stand For Your Land, we wanted to give an anthem to everyone standing up to the destruction of our environment at the hands of greed," concludes Erin. "It was a pretty lonely battle that Standing Rock had to fight in the dead of winter. They sacrificed quite a bit to protect our water and for land that is rightfully theirs. We wanted to create something intangible - that could be summoned or sung at any time - that could remind everyone that we're not alone in this very real fight to protect our environment and natural resources."
---
Follow us on social:
Learn more about O'KEEFE here:
---
About the curator: Jon Ewing
After graduating from the University of Keele in England with a degree in Politics and American Studies, Jon worked as editor of a music and entertainment magazine before spending several years as a freelance writer and, with the advent of the internet, a website designer, developer and consultant. He lives in Reading, home to one of the world's most famous and long-running music festivals, which he has attended every year since 1992.
4 March 2021
A high-speed combination of punk chorus and ska verse, Mustard Plug's singalong Unite and Fight is just one of a sensational 28 tracks on the Ska Against Racism album compiled by Bad Time Records in 2020 to raise funds for non-profit organisations working to improve education, opportunity and justice for black people in the USA and beyond. With a barrelling momentum and a repudiation of violent action, this uplifting song is a call to arms for those of us committed to disarmament.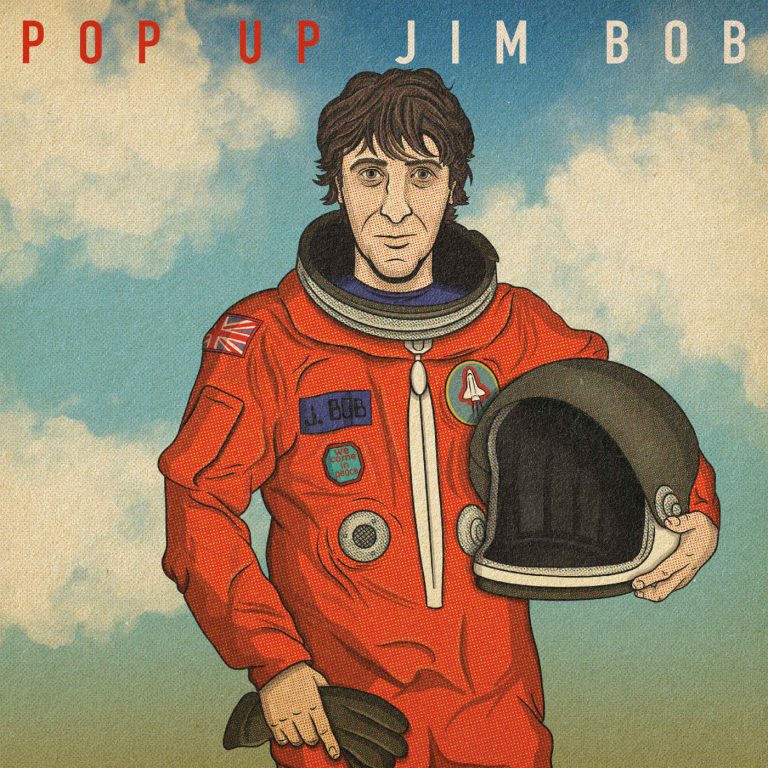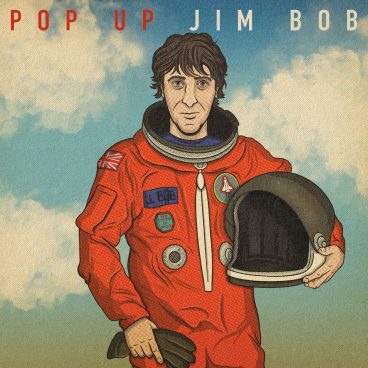 8 September 2020
Celebrating the determination of "one hundred thousand teenagers" to take over the streets of London to save their future from calamity, KIDSTRIKE! by novelist and singer songwriter JB Morrison – aka Jim Bob – is taken from the UK Top 40 album Pop Up Jim Bob released in August 2020 and inspired by the real life activism of countless young activists. But the song is run through with a rueful recognition of the singer's own fading urge to save the world.
28 July 2020
Inspired in part by the fatal shooting in New York of a ten-year-old black boy by a white plain-clothes policeman, the audacious centrepiece of Stevie Wonder's experimental 1973 album was a seven-and-a-half-minute meditation on the brutality of black America: Living for the City…