---
The pernicious effect of keeping silent when you ought to be screaming and sobbing is explored in Samaritans, the latest track from IDLES, from forthcoming album Joy as an Act of Resistance. But this article isn't exactly about IDLES, the intense alternative five-piece from South-West England. Instead, it's about a group of their fans who, in the last year, have changed each other's lives and restored their faith in humanity. And if their motto, "All is Love", means something to you, they would like you to join them.
Freelance photographer Lindsay Melbourne founded Facebook group AF Gang after she got to know the band whilst doing photography on their Brutalism tour in the Spring of 2017. "Not through their choice," she jokes. "I just forced myself on them!"
"You'll absolutely love this band..."
Lindsay had originally been commissioned to go along to the Moth Club in London in March to take live shots of IDLES, having been told that she would "absolutely love this band", to which she thought to herself: "Yeah, I've heard that one before". But of course the rest is history.
Not long after, Lindsay met Louise Hughes, when IDLES played Bermondsey Social Club, and they got talking after Lindsay spotted the IDLES tattoo on Louise's finger and asked if she could take a photo of it. "We got on really well and we had both noticed that we'd met a lot of people - people of all ages, but quite a few aged around 30 to 50 - who would all tell the same sort of stories, who all had a shared experience. And it just seemed obvious that we needed to do something."
Lindsay approached IDLES frontman Joe Talbot and asked if it was okay to start the group AF Gang (in case you're wondering, it's pronounced as all one word, to rhyme with Afghan) and to use the subtitle 'All is Love', which is the phrase Joe favours to sign off his own social media posts. "He was incredibly supportive," Lindsay says.
"It was the month after that I bought my first IDLES tee," recalls Brian Mimpress, one of the four AF Gang administrators "I posted a picture of myself wearing it on Instagram, tagging in IDLES. Lindsey commented on it saying 'come join our group'. I was member number 12."
A little over a year later, Lindsay, Louise, Brian and fellow admin Kirsty Williamson are now responsible for moderating a group with more than 6,000 members.
"Friendships were made..."
"It's grown into something quite remarkable," says Brian. "For the first six to seven months the group peaked at about 600, maybe one post a day from someone. But we made a point of trying to meet up before shows. It was always just a group of IDLES fans that all felt that same passion.
The first AF Gang meet-up was in Guildford at the Always the Sun festival. I think there were about six of us there in a total crowd of about 40-ish. But friendships were made. We used to get about two to three new members a week. It all changed in February this year when the band started to shout about us, too. We gained about 800 members in a single day."
"I think everyone that has been hit with the IDLES bat knows that feeling of 'OMG this band are something else', so it was just exciting to talk to other people that felt the same way as you did," continues Brian. "IDLES seem to attract a certain type of person. I'm not going to label anyone - it's difficult to explain, but I think you know what I mean. In a very old interview somewhere Joe said Brutalism [their debut album] is a broken record for broken people; that summed it up for me. I think the feel of the group has just happened. IDLES seem to attract that type of person. Their music and words appeal to you and everyone feels the same and just 'gets' it."
"We're all slightly 'flawed'..."
"I'm a real superfan and I'm involved in a couple of other groups," says Lindsay, "but I hadn't felt part of anything like this since TheLibertines.org, a fan forum that I was involved with - and that was nothing like as big as Facebook - and it was 20 years ago".
"This is an incredible community that the band has created," agrees Brian "and us admins feel honoured to be playing a small part in. Be it in a group chat or in the middle of a pit at a gig, the feeling of support and unity is something quite unique. I've never experienced anything like this before."
Although few details have emerged so far, Lindsay is currently involved in the making of a film in which some of the members of AF Gang have been interviewed, telling their stories.
"Louise says that all the people we met at gigs were always people who were slightly 'flawed'," explains Lindsay, "whether that was through mental health issues or their music taste - everyone was very similar and we just felt like we needed to put these people in one place, so that they could all meet each other and share their experiences together."
There's nothing special about a band having an online fan club. Every artist has its hardcore followers. But in the case of AF Gang, there is something more. Music has brought AF Gang together, but what unites it is not the music, but the togetherness.
---
Samaritans takes its name from the emotional support charity which for 65 years has been helping people who experience suicidal thoughts - including many men to whom the expression "man up" means expressing their feelings only through anger, violence and self-loathing. Learn more about Samaritans at samaritans.org
Facebook members can join AF Gang here.
IDLES also featured on the Music to Fight Evil playlist in March 2018 with the track Mother.
---
We asked members of AF Gang to tell us what their community means to them. This is what they said
Follow us on social:
Learn More About IDLES Here:
---
About the curator: Jon Ewing
After graduating from the University of Keele in England with a degree in Politics and American Studies, Jon worked as editor of a music and entertainment magazine before spending several years as a freelance writer and, with the advent of the internet, a website designer, developer and consultant. He lives in Reading, home to one of the world's most famous and long-running music festivals, which he has attended every year since 1992.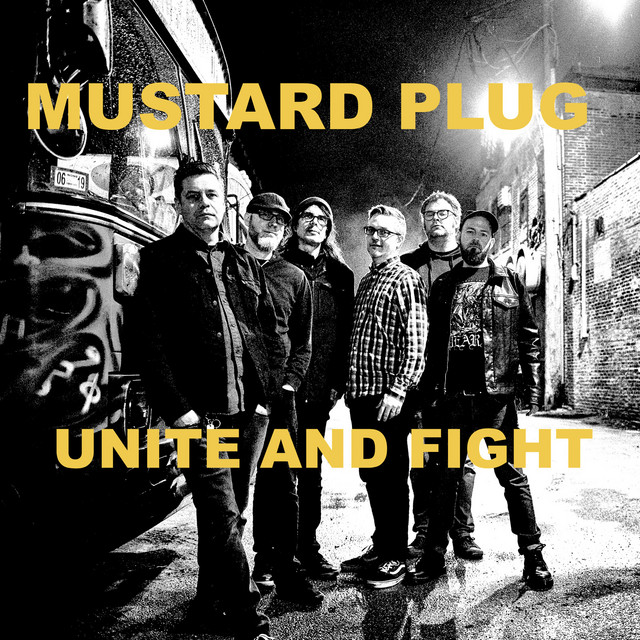 4 March 2021
A high-speed combination of punk chorus and ska verse, Mustard Plug's singalong Unite and Fight is just one of a sensational 28 tracks on the Ska Against Racism album compiled by Bad Time Records in 2020 to raise funds for non-profit organisations working to improve education, opportunity and justice for black people in the USA and beyond. With a barrelling momentum and a repudiation of violent action, this uplifting song is a call to arms for those of us committed to disarmament.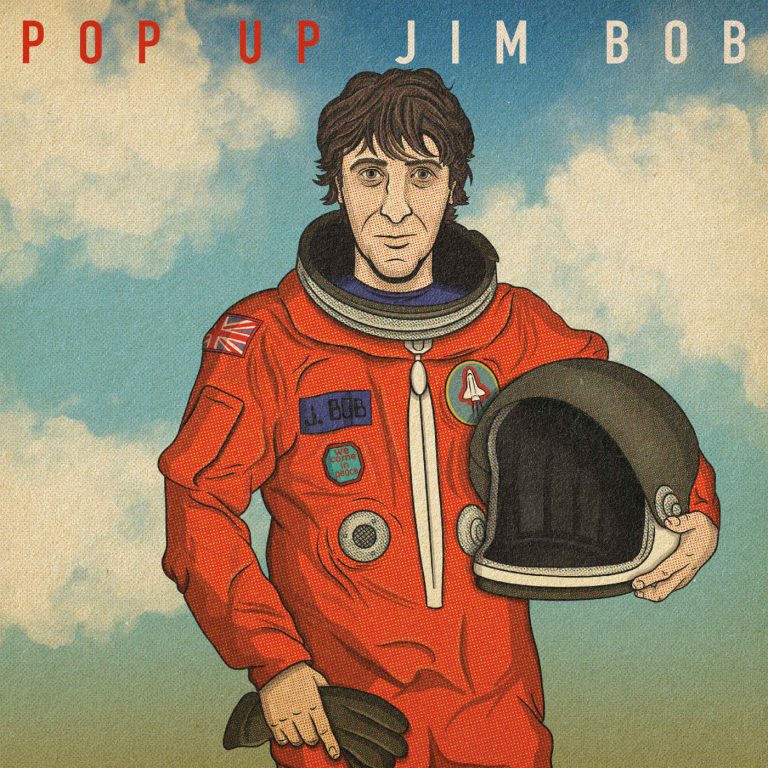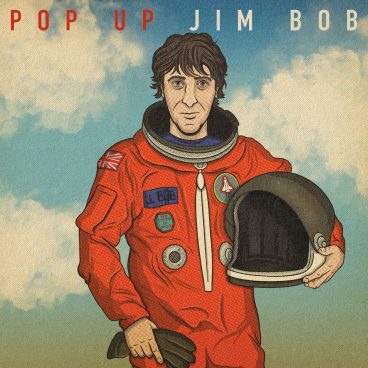 8 September 2020
Celebrating the determination of "one hundred thousand teenagers" to take over the streets of London to save their future from calamity, KIDSTRIKE! by novelist and singer songwriter JB Morrison – aka Jim Bob – is taken from the UK Top 40 album Pop Up Jim Bob released in August 2020 and inspired by the real life activism of countless young activists. But the song is run through with a rueful recognition of the singer's own fading urge to save the world.
28 July 2020
Inspired in part by the fatal shooting in New York of a ten-year-old black boy by a white plain-clothes policeman, the audacious centrepiece of Stevie Wonder's experimental 1973 album was a seven-and-a-half-minute meditation on the brutality of black America: Living for the City…
After graduating from the University of Keele in England with a degree in Politics and American Studies, Jon worked as editor of a music and entertainment magazine before spending several years as a freelance writer and, with the advent of the internet,
a website designer
, developer and consultant. He lives in Reading, home to one of the world's most famous and long-running music festivals, which, prior to the COVID-19 pandemic, he had attended every year since 1992.