---
"Wooden Ships" by Crosby, Stills & Nash came out in 1969, which was at the crest of the Vietnam War and the cusp of a new decade. It would be one of their biggest hits. The melody is fluid and beautiful, but the words are powerful and scary as they address nuclear annihilation. During this time, the Soviet Union and the U.S. were not exactly friendly and the fear of nukes was in the air.

Paul Kanter, who headed up Jefferson Airplane, wrote this profound anti-war anthem with David Crosby and Stephen Stills. His voice is just as sweet and angelic as other Jefferson Airplane member Marty Balin. Both have poignant voices that draw you into the emotion of the moment. This song brings to mind cruising down the highway in a convertible, barefeet propped on the dashboard, wind blowing through the hair, swigging a Coke from a glass bottle. A song like this "rings the alarm" by lulling you in with its euphoric sound, then feeding you the truth. A great start to the easy breezy 70s.
Follow us on social:
---
You can learn more about Crosby, Stills & Nash here:
---
About the Curator - Sonya Alexander
After graduating from UCLA, Sonya trained to be a talent agent. After realizing she belonged on the creative end, she started freelance writing, covering film festivals for Los Angeles local papers. She's written about film, video games, global affairs, wildlife conservation and, most recently, music. She specializes in classic rock, classic soul, blues, classic country, classical and world music and is tri-coastal, residing in Los Angeles, New York and New Orleans.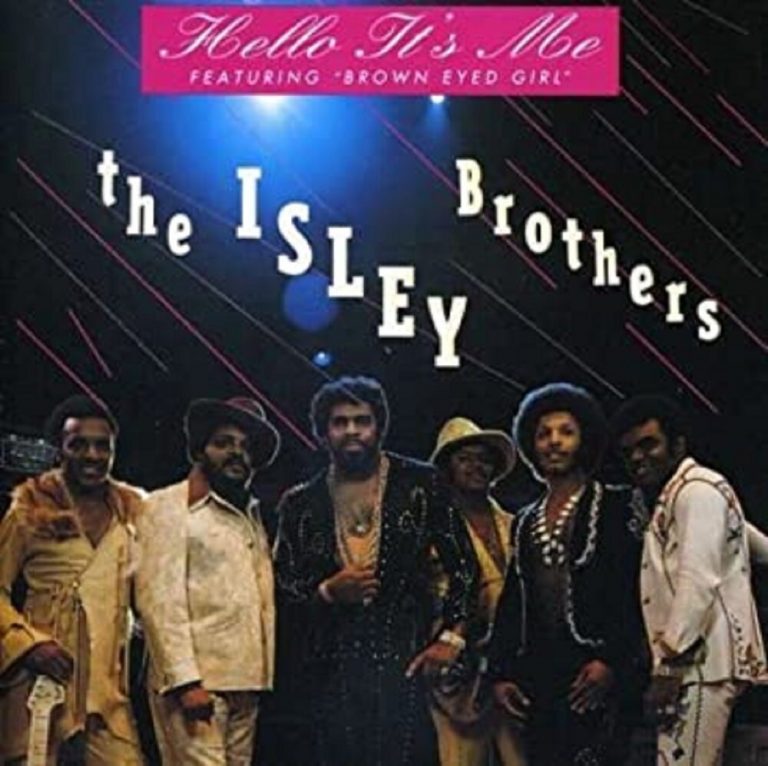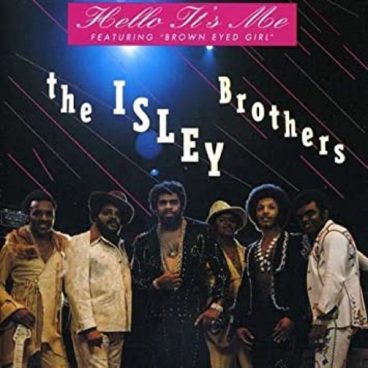 31 May 2021
The Isley Brothers added smokiness and umbre to it. They're not just singing the song, they're living it.
3 March 2021
The song is simple in its approach. It has an uncomplicated melody, a catchy refrain and Withers' dulcet vocals. Songs like this epitomize the 70s, full of happiness and love. Pop culture always defines eras. The movies, television shows and music mirror the times. "Lovely Day" symbolizes the 70s, but it's eternal in its outlook.
20 November 2020
The 70s had some of the best slow jams. Love songs were actually about love. Roberta Flack's "Feel Like Makin' Love," from the album of the same title, is a worthy entry into the 70s catalog of golden love song hits. The silky tune blazed up the music charts in 1974 and remained at number one for a week on Billboard's Hot 100 Singles…