---
Some songs have an inherently nostalgic sound. John Sebastian's "Welcome Back" is one of those songs. When we listen to it now it brings back golden childhood memories and memories of simpler times. But, even when its dulcet notes played at the beginning of the hit 70s series Welcome Back, Kotter, it felt nostalgic. The storyline of the show was about a teacher who goes back to the neighborhood he grew up in to teach at the rough and rowdy high school that he'd gone to as a youth. The students there are a handful, particularly a certain group dubbed "The Sweathogs." Since the essence of the show is nostalgia, "Welcome Back" fits perfectly, taking us back home with Gabe Kotter.
Sebastian is the former frontman for The Lovin' Spoonful. The sound of "Welcome Back" is reminiscent of their breezy pop sound. The song hit the Billboard Hot 100 in May of 1976 and also placed well on the country music charts. This song is considered by many to be one of the best television theme songs of all time, with the likes of Sanford and Son, Baretta and Barney Miller. Listening to "Welcome Back" is like taking a bite of a ripe apple, so satisfying and sweet as only the 70s could deliver.
Follow us on social:
---
You can learn more about John Sebastian here:
---
About the Curator - Sonya Alexander
After graduating from UCLA, Sonya trained to be a talent agent. After realizing she belonged on the creative end, she started freelance writing, covering film festivals for Los Angeles local papers. She's written about film, video games, global affairs, wildlife conservation and, most recently, music. She specializes in classic rock, classic soul, blues, classic country, classical and world music and is tri-coastal, residing in Los Angeles, New York and New Orleans.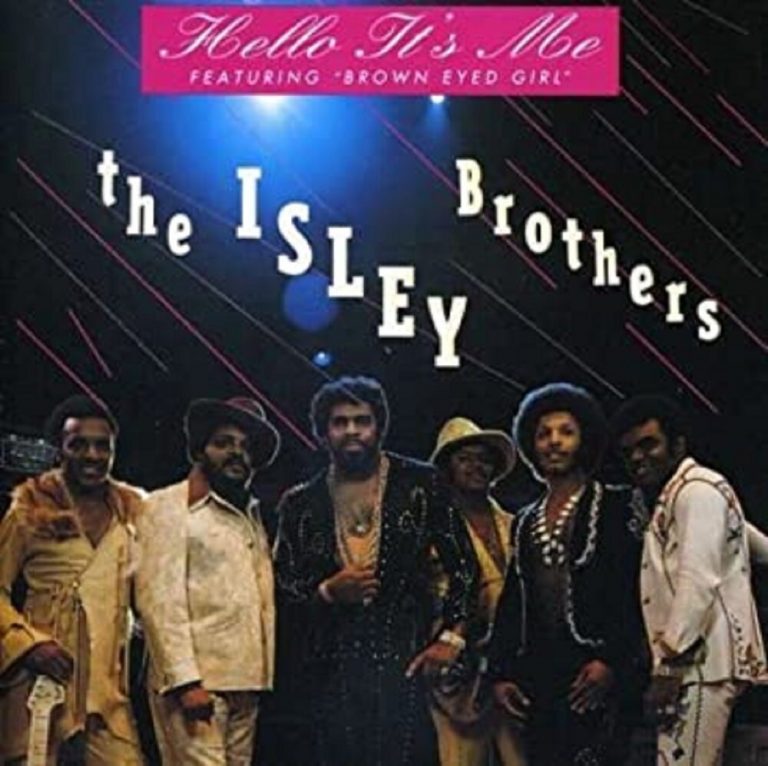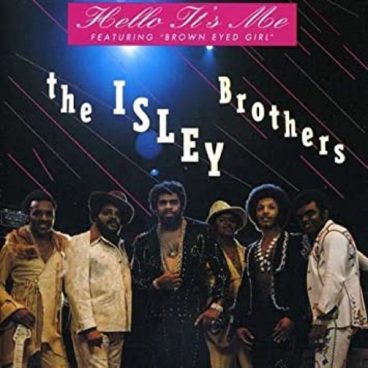 31 May 2021
The Isley Brothers added smokiness and umbre to it. They're not just singing the song, they're living it.
3 March 2021
The song is simple in its approach. It has an uncomplicated melody, a catchy refrain and Withers' dulcet vocals. Songs like this epitomize the 70s, full of happiness and love. Pop culture always defines eras. The movies, television shows and music mirror the times. "Lovely Day" symbolizes the 70s, but it's eternal in its outlook.
20 November 2020
The 70s had some of the best slow jams. Love songs were actually about love. Roberta Flack's "Feel Like Makin' Love," from the album of the same title, is a worthy entry into the 70s catalog of golden love song hits. The silky tune blazed up the music charts in 1974 and remained at number one for a week on Billboard's Hot 100 Singles…