---
Following on the heels of the Chicago Transit Authority, many bands in the late 60s and early 70s had a dynamic horn section that made their sound supersonic and vibrant. This Toronto, Ontario band formed in 1968 and they're still rocking the house. They had several songs that made the charts, but "One Fine Morning" was their highest charting, reaching #24 on the US Hot 100.

Their classic string section and jazz horn section helped them achieve a sound that was popular during that time. It wasn't just about sleepy acoustic, laid-back folk rhythms, but contained the pace of the city. Rapid and aggressive. "One Fine Morning" sounds a bit like "Jesus is Just Alright" by the Doobie Brothers meets "You Keep Me Hanging On" by Vanilla Fudge. It has an upbeat revival feel mixed with psychedelic rhythms and a heady mix. It's heavy and light simultaneously, a wonderful blend of swirling emotions, adding emphasis to the meaning of the title.
Follow us on social:
---
You can learn more about Lighthouse here:
---
About the Curator - Sonya Alexander
After graduating from UCLA, Sonya trained to be a talent agent. After realizing she belonged on the creative end, she started freelance writing, covering film festivals for Los Angeles local papers. She's written about film, video games, global affairs, wildlife conservation and, most recently, music. She specializes in classic rock, classic soul, blues, classic country, classical and world music and is tri-coastal, residing in Los Angeles, New York and New Orleans.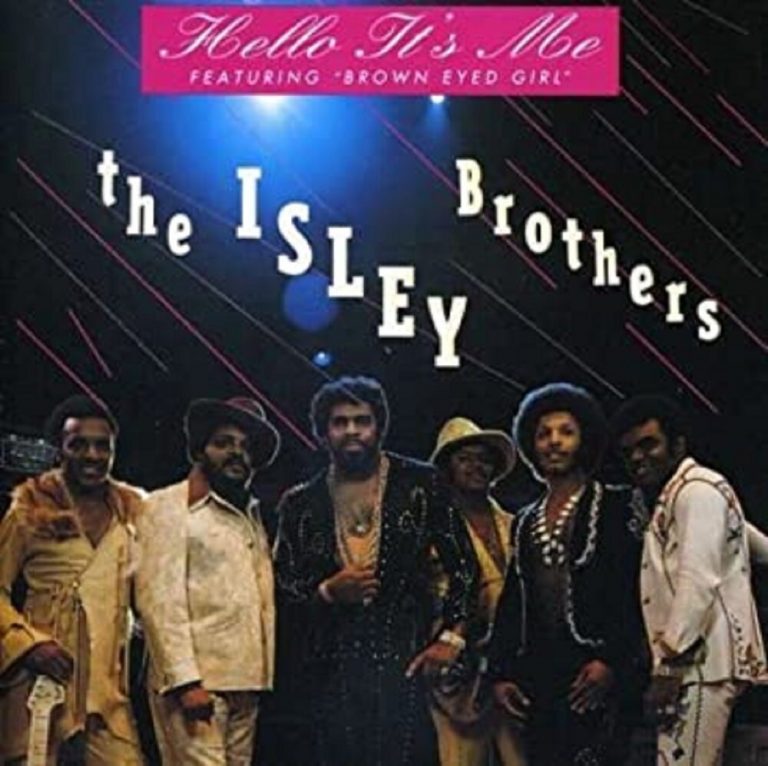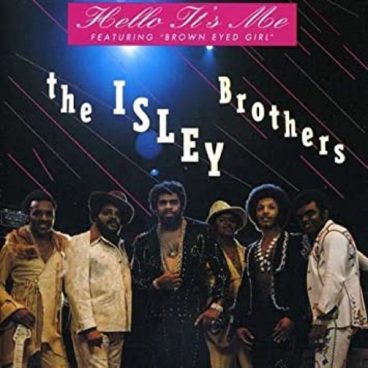 31 May 2021
The Isley Brothers added smokiness and umbre to it. They're not just singing the song, they're living it.
3 March 2021
The song is simple in its approach. It has an uncomplicated melody, a catchy refrain and Withers' dulcet vocals. Songs like this epitomize the 70s, full of happiness and love. Pop culture always defines eras. The movies, television shows and music mirror the times. "Lovely Day" symbolizes the 70s, but it's eternal in its outlook.
20 November 2020
The 70s had some of the best slow jams. Love songs were actually about love. Roberta Flack's "Feel Like Makin' Love," from the album of the same title, is a worthy entry into the 70s catalog of golden love song hits. The silky tune blazed up the music charts in 1974 and remained at number one for a week on Billboard's Hot 100 Singles…