---
"No Tell Lover" is probably Chicago's most underrated song. The understated use of horns, the subtly sexy lyrics, Peter Cetera and Donnie Dacus' pitch perfect vocals and the indefinable feeling of contentment is a musical concoction that is indelible ear candy. Written by Cetera, Lee Loughnane and Danny Seraphine, it was the second single released from their Hot Streets album in 1978. This pop rock gem charted at #14 on the Billboard Hot 100 and #5 on the Adult Contemporary chart.
Chicago, originally Chicago Transit Authority, changed its sound in waves over the decades. When they first came out, they had more of a harder blues edge. However, after the tragic loss of powerhouse vocalist Terry Kath, their sound became lighter and more pop rock. "No Tell Lover" encapsulates their soft rock sound and, when structurally broken down, is a perfect song. Like many songs from the 70s, the shading of the song leans more towards the light than dark, optimism, not pessimism. It's a smooth cocktail of music that signifies living life to the fullness and is evocative of secret trysts and endless summer.
Follow us on social:
---
You can learn more about Chicago here:
---
About the Curator - Sonya Alexander
After graduating from UCLA, Sonya trained to be a talent agent. After realizing she belonged on the creative end, she started freelance writing, covering film festivals for Los Angeles local papers. She's written about film, video games, global affairs, wildlife conservation and, most recently, music. She specializes in classic rock, classic soul, blues, classic country, classical and world music and is tri-coastal, residing in Los Angeles, New York and New Orleans.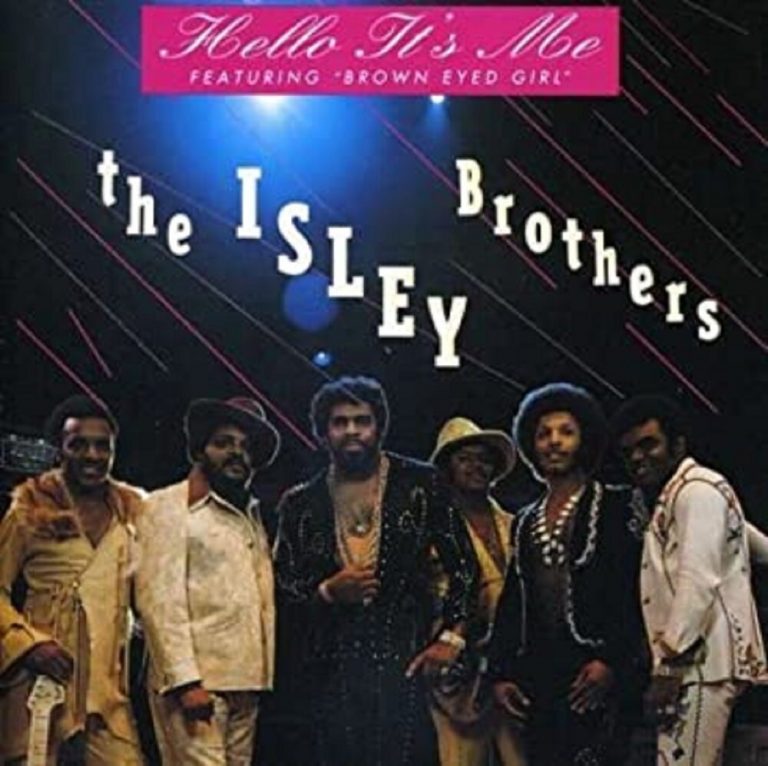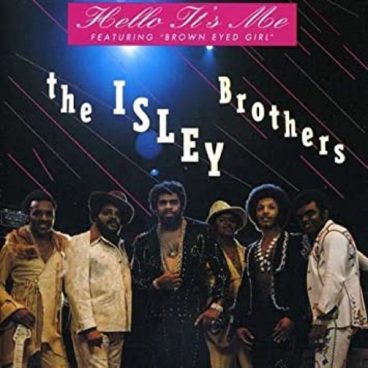 31 May 2021
The Isley Brothers added smokiness and umbre to it. They're not just singing the song, they're living it.
3 March 2021
The song is simple in its approach. It has an uncomplicated melody, a catchy refrain and Withers' dulcet vocals. Songs like this epitomize the 70s, full of happiness and love. Pop culture always defines eras. The movies, television shows and music mirror the times. "Lovely Day" symbolizes the 70s, but it's eternal in its outlook.
20 November 2020
The 70s had some of the best slow jams. Love songs were actually about love. Roberta Flack's "Feel Like Makin' Love," from the album of the same title, is a worthy entry into the 70s catalog of golden love song hits. The silky tune blazed up the music charts in 1974 and remained at number one for a week on Billboard's Hot 100 Singles…