---
My Morning Jacket's Jim James is a vocal chameleon. One minute he sounds like a heightened alt-rock singer, the next like the quintessential neo-soul singer. His solo endeavors have been fruitful, yielding ripe, soul-nourishing tracks. Proving that he's a musician's musician, he's not afraid to experiment and go outside the box. He recently performed on The Sachal Ensemble Presents Song of Lahore, a cross-cultural exploration of American standards. An extension of a documentary of the same name, the compilation includes Bilal, Winton Marsalis and Sean Lennon, as well as many other world-class contemporary musicians and arstists. The Sachal Jazz Ensemble is comprised of aging, destitute Pakistani musicians who formed this group in an attempt to preserve their culture and stand strong against the tyranny of terrorism.
Jim James' contribution on the project is an East Indian rhythm-infused take on Stevie Wonder's 1976 classic, "Love's in Need of Love Today." This song is as timely as ever, on a global level and personal. Love the world, love yourself is an evergreen message. Jim James' mercurial voice traverses the notes of the song as easy as a skier drifting down his favorite incline. He lends his own blend of Kentucky-born flavor to the Pakistani-inspired rendition of Wonder's look at love. While this veers away from my postings of original songs from the 70s era, you have to look back to move forward.
Follow us on social:
---
You can learn more about The Sachal Ensemble here:
---
About the Curator - Sonya Alexander
After graduating from UCLA, Sonya trained to be a talent agent. After realizing she belonged on the creative end, she started freelance writing, covering film festivals for Los Angeles local papers. She's written about film, video games, global affairs, wildlife conservation and, most recently, music. She specializes in classic rock, classic soul, blues, classic country, classical and world music and is tri-coastal, residing in Los Angeles, New York and New Orleans.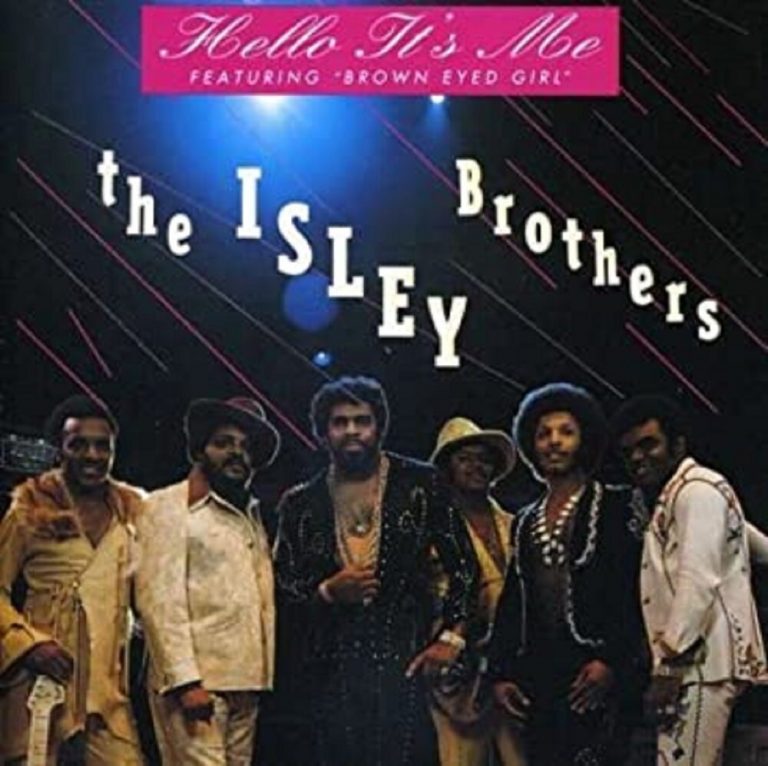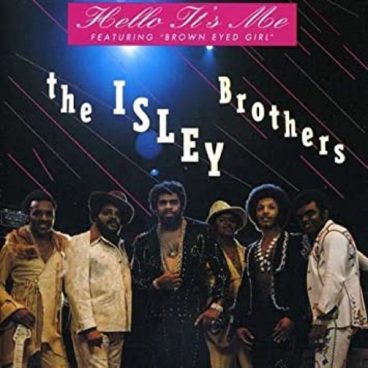 31 May 2021
The Isley Brothers added smokiness and umbre to it. They're not just singing the song, they're living it.
3 March 2021
The song is simple in its approach. It has an uncomplicated melody, a catchy refrain and Withers' dulcet vocals. Songs like this epitomize the 70s, full of happiness and love. Pop culture always defines eras. The movies, television shows and music mirror the times. "Lovely Day" symbolizes the 70s, but it's eternal in its outlook.
20 November 2020
The 70s had some of the best slow jams. Love songs were actually about love. Roberta Flack's "Feel Like Makin' Love," from the album of the same title, is a worthy entry into the 70s catalog of golden love song hits. The silky tune blazed up the music charts in 1974 and remained at number one for a week on Billboard's Hot 100 Singles…