---
Good music has no racial boundaries. A limit can't be put on soul. The term "blue-eyed soul" was never so appropriate as when used in association with Gino Vannelli. "I Just Wanna Stop" was the chart-topping hit released from his sixth album Brother to Brother. The 1978 single hit #4 on the U.S. Billboard Hot 100 and #1 in the singer's country, Canada.

This soft rock ballad isn't like a Hall & Oates R&B-infused love song, but a powerful rock tune belted out with the vigor of a soul song. This September '78 song had heavy rotation on the radio as summer came to a close. White and black audiences equivocally enjoyed this passionate tune. Vannelli's eye-catching Italian looks, heartfelt lyrics and earnest singing earned him a place in the 70s catalog of best ballads, proving once again that great music crosses all color lines.
Follow us on social:
---
You can learn more about gino vannelli here:
---
About the Curator - Sonya Alexander
After graduating from UCLA, Sonya trained to be a talent agent. After realizing she belonged on the creative end, she started freelance writing, covering film festivals for Los Angeles local papers. She's written about film, video games, global affairs, wildlife conservation and, most recently, music. She specializes in classic rock, classic soul, blues, classic country, classical and world music and is tri-coastal, residing in Los Angeles, New York and New Orleans.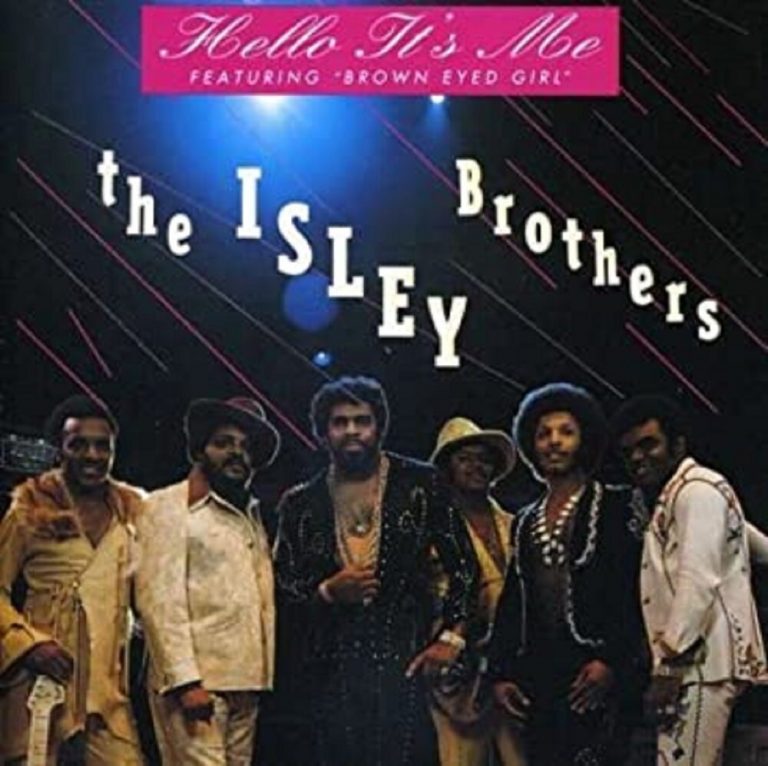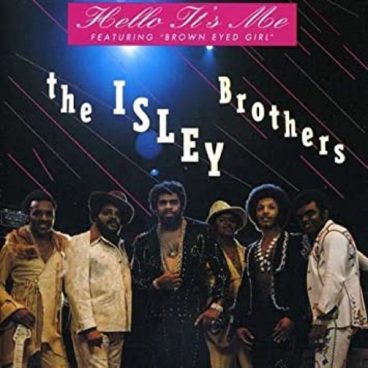 31 May 2021
The Isley Brothers added smokiness and umbre to it. They're not just singing the song, they're living it.
3 March 2021
The song is simple in its approach. It has an uncomplicated melody, a catchy refrain and Withers' dulcet vocals. Songs like this epitomize the 70s, full of happiness and love. Pop culture always defines eras. The movies, television shows and music mirror the times. "Lovely Day" symbolizes the 70s, but it's eternal in its outlook.
20 November 2020
The 70s had some of the best slow jams. Love songs were actually about love. Roberta Flack's "Feel Like Makin' Love," from the album of the same title, is a worthy entry into the 70s catalog of golden love song hits. The silky tune blazed up the music charts in 1974 and remained at number one for a week on Billboard's Hot 100 Singles…