---
There is songwriting, then there's SONGWRITING. Prolific and profound singer/songwriter James Taylor emerged in the late 60s as the ultimate laid-back troubadour and the multi-Grammy Award-winning artist remains one of the top selling artists of all time. His first album, which was self-titled, was released in 1968 and received a warm reception from critics. "Carolina on My Mind" was the only single released from it in the U.S. and, despite having Paul McCartney and George Harrison on bass and backing vocals, it stalled at 118 on the charts. His first chart-topper, "Fire and Rain," was from his second album, Sweet Baby James, and the reflective, gentle tune hit #3 on the Billboard Hot 100.
Released in early 1970, "Fire and Rain" exhibited Taylor's tender, wounded soul and ardent songwriting skills. His sparse, soulful live performances also made him easy to relate to. He was like the "guy next door" with a heart of gold. This was a winning combination and since the early 70s he's been part of the soundtrack of many people's lives. Soft rock was prevalent in the 70s and Taylor stood out because he never needed any bells and whistles. He was just a lone cowboy riding off into the sunset, adding "color to our sunset sky." His songs often decried his loneliness and heartache and seemed to be reaching out to connect. And connect he did. Much like the 70s, he was a complex gift wrapped in simple packaging.
Follow us on social:
---
You can learn more about James Taylor here:
---
About the Curator - Sonya Alexander
After graduating from UCLA, Sonya trained to be a talent agent. After realizing she belonged on the creative end, she started freelance writing, covering film festivals for Los Angeles local papers. She's written about film, video games, global affairs, wildlife conservation and, most recently, music. She specializes in classic rock, classic soul, blues, classic country, classical and world music and is tri-coastal, residing in Los Angeles, New York and New Orleans.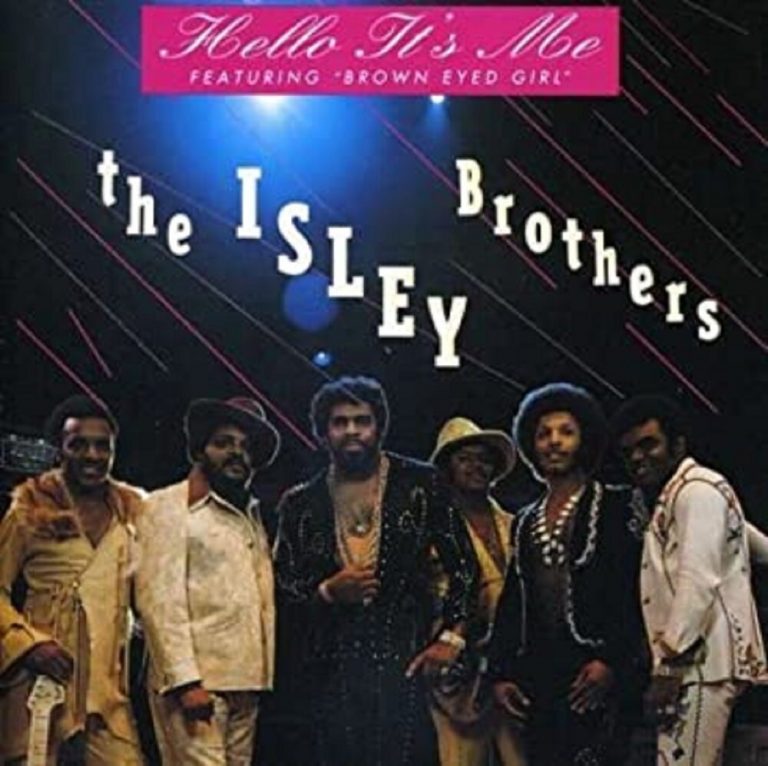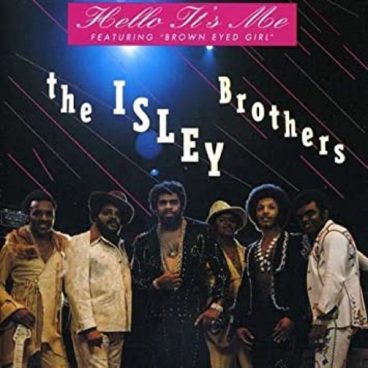 31 May 2021
The Isley Brothers added smokiness and umbre to it. They're not just singing the song, they're living it.
3 March 2021
The song is simple in its approach. It has an uncomplicated melody, a catchy refrain and Withers' dulcet vocals. Songs like this epitomize the 70s, full of happiness and love. Pop culture always defines eras. The movies, television shows and music mirror the times. "Lovely Day" symbolizes the 70s, but it's eternal in its outlook.
20 November 2020
The 70s had some of the best slow jams. Love songs were actually about love. Roberta Flack's "Feel Like Makin' Love," from the album of the same title, is a worthy entry into the 70s catalog of golden love song hits. The silky tune blazed up the music charts in 1974 and remained at number one for a week on Billboard's Hot 100 Singles…