---
Remember the good old days of film, cinema and drive in.....
The stoner endorsed yellow-coloured pop corn, a plethora of lollies being pelted from the back row - Oh, and don't forget the four extra bodies you smuggled into the drive in, in the trunk of the Chev.
If you said yes to any of these you'd also remember having an Intermission before the feature...
I gotta tell ya - we've been floating around the fifty tracks for while, so what better opportunity and appropriate time to take a piss, refuel and duck down the alley for that crumpled three papery in your top pocket.
This weeks track from Yonderboi "Road Movie" seemed like perfect fit for intermission with it's shades of light and dark. I't almost gives me an electronic perspective of the playlist thus far. Furthermore the clip is visually fuckin cool, and think you should all have a taste.
Follow us on social:
---
You can learn more about Yonderboi here:
---
About the Curator - Chris Mccann:
Drawn to music from an early age, Chris' first album was The Beach Boys - Good Vibrations, a record he'd spent weeks saving up his pocket money for. Now after many years of second hand vinyl markets and countless concerts and festivals, Chris a painter and decorator by day, continues to chase the dragon for that next cool music discovery. Raised in Brisbane and now operating out of Noosa on Australia's sunshine coast, you can learn more about Chris at https://www.noosadecorating.com/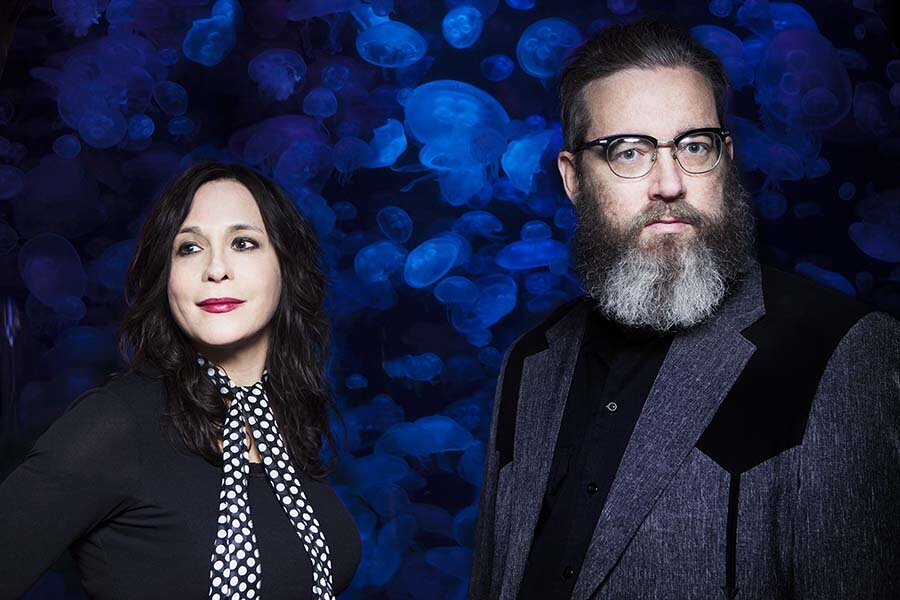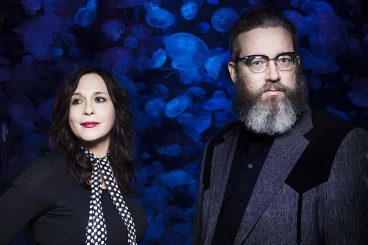 17 May 2021
A dark dusty track, used in the introduction to the instant cult classic – "True Detective".
27 April 2021
Sadly we've lost Damo but his music will cement his immortality forever.
15 March 2021
If the Devil had a bastard child I think I just found him.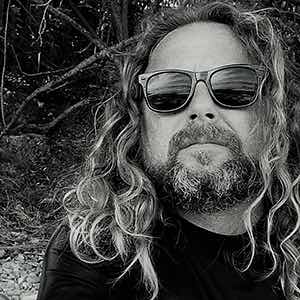 Drawn to music from an early age, Chris' first album was The Beach Boys - Good Vibrations, a record he'd spent weeks saving up his pocket money for. Now after many years of second hand vinyl markets and countless concerts and festivals, Chris a painter and decorator by day, continues to chase the dragon for that next cool music discovery. Raised in Brisbane and now operating out of Noosa on Australia's sunshine coast, you can learn more about Chris at
https://www.noosadecorating.com/