---
Something that's been missing from a Million Miles is a solid Blues track's, but fortunately I was handed one this week from the talented Mike West out of Liverpool UK.
In Mike's former life he kicked of his career in a Thrash/Metal outfit, so at times, I'm sure you'll recognise the tough gravel vocals and how it's been used to Mike's advantage whilst he continues to keep it real with his acoustic, Alt Country, Blues and roots flavours.
For me "Work On " not only bring's the tradition/elements of chain gang blues, but has a back bone we can all relate to in modern day life... like it or not.... So who wants to work for the man?... And who wants to do forty-solid years for some fuck you don't respect..... I know I don't!
Being self employed, I may still bound by contract but I have freedom, flexibility and choice, unlike a wage earner.... I'm sure Mike recognises these feelings of freedom (or lack of) and entrapment within a society, where being part of the system is spoon fed from a young age.
And as the lyric states "And you ask yourself. Am I free?
If you'd like to hear more about Mike West follow the social links below and don't forget to check him out and follow on Spotify.
Have a great Holiday folks what ever you believe in... stay safe
Follow us on social:
---
You can learn more about Mike West here:
---
About the Curator - Chris Mccann:
Drawn to music from an early age, Chris' first album was The Beach Boys - Good Vibrations, a record he'd spent weeks saving up his pocket money for. Now after many years of second hand vinyl markets and countless concerts and festivals, Chris a painter and decorator by day, continues to chase the dragon for that next cool music discovery. Raised in Brisbane and now operating out of Noosa on Australia's sunshine coast, you can learn more about Chris at https://www.noosadecorating.com/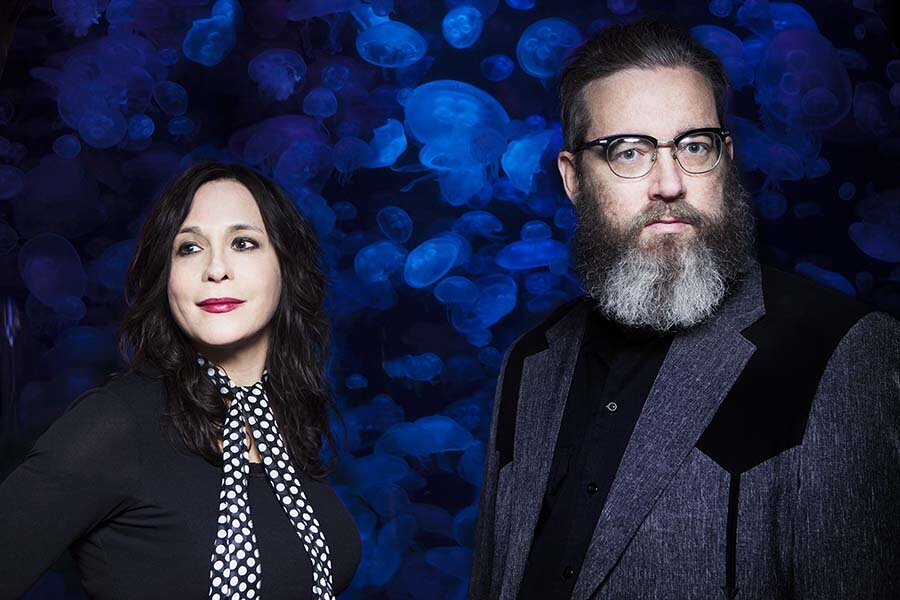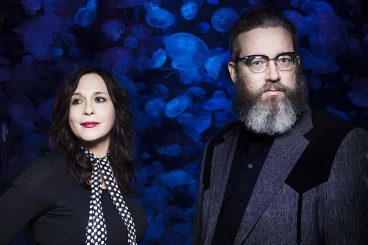 17 May 2021
A dark dusty track, used in the introduction to the instant cult classic – "True Detective".
27 April 2021
Sadly we've lost Damo but his music will cement his immortality forever.
15 March 2021
If the Devil had a bastard child I think I just found him.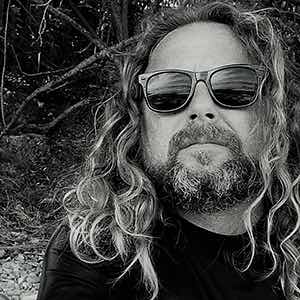 Drawn to music from an early age, Chris' first album was The Beach Boys - Good Vibrations, a record he'd spent weeks saving up his pocket money for. Now after many years of second hand vinyl markets and countless concerts and festivals, Chris a painter and decorator by day, continues to chase the dragon for that next cool music discovery. Raised in Brisbane and now operating out of Noosa on Australia's sunshine coast, you can learn more about Chris at
https://www.noosadecorating.com/