---
I still recall hearing the original of this weeks track, back in the late 80's .
The original as most of you would know, was written and delivered by Pixies' front man, Francis Black. From the Surfer Rosa release, "Where Is My Mind", has not only become a signature dish amongst Alternative listening circles - but has also been extensively used for film and TV advertisements and even video games, exposing it to the broader masses.
So this week I've chosen a tribute/cover by, 'Trampled by Turtles'.
Any of you that have read my BIO, would know my roots.... I feel this track is so on point, after many years of heavy alt-rock, then taking a u-turn into the country realm - it almost tells the tale of my past and present.
If you want to do a cover of a track and give it justice, you need to tick all the boxes and even take it to the next level.... and the 'Turtles' acoustic arrangement, does just that.
I find myself laying on the floor, eye's shut, listening to each instrument individually - This is one helluva cover!
Follow us on social:
---
You can learn more about Trampled by Turtles here:
---
About the Curator - Chris Mccann:
Drawn to music from an early age, Chris' first album was The Beach Boys - Good Vibrations, a record he'd spent weeks saving up his pocket money for. Now after many years of second hand vinyl markets and countless concerts and festivals, Chris a painter and decorator by day, continues to chase the dragon for that next cool music discovery. Raised in Brisbane and now operating out of Noosa on Australia's sunshine coast, you can learn more about Chris at https://www.noosadecorating.com/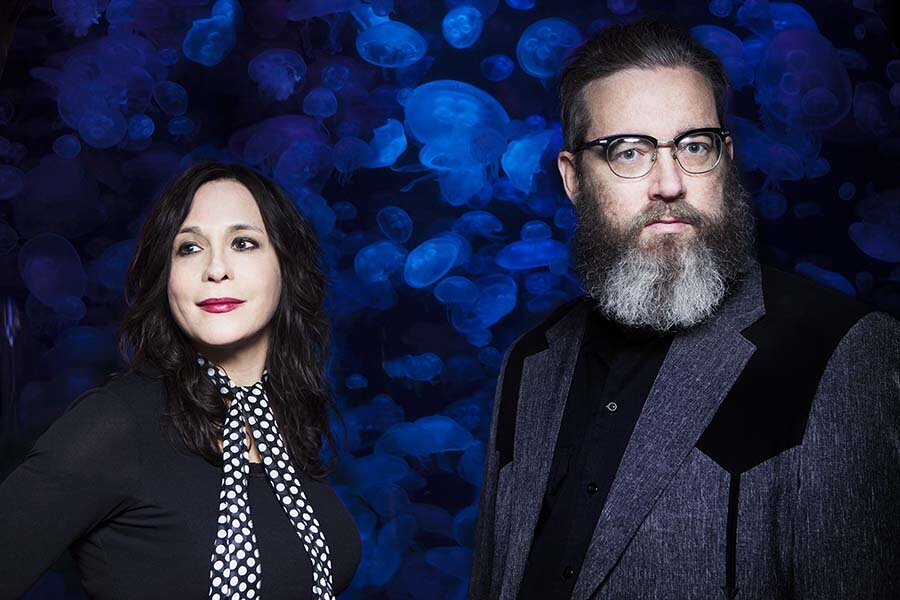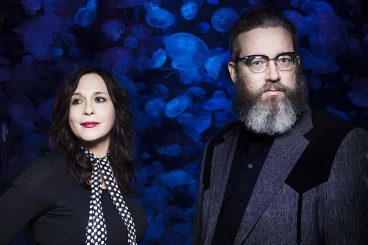 17 May 2021
A dark dusty track, used in the introduction to the instant cult classic – "True Detective".
27 April 2021
Sadly we've lost Damo but his music will cement his immortality forever.
15 March 2021
If the Devil had a bastard child I think I just found him.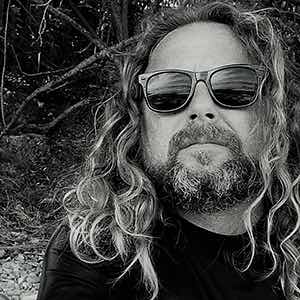 Drawn to music from an early age, Chris' first album was The Beach Boys - Good Vibrations, a record he'd spent weeks saving up his pocket money for. Now after many years of second hand vinyl markets and countless concerts and festivals, Chris a painter and decorator by day, continues to chase the dragon for that next cool music discovery. Raised in Brisbane and now operating out of Noosa on Australia's sunshine coast, you can learn more about Chris at
https://www.noosadecorating.com/