---
If you didn't know any better this week's track could quite easily be mistaken for a campfire sing along.. however, it would surely ruffle the feathers at your average Scout Jamboree..
Kindly shared by the Music to Question Existence playlist, "Weightless Again" is this weeks feature track.
Listening in, I really couldn't work out if I was coming down, or on my way up! But I could almost feel my jaw starting to clench...reminiscent of some badly manufactured acid... Think Syd Barrett meets Bela Fleck.
I gotta be honest though, I have suffered from depression over the years and at times almost taken recreation to the habitual - so I understand the human desire of being weightless and trouble free. I've been very fortunate, and thankfully life never got that bad it was all consuming.
The key thing I have taken away from the track, and something I definitely agree with is that, American's can't, and never will make decent coffee.
Follow us on social:
---
You can learn more about The Handsome Family here:
---
About the Curator - Chris Mccann:
Drawn to music from an early age, Chris' first album was The Beach Boys - Good Vibrations, a record he'd spent weeks saving up his pocket money for. Now after many years of second hand vinyl markets and countless concerts and festivals, Chris a painter and decorator by day, continues to chase the dragon for that next cool music discovery. Raised in Brisbane and now operating out of Noosa on Australia's sunshine coast, you can learn more about Chris at https://www.noosadecorating.com/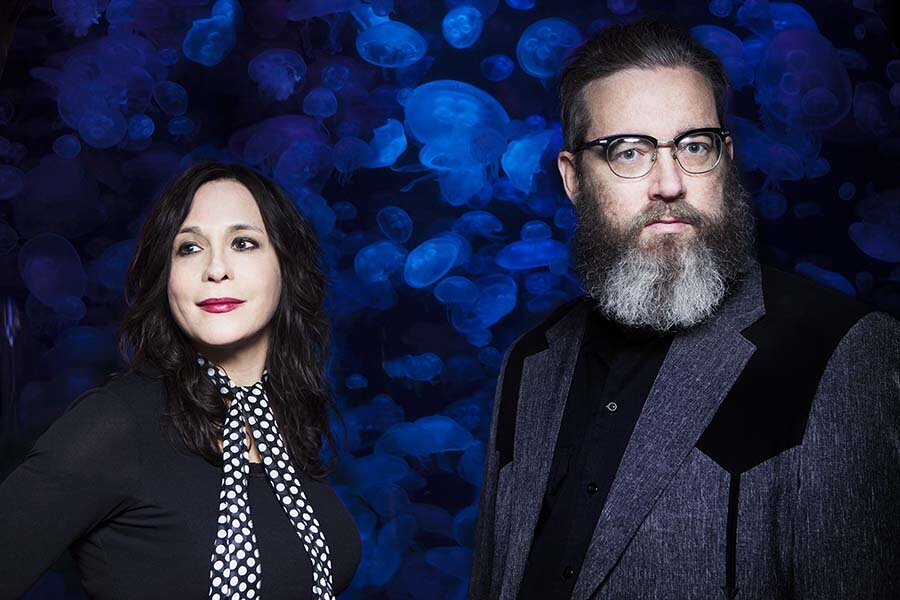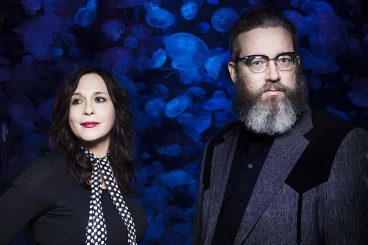 17 May 2021
A dark dusty track, used in the introduction to the instant cult classic – "True Detective".
27 April 2021
Sadly we've lost Damo but his music will cement his immortality forever.
15 March 2021
If the Devil had a bastard child I think I just found him.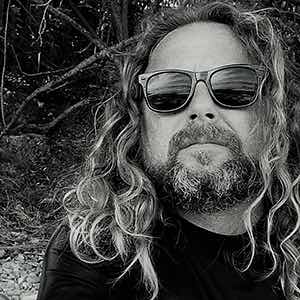 Drawn to music from an early age, Chris' first album was The Beach Boys - Good Vibrations, a record he'd spent weeks saving up his pocket money for. Now after many years of second hand vinyl markets and countless concerts and festivals, Chris a painter and decorator by day, continues to chase the dragon for that next cool music discovery. Raised in Brisbane and now operating out of Noosa on Australia's sunshine coast, you can learn more about Chris at
https://www.noosadecorating.com/