---
We can't keep rollin without a little Waylon in our lives.....
The undisputed king of the Outlaw Country movement - flat mate of Johnny Cash - connoisseur of all things party related, and last but not least a major influencer for so contemporary artists.
Unfortunately the Country music world lost Mr. Jennings in 02. But fortunately we were left with huge catalogue that doesn't shy from its hardcore honky roots and even today continues to stick it to the Nashville moulds.
You know me... I 'm easily led into the dark side - that I love by the way. But this week I've chosen "Waymores Blues". It's gotta be one of the lighter tracks on offer, and always guaranteed to put a smirk on your face.
So what are you waiting for - dim the lights - crank that turntable and roll yourself one from the jar on the top shelf.....Oh, and make sure to blow some Waylon's way.
Follow us on social:
---
You can learn more about Waylon Jennings:
---
About the Curator - Chris Mccann:
Drawn to music from an early age, Chris' first album was The Beach Boys - Good Vibrations, a record he'd spent weeks saving up his pocket money for. Now after many years of second hand vinyl markets and countless concerts and festivals, Chris a painter and decorator by day, continues to chase the dragon for that next cool music discovery. Raised in Brisbane and now operating out of Noosa on Australia's sunshine coast, you can learn more about Chris at https://www.noosadecorating.com/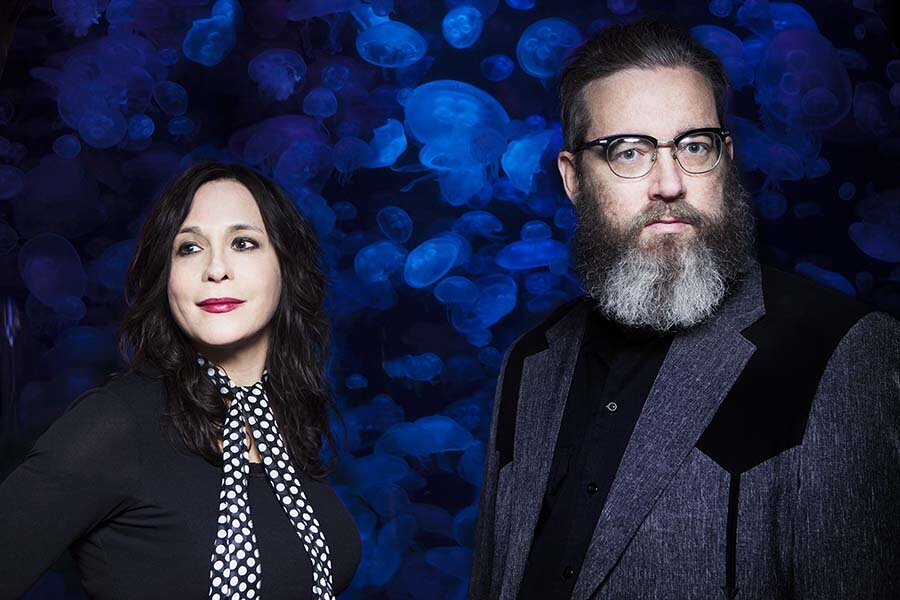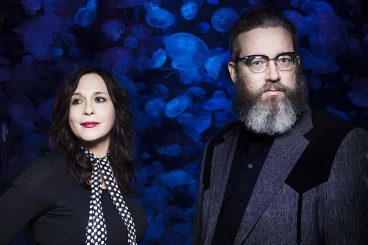 17 May 2021
A dark dusty track, used in the introduction to the instant cult classic – "True Detective".
27 April 2021
Sadly we've lost Damo but his music will cement his immortality forever.
15 March 2021
If the Devil had a bastard child I think I just found him.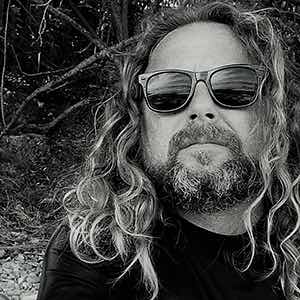 Drawn to music from an early age, Chris' first album was The Beach Boys - Good Vibrations, a record he'd spent weeks saving up his pocket money for. Now after many years of second hand vinyl markets and countless concerts and festivals, Chris a painter and decorator by day, continues to chase the dragon for that next cool music discovery. Raised in Brisbane and now operating out of Noosa on Australia's sunshine coast, you can learn more about Chris at
https://www.noosadecorating.com/