---
I'm so lucky to live in such an amazing part of the world - Surrounded by National Parks and local surf breaks, not to mention - a world class surfing reserve.
With this week coming to an end, we've seen another Noosa Surfing Festival unfortunately come and go.... So for this week's track I thought I'd throw an Australian icon into the mix......Ed Kuepper - just to help soften the blow....
In my teens, I remember sleeping on the side of the road in the ute, either at Noosa or Byron -and both - way before I had fuzz on my nuts mind you... waiting for dawn to break. On many occasion "Ed" kept us entertained into the wee hours - until he finally slowed down in the cassette player as the battery packed it in for the night - happily we kept feasting on dry packets of 2 minute noodles and few hot beers retrieved off the floor of the car.... the little things that made it all the more memorable.
Everything from his early days in"The Saints" through to his sublime solo career has earned "Ed" a huge cult following within the Alternative music scene and even the Surfing community, and a solid staple within our circle to say the least. So with great pleasure - I bring you this weeks track "The Way I Made You Feel" and the unmistakable sounds of Mr. Ed Kuepper
Follow us on social:
---
You can learn more aboutEd Keupper here:
---
About the Curator - Chris Mccann:
Drawn to music from an early age, Chris' first album was The Beach Boys - Good Vibrations, a record he'd spent weeks saving up his pocket money for. Now after many years of second hand vinyl markets and countless concerts and festivals, Chris a painter and decorator by day, continues to chase the dragon for that next cool music discovery. Raised in Brisbane and now operating out of Noosa on Australia's sunshine coast, you can learn more about Chris at https://www.noosadecorating.com/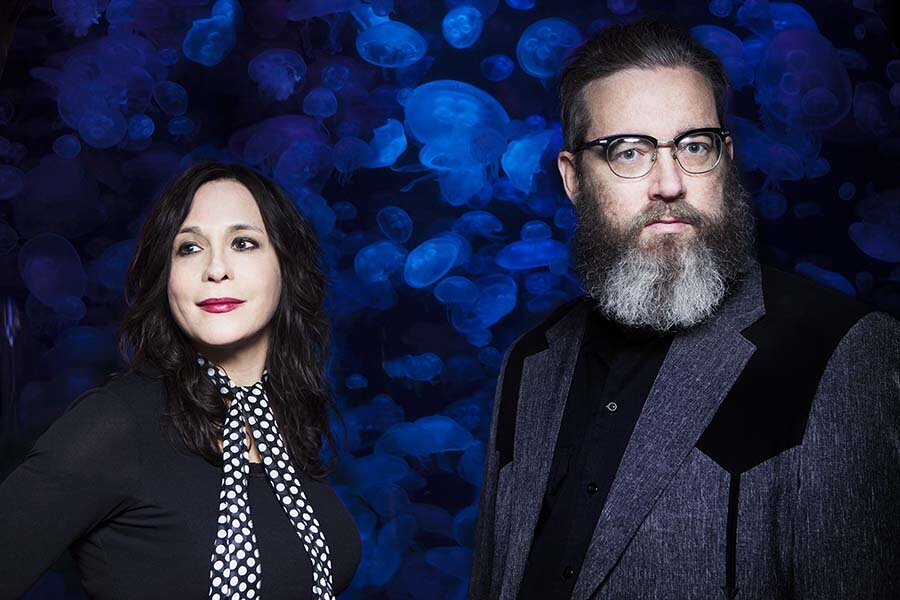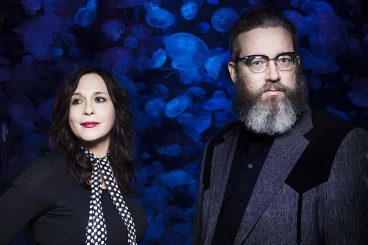 17 May 2021
A dark dusty track, used in the introduction to the instant cult classic – "True Detective".
27 April 2021
Sadly we've lost Damo but his music will cement his immortality forever.
15 March 2021
If the Devil had a bastard child I think I just found him.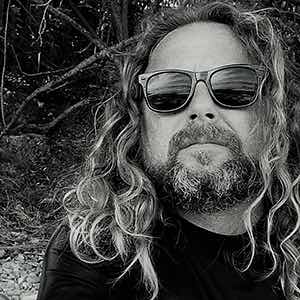 Drawn to music from an early age, Chris' first album was The Beach Boys - Good Vibrations, a record he'd spent weeks saving up his pocket money for. Now after many years of second hand vinyl markets and countless concerts and festivals, Chris a painter and decorator by day, continues to chase the dragon for that next cool music discovery. Raised in Brisbane and now operating out of Noosa on Australia's sunshine coast, you can learn more about Chris at
https://www.noosadecorating.com/