---
I swear-I don't have a Southern Cross tattoo....lol - but I do get patriotic when it comes to local talent. I've mentioned this before - but there's definitely something special about the songwriters that emerge from Australia.
From the West coast of Oz the"Kings and Queens" bring us their latest release -"The King of Salem"- which will also be making an appearance on their forthcoming album release in 2019.
Steeped in Americana flavours and folk from the motherland "The King of Salem" walks a fine line of life, circumstance and chance - or do we just subconsciously manifest our own mortal destiny? Beliefs aside, I'm sure you've all sat around the campfire pondering the ultimate question...
If you just cant wait for the dark duo's album - they will be releasing a single towards the end of year - with proceeds going towards mental health here in Australia.
Follow the social and streaming links below for dates, news and all things Kings and Queens
Follow us on social:
---
You can learn more about Kings And Queens here:
---
About the Curator - Chris Mccann:
Drawn to music from an early age, Chris' first album was The Beach Boys - Good Vibrations, a record he'd spent weeks saving up his pocket money for. Now after many years of second hand vinyl markets and countless concerts and festivals, Chris a painter and decorator by day, continues to chase the dragon for that next cool music discovery. Raised in Brisbane and now operating out of Noosa on Australia's sunshine coast, you can learn more about Chris at https://www.noosadecorating.com/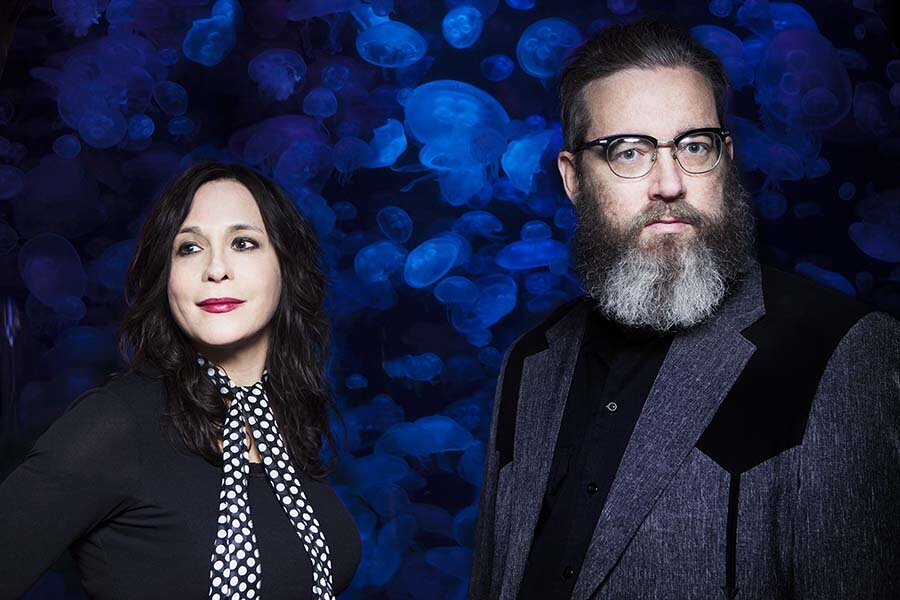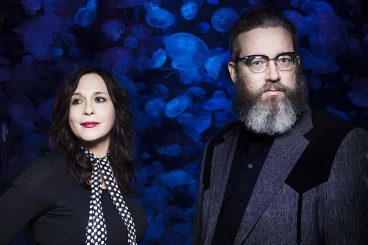 17 May 2021
A dark dusty track, used in the introduction to the instant cult classic – "True Detective".
27 April 2021
Sadly we've lost Damo but his music will cement his immortality forever.
15 March 2021
If the Devil had a bastard child I think I just found him.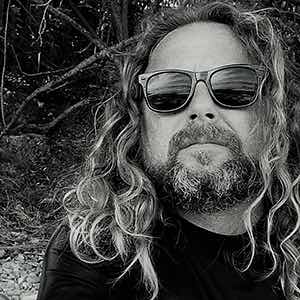 Drawn to music from an early age, Chris' first album was The Beach Boys - Good Vibrations, a record he'd spent weeks saving up his pocket money for. Now after many years of second hand vinyl markets and countless concerts and festivals, Chris a painter and decorator by day, continues to chase the dragon for that next cool music discovery. Raised in Brisbane and now operating out of Noosa on Australia's sunshine coast, you can learn more about Chris at
https://www.noosadecorating.com/